Normal price
selling price
CHF 11.45
basic price
pro
Offer
Sold out
Share
This bowl made of olive wood from Tunisia is handmade and can be used in many ways for presenting appetizers. Goes well with the Oil & Vinegar collection with olive wood accessories.Served in this stylish 12 cm diameter olive wood bowl, your delicious little bites will look even better. In combination with the rest of the olive wood range from Oil & Vinegar, you can give your dining table a stylish, natural and rustic look at the same time.

The exclusive olive wood has a medium brown color with a dark grain. The growth structure of the small, squat olive tree creates an exciting, confused drawing. And since the bowls are handmade in Tunisia, no two bowls are alike. That is what is unique about nature.

Olive wood is best washed with water without dishwashing liquid. Do not put the bowl in the dishwasher or microwave and do not let it dry in the sun. Otherwise the wood will fade. The same goes for too much heat. Do you use the olive wood bowl often? Then it will most likely dry out a bit after a while. Don't worry: sand the olive wood with some sandpaper and then smear it with a neutral (olive) oil. This restores the natural shine of the olive oil and you can enjoy this beautiful handmade product for even longer!

Check out our wide range of olive wood accessories that complement each other beautifully to create a naturally luxurious atmosphere in your home are matched.
View full details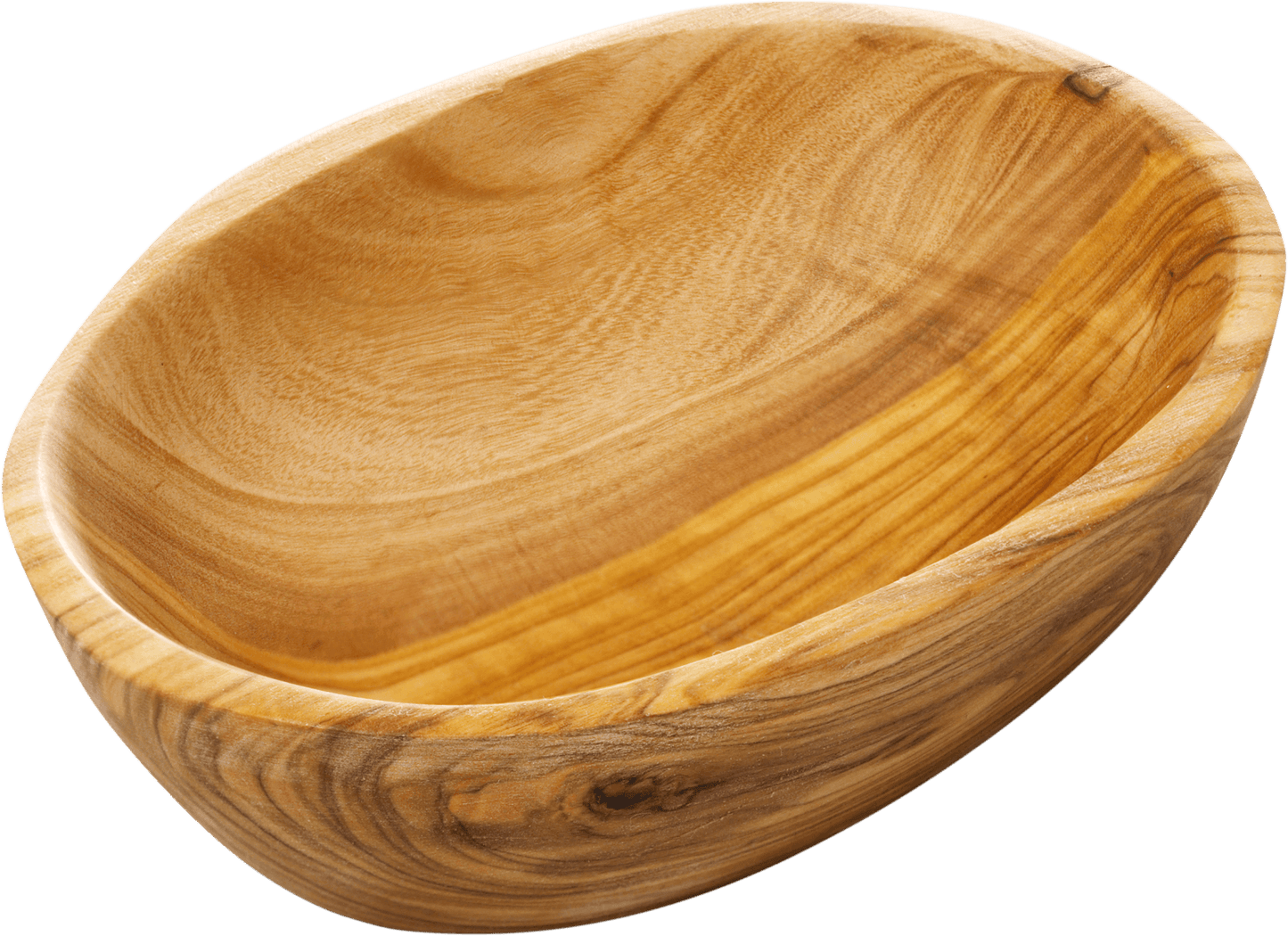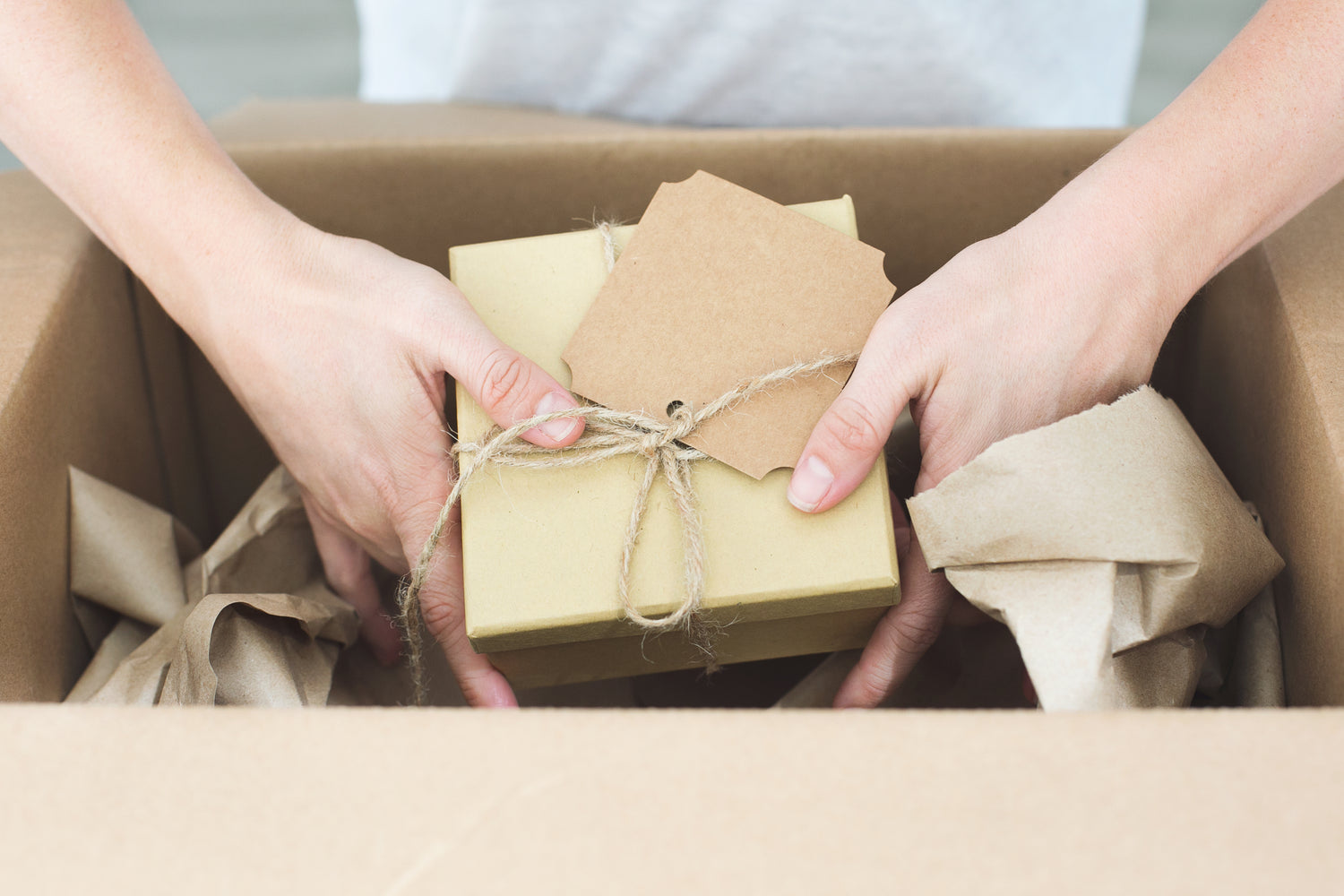 Free shipping for orders over CHF 75