Normal price
Selling price
CHF 12.90
Basic price
pro
Offer
Sold out
Share
Italian wine vinegar made from white Chardonnay grapes, aged in old oak barrels. The delicate white wine vinegar has a fresh, sour, harmonious taste. Delicious as an ingredient in vinaigrettes for salads and as a marinade for meat and fish dishes.
The Chardonnay Wine Vinegar is a tasty white wine vinegar from the Italian city of Modena. Modena is known for its centuries-old vinegar tradition.
Vinegars of the highest quality are produced here. The Chardonnay Wine Vinegar is obtained from the white Chardonnay grape, which is grown in the north of Italy in the region between Lombardy and Piedmont. The Chardonnay grapes are fermented and ripened using traditional methods in oak barrels, which give the vinegar a woody flavor. The result is a light yellow, delicate white wine vinegar with a fresh, sour, harmonious taste and an acidity of 6%.
The Oil & Vinegar Chardonnay Wine Vinegar's flavor profile makes it easy to combine in a vinaigrette and with salads. And just a few drops of white wine vinegar are enough to prepare a delicious marinade for fish and meat dishes. Also try the red Cabernet Sauvignon Wine Vinegar!
Inhalt

Chardonnay Weinessig (Sulfit), Antioxidationsmittel: Kaliummetabisulfit. 6% säuregrad.
Nährwerte

Davon gesättigste Fetsäuren

0.0 G
View full details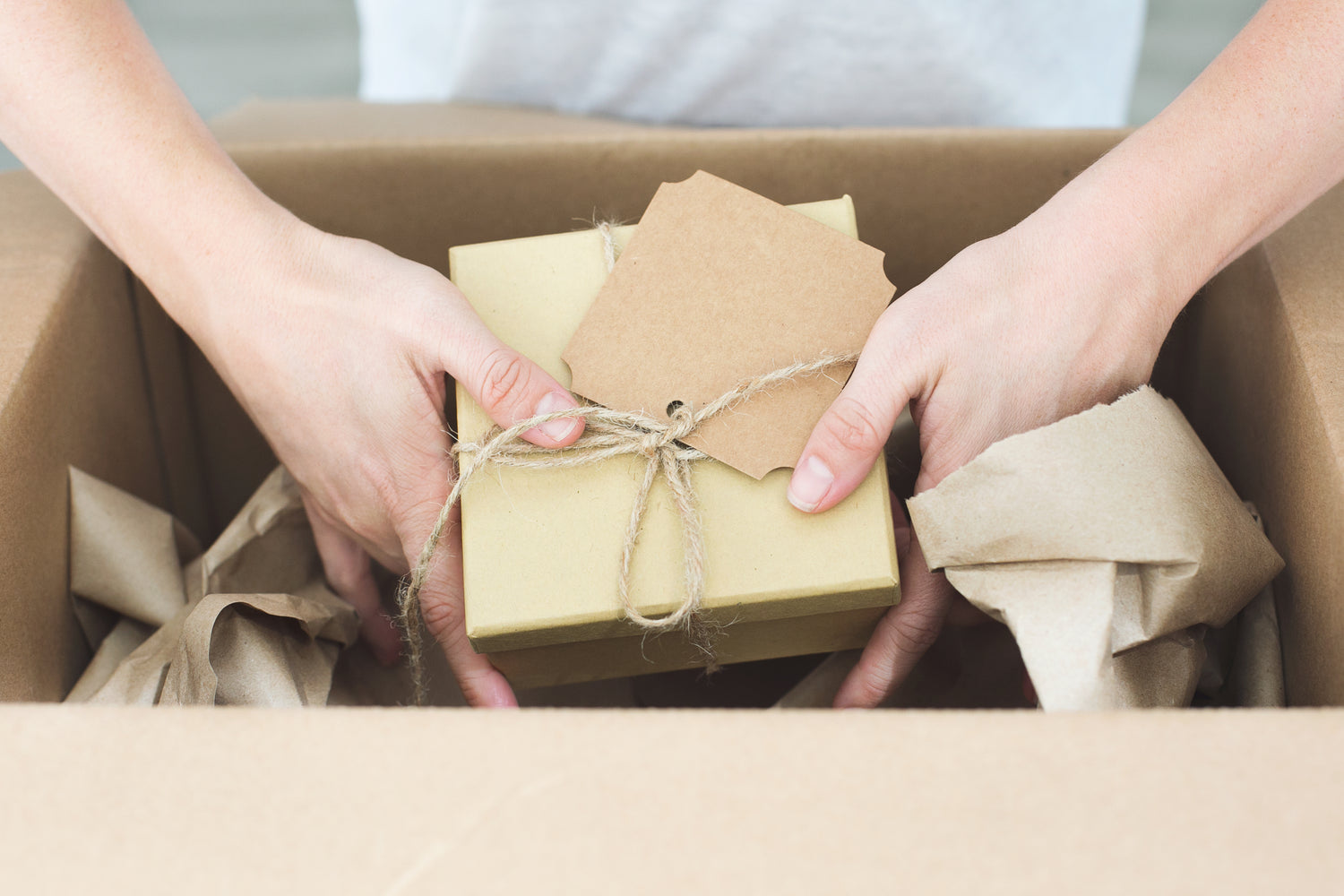 Free shipping for orders over CHF 75