Normal price
Selling price
CHF 42.90
Basic price
pro
Offer
Sold out
Share
Have you heard of the beer can recipe? This grill recipe is becoming increasingly popular. The chicken is simply placed on a beer can and placed in the grill. The beer - or another liquid - ensures that the chicken becomes beautifully tender and has a wonderful taste. With our chicken racks you can create delicious chicken - in your oven or on your grill.
The handle ears and the spout on the front make it easier to pour out the gravy to use it as gravy.
Tip! Fill the drip tray with potatoes or vegetables that can cook wonderfully in the chicken juice.
Why this chicken stand should not be missing in your kitchen:
- the chicken becomes beautifully tender on the inside and at the same time wonderfully crispy on the outside
- can be used with beer, wine, ketchup, prosecco and other delicacies.
Suitable for dishwashers, ovens and grills up to 200 °C
View full details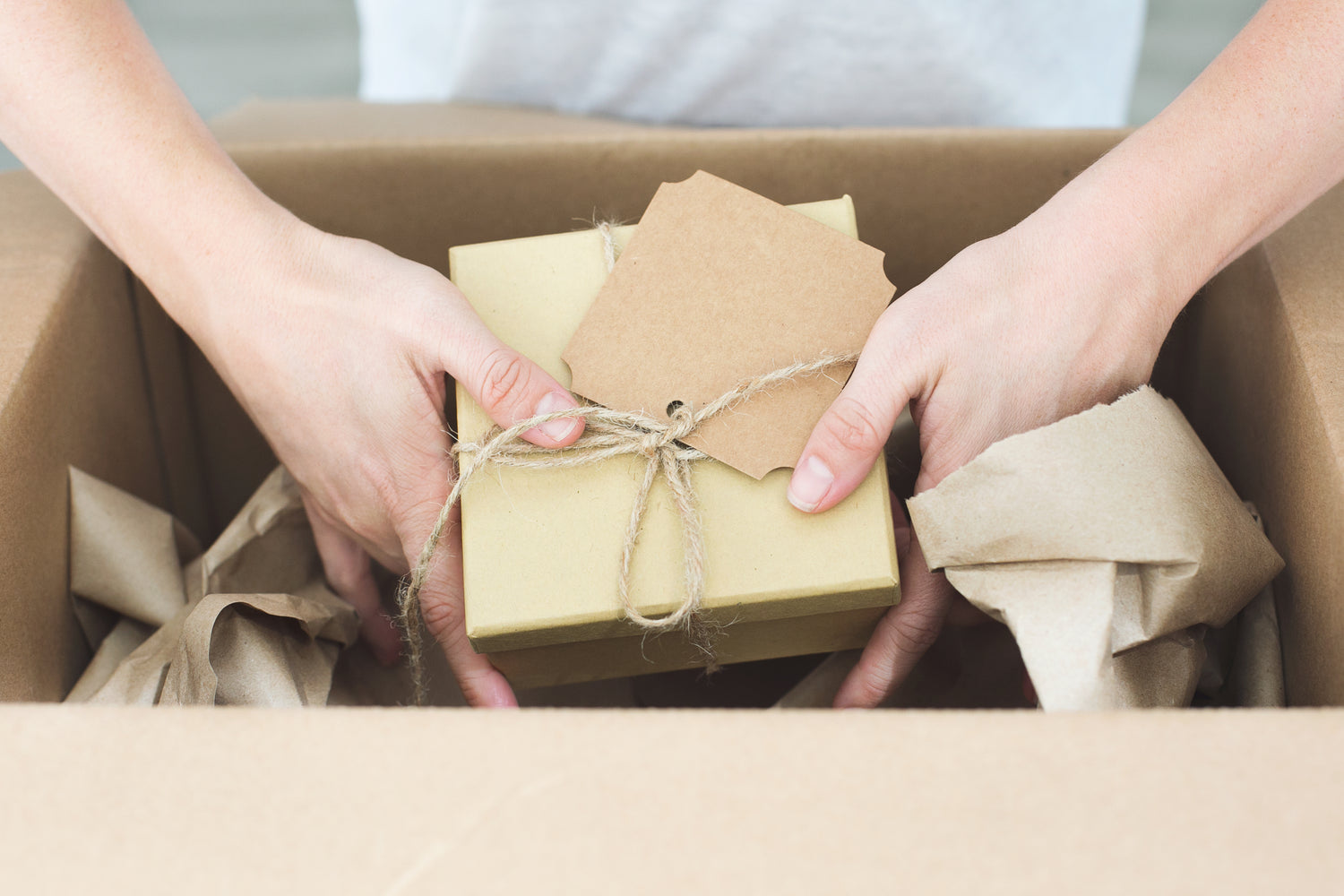 Free shipping for orders over CHF 75