Normal price
Selling price
CHF 23.00
Basic price
pro
Offer
Sold out
Share
In contrast to dark balsamic, white balsamic is made from white grapes instead of red. This allows its typically full flavor to develop without the food discoloring, which is sometimes not what you want. In the case of a condimento, the balsamic vinegar is enriched with additional ingredients. This often takes the form of fruit, herbs or spices.
Leonardi is a very renowned Italian vinegar house. This family has owned vineyards since the 18th century and specializes in making balsamic vinegar. She is committed to the highest quality and only works with natural ingredients, without adding caramel or colorings. For the Condimento Balsamico Bianco allo Scalogno, white Trebbiano grapes were used, which were boiled down into grape must. This grape must has matured in oak barrels for four years together with white wine vinegar. Saffron is also added and the exclusive saffron threads are clearly visible. The result is a lightly colored balsamic condimento with a fantastic flavor profile that balances between sour, sweet and fruity.
The possible applications are almost endless... The Condimento Balsamico Bianco allo Scalogno can be added to sauces, salads and vegetables: you can give everything an attractive touch with this product. White fish, shellfish, pizzas, risotto, couscous, omelettes and soups also get a fantastic taste from balsamic vinegar with saffron.
Inhalt

Weissweinessig (Sulfit), Weißer Traubenmost, Safran (2%).
Nährwerte

davon gesättigte Fettsäuren

0,0 G
View full details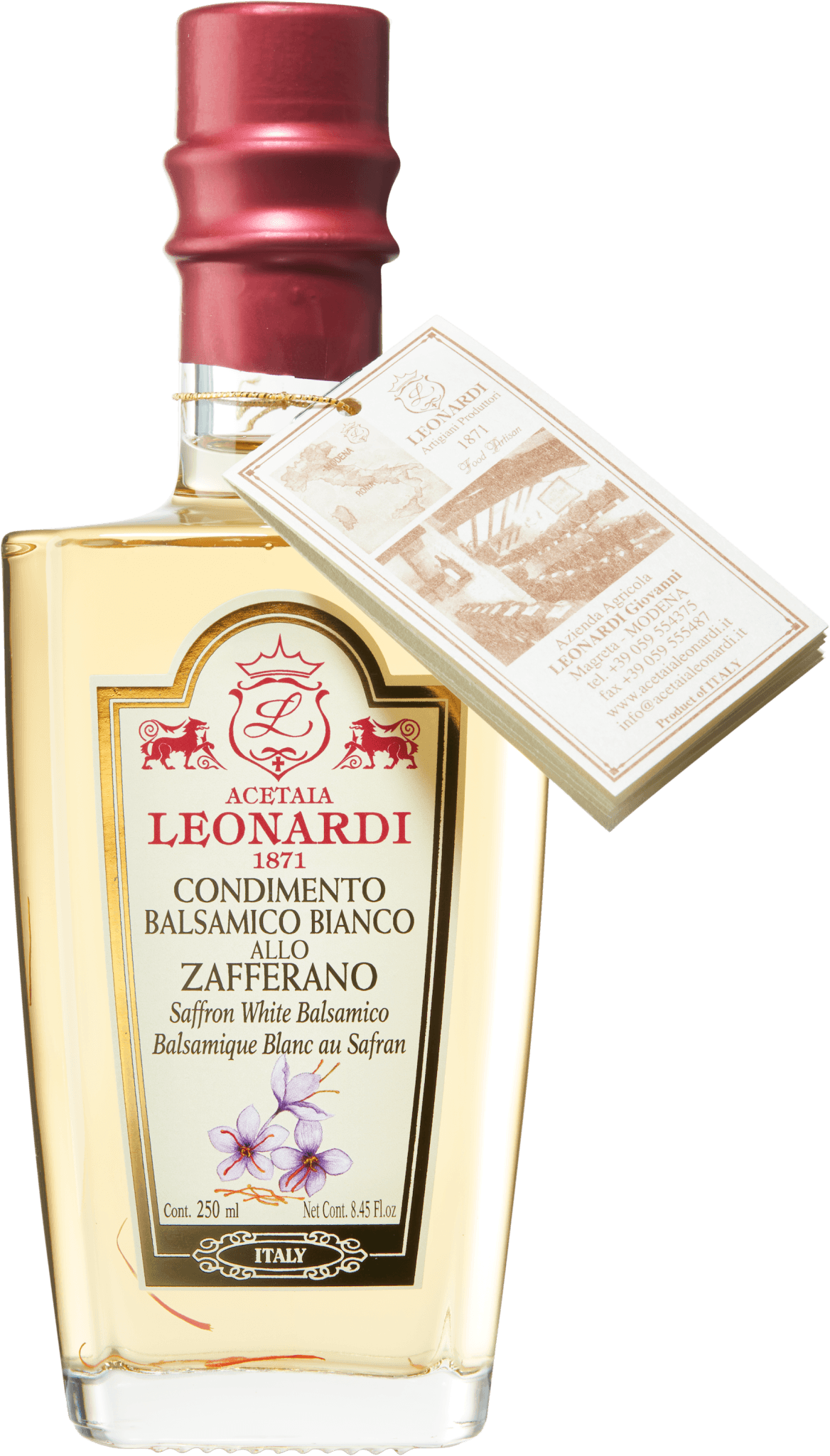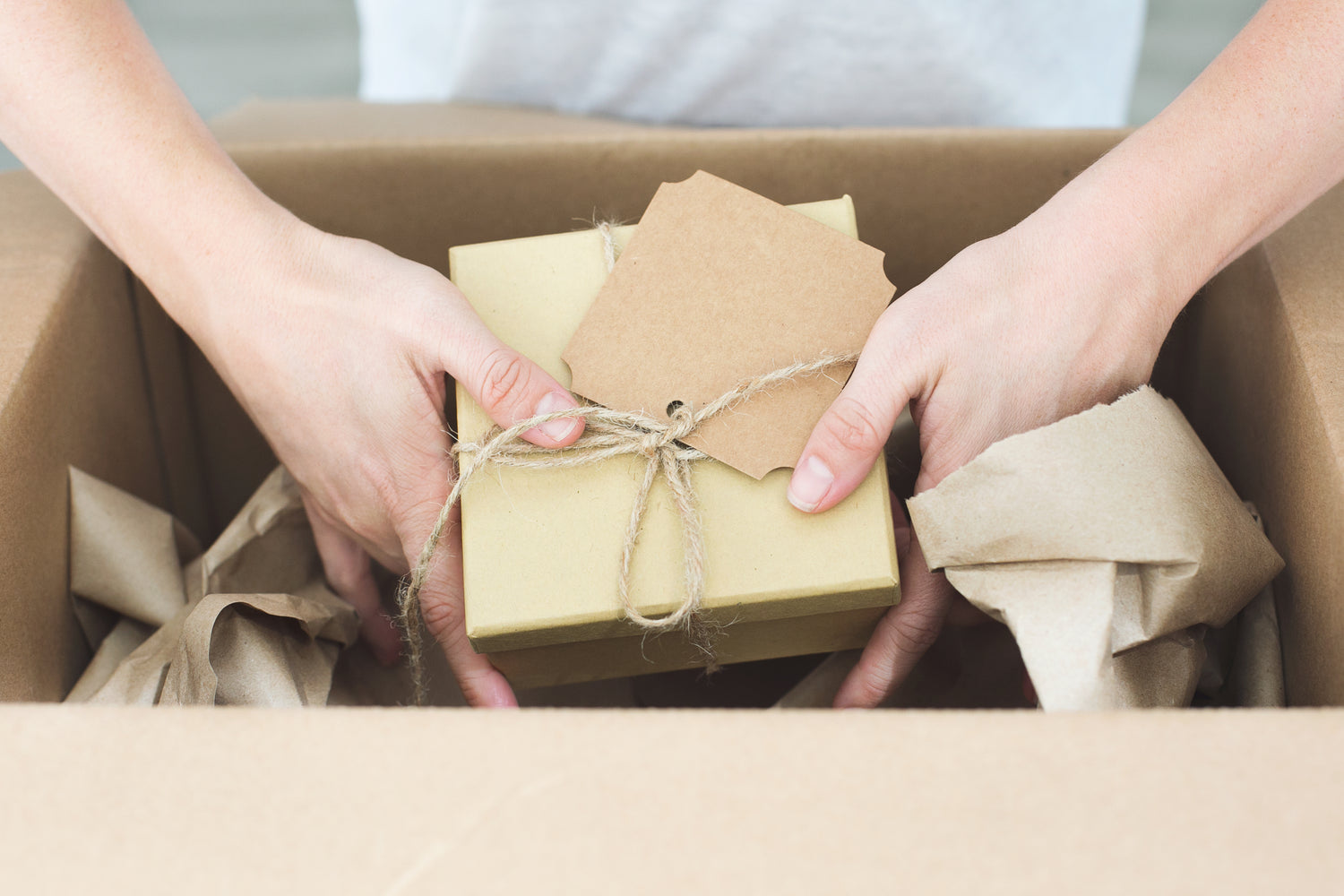 Free shipping for orders over CHF 75