Normal price
Selling price
CHF 21.90
Basic price
pro
Offer
Sold out
Share
An ideal mini set to season and garnish your salad in an uncomplicated and delicious way. With 1 tube of flower petals and 3 tubes of different Dressing spices that are mixed with vinegar and oil. A salad stands or falls with a delicious Dressing. This becomes child's play with this practical set, with which you can perfectly season your Dressing and also give the salad a fantastic look. Mix the spices with vinegar and oil and voilà: done! Or add additional flavors, such as mustard or honey, as desired.

The Flavor your Dressing set contains the following 4 flavors:

French Garden a flavor mixture including parsley, Rosemary, roasted garlic and lemon

Olive Grove a Mediterranean mix including tomatoes, olives, brown sugar and oregano.

Tuscan Sun a daring mix including tarragon, marjoram and lemon.

Flower Art - an edible flower mix including lavender tips and rose petals

Choose your very special Dressingnote!
Inhalt

French Garden - Petersilie (27%), Meersalz, gerösteter Knoblauch, Zwiebel, Rosmarin (7%), Schnittlauch, Estragon, Thymian, Majoran, Oregano, Zitronenschale, Anis, Zitronenaroma, Kapern, Lavendel.Olive Grove - Meersalz, getrocknete Tomate (20%), brauner Zucker, Zwiebel, Oregano, Knoblauch, Oliven (5%), Zitronenöl, Zitronenschale.Tuscan Sun - Tomaten (23%), Meersalz, Zwiebel, schwarzer Pfeffer, Knoblauch (10%), Oregano, brauner Zucker, Petersilie, Oliven, Schnittlauch, Rosmarin, Estragon, Basilikum, Majoran, Zitronenaroma, Zitronenschale.Flower Art - Kornblume, Ringelblume, Lavendelblüte, Rosenblätter.
Nährwerte

Davon gesättigste Fetsäuren

0.0 G
View full details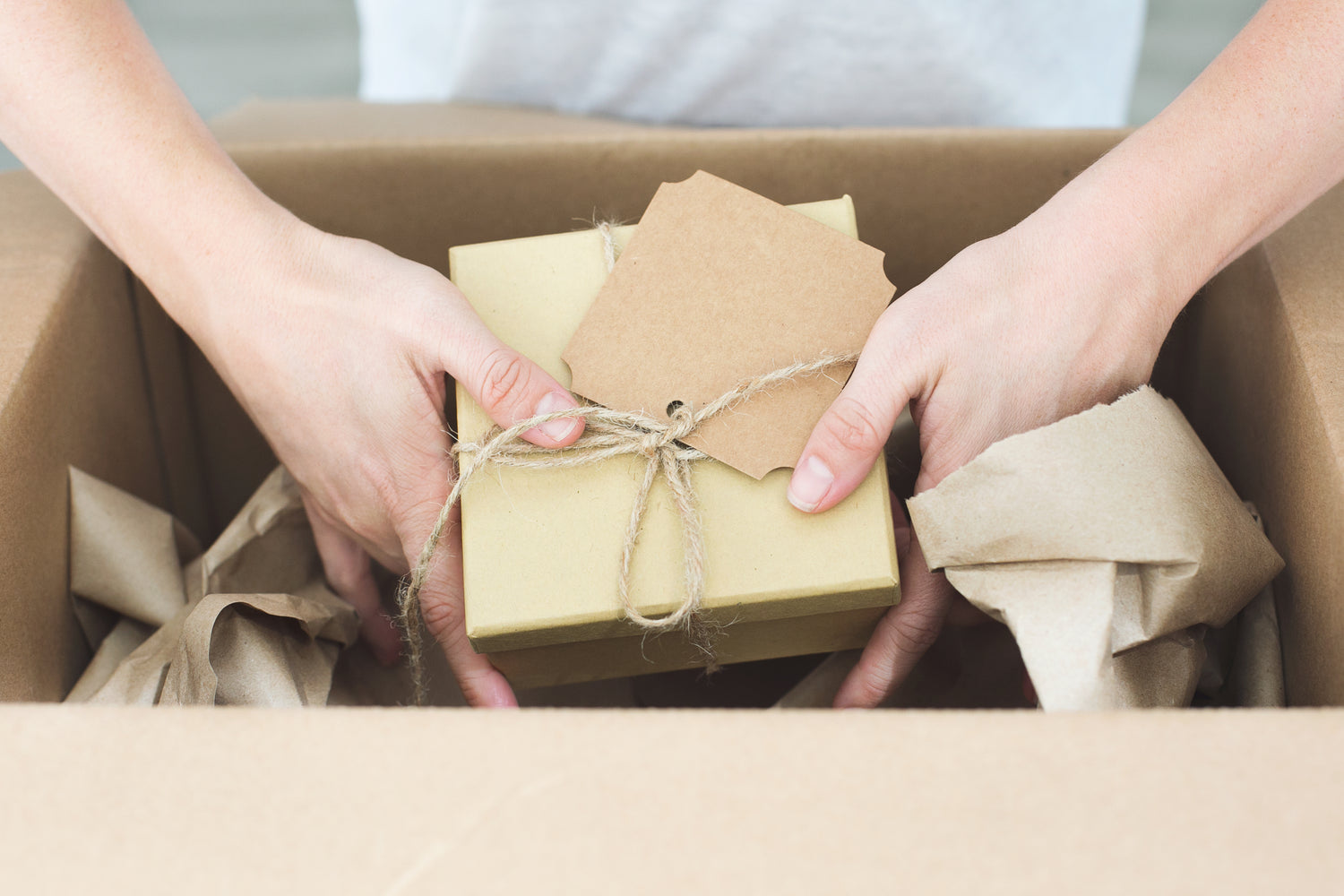 Free shipping for orders over CHF 75