Normal price
Selling price
CHF 12.90
Basic price
pro
Offer
Sold out
Share
Garlic fan? Then that's STAY SPICED! Garlic butter spice is a must for you! It slowly melts over your steak or nestles between crispy baguette slices... what more could you want? That! Garlic butter dip & seasoning for homemade garlic butter and the finest dips will make the hearts of more than just outdoor cooking fans beat faster.
Usage
The STAY SPICED seasoning for garlic butter – the next barbecue party can take place!
What else you need:
250 grams of butter
20-22 grams of S! Garlic butter dip & sprinkled spice (depending on desired flavor intensity)
First beat the butter until fluffy. Meanwhile, heat the garlic butter spice with 2 teaspoons of water in a small pot so that the spices can develop optimally. Stir the mixture into the foamy butter, portion the butter in cling film and chill. That! Garlic butter dip and seasoning also goes perfectly with grilled pork, barbecue sauces and salads-Dressings.
Inhalt

Knoblauch, Unbehandeltes Meersalz (Unjodiert), Schalotten, Petersilie, Pfeffer, Geräucherter Paprika (Paprika, Rauch).
View full details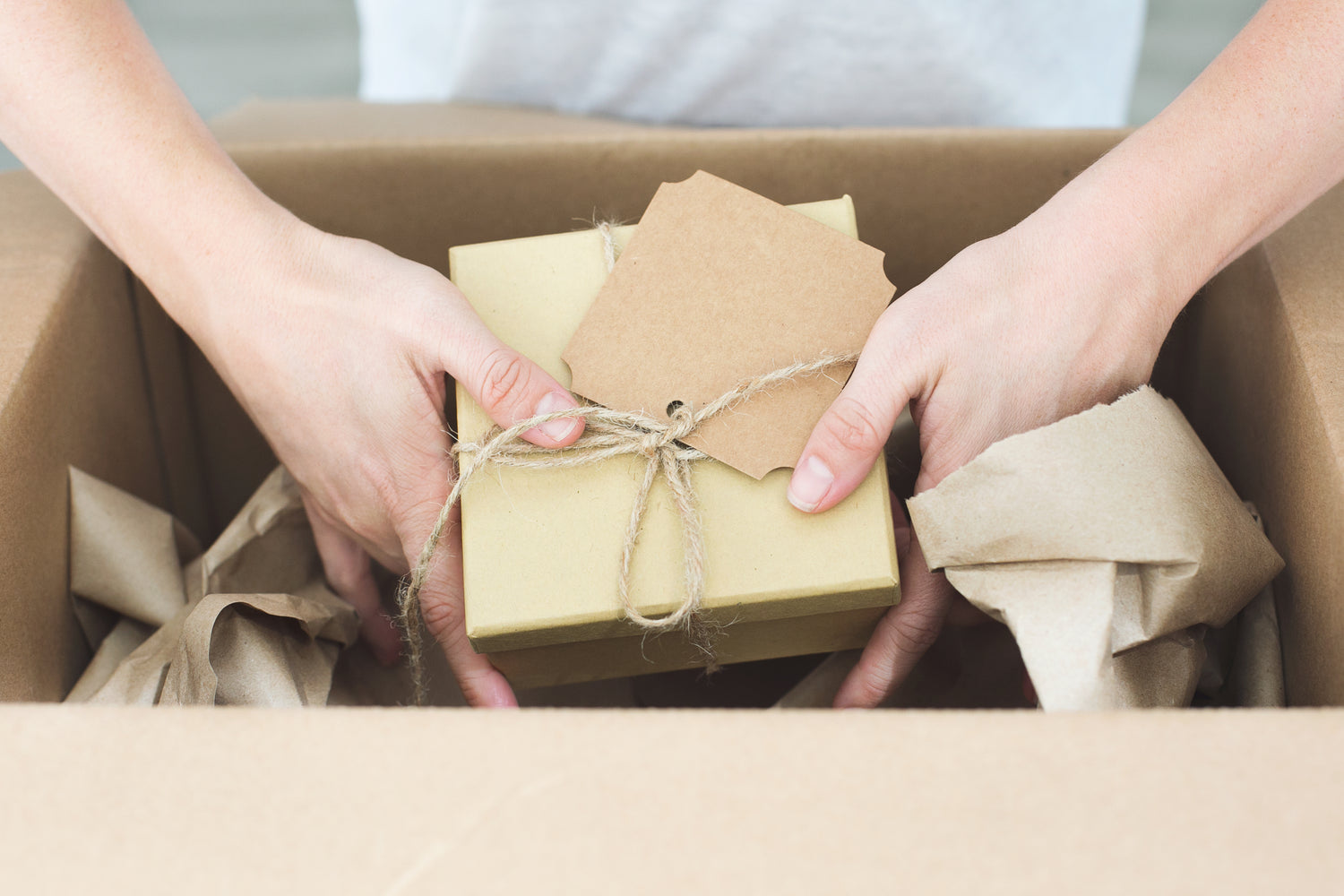 Free shipping for orders over CHF 75