Normal price
selling price
CHF 8.30
basic price
pro
Offer
Sold out
Share
Olive wood honey dipper. Despite their name, honey spoons can be used for a lot more than just honey. Syrup, melted chocolate, and caramel are just a few examples of what a honey dipper can do.
How do you use a honey dipper?

1. Just dip! Dip the honey spoon in the honey pot and hold it at an angle.

2. Cover him up! Coat the end of the spoon with honey. The easiest way is to turn the handle until the end is coated.

3. Just spin! Slowly turn the handle while removing the spoon from the honey pot. As long as you keep turning the spoon, the honey won't spill.

4. Let it flow down! To let the honey flow down, you simply have to stop spinning. Gravity will do its work and the honey will flow from the end of the spoon in a slow, steady flow like a golden waterfall.

All the olive wood we source from our supplier is sustainably sourced. The felling of the trees is regulated by the government and a new tree is planted for each felled tree. In addition, only olive trees that no longer bear any olives are felled. Apart from being very aesthetic, this honey dipper also has a good story. And since wood is a natural product, each set has its own unique wood grain.
View full details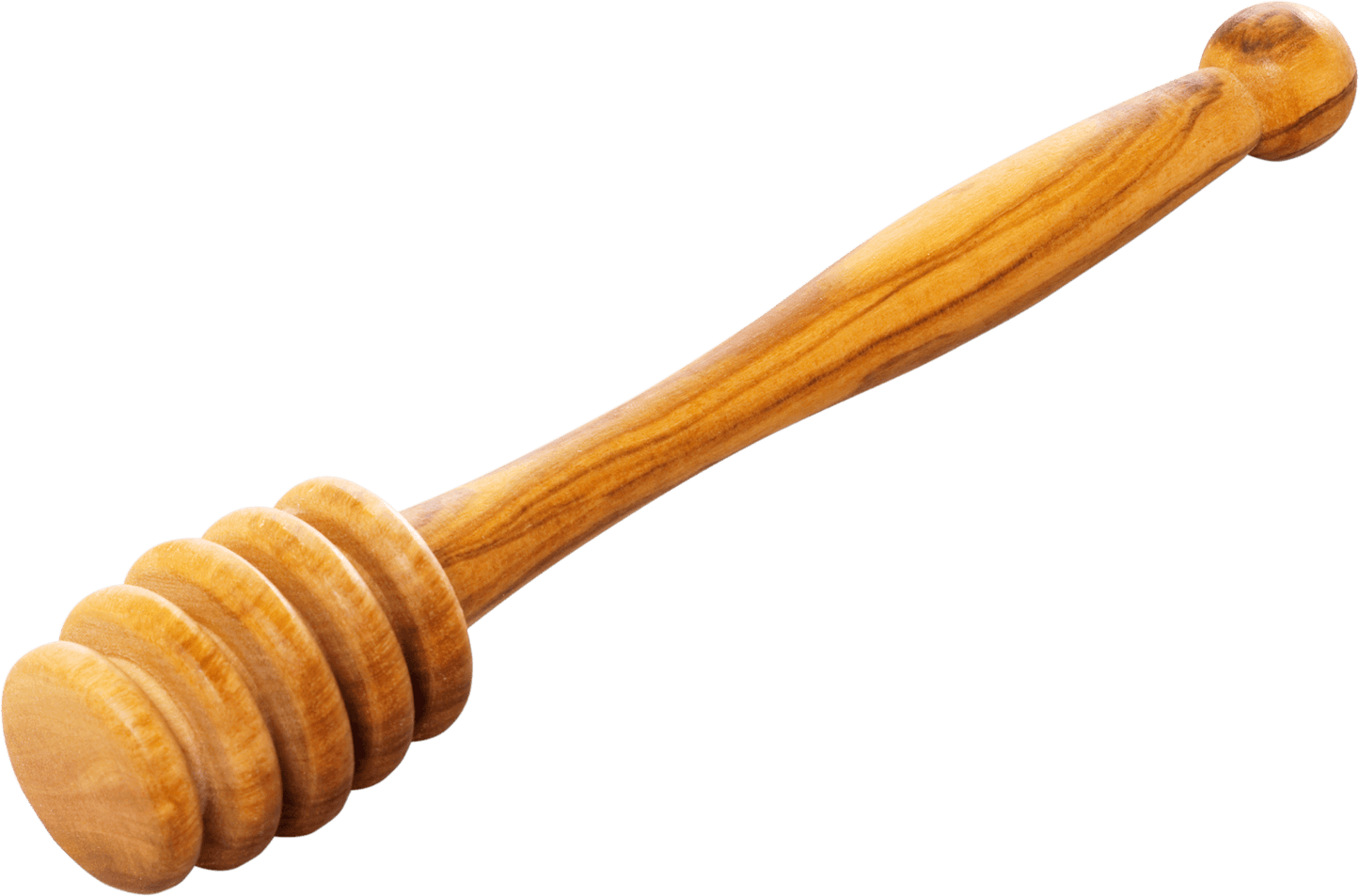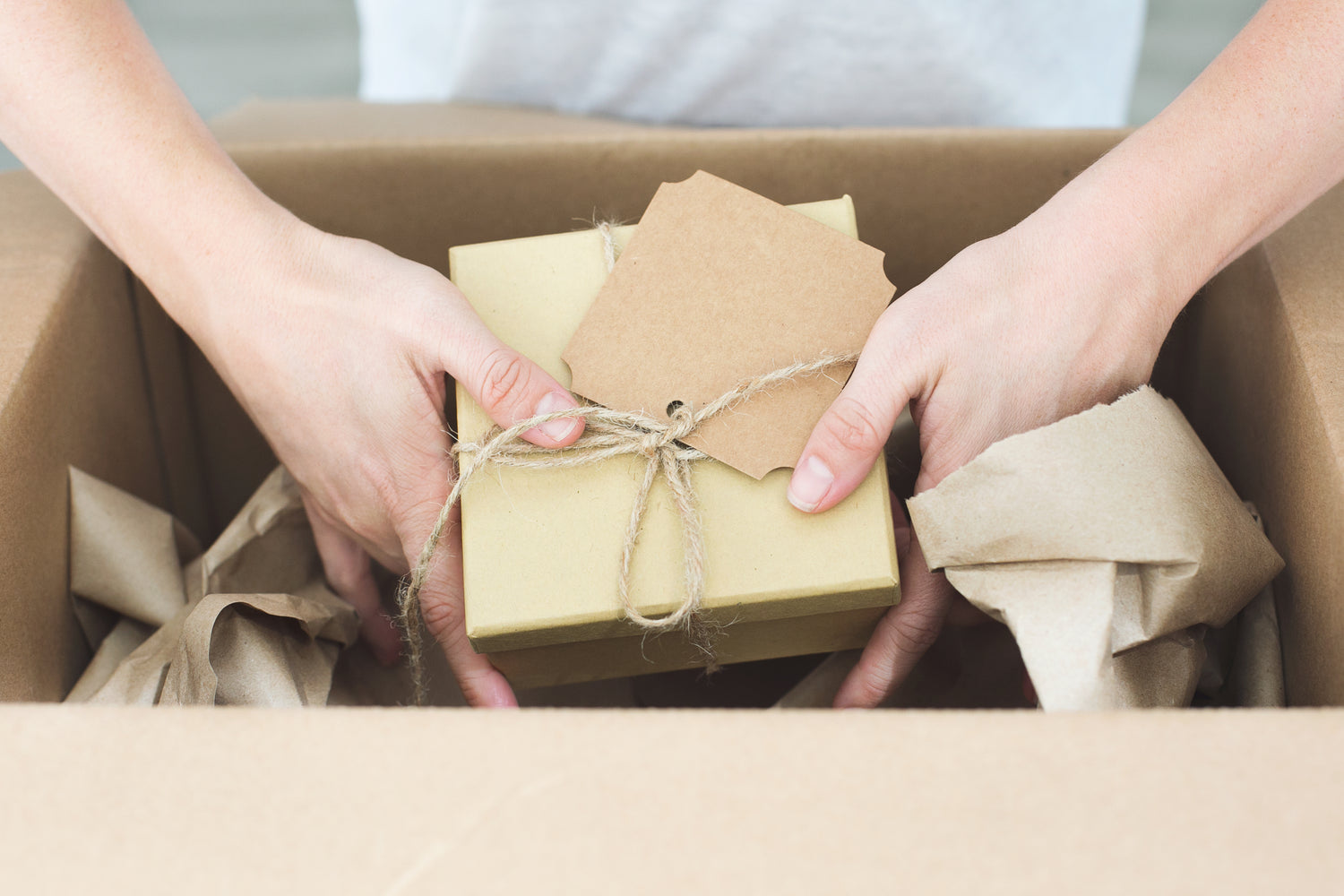 Free shipping for orders over CHF 75