Normal price
selling price
CHF 10.40
basic price
pro
Offer
Sold out
Share
This Italian durum wheat pasta is characterized by its versatile and naturally colored shapes. The pure character of Pasta di Puglia is revealed with just a little good olive oil and Parmesan cheese. This authentically made pasta from Puglia is cut out with small bronze molds, which gives the pasta a rougher grain. This means the sauce can stick better to the pasta and your dish will come into its own.
The Pasta di Puglia owes its different colors to the natural substances that are used in it. The green pasta is colored with the help of spinach, and for the other colors, peppers, kukurma and beetroot are used, among others. Depending on how long the pasta is stored, the colors may fade. This is a biological process that is created through the use of natural dyes and has no influence on the quality of the pasta.
Pasta di Puglia is prepared as follows: Cook the pasta for 8 to 10 minutes. Then drain the pasta and season to taste. Add a good olive oil and some parmesan cheese and your meal is ready. Of course, the pasta can also be combined well with your favorite pasta sauce.
Still looking for an original gift? Then Pasta di Puglia can easily be combined in a gift package with one of our Extra Vierge olive oils or one of our pasta sauces
Inhalt

Hartweizengrieß, Spinat (4 %), Paprika (4 %), Kurkuma (4 %), Rote Beete (4 %).
Nährwerte

Davon gesättigste Fetsäuren

0.4 G
View full details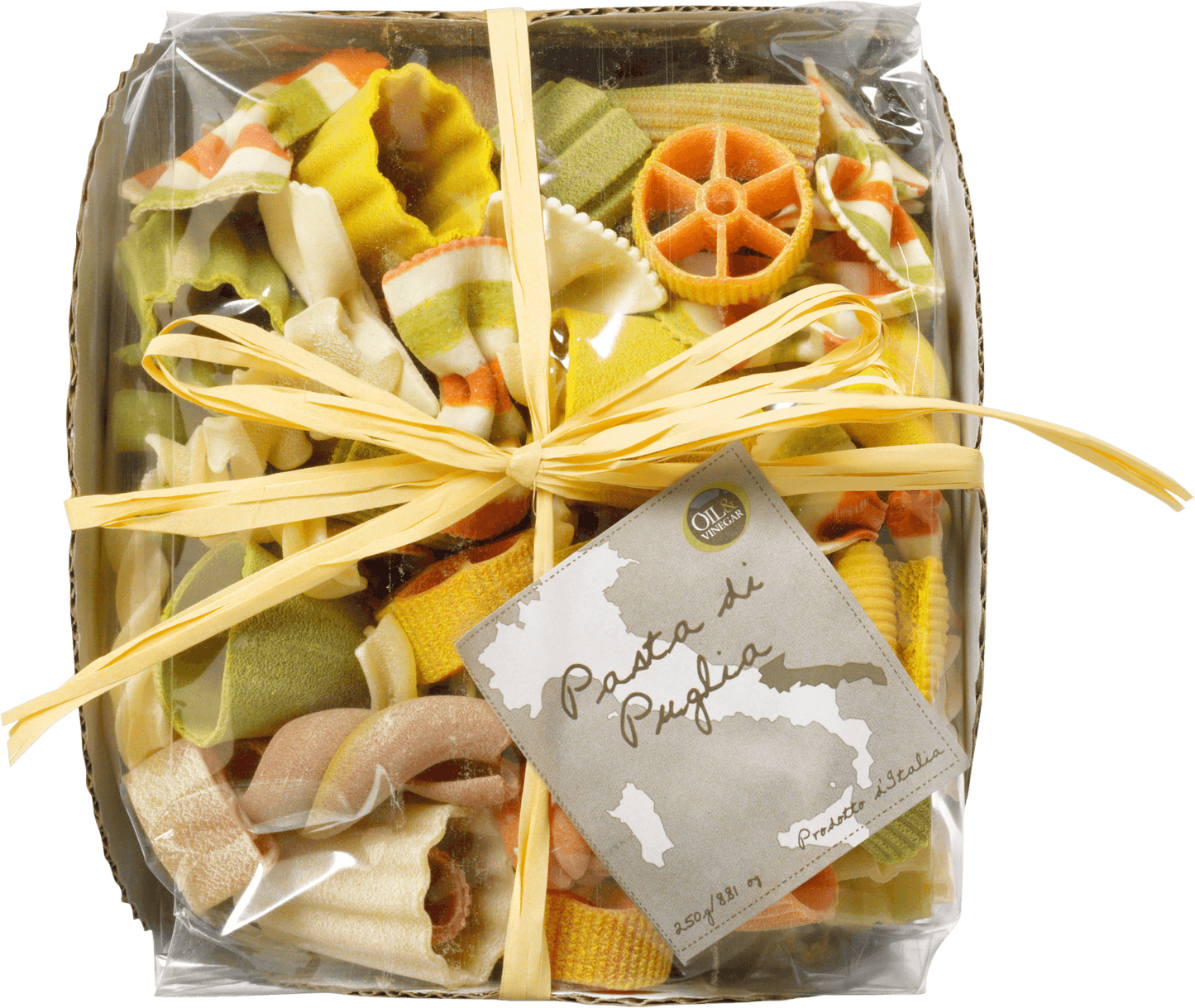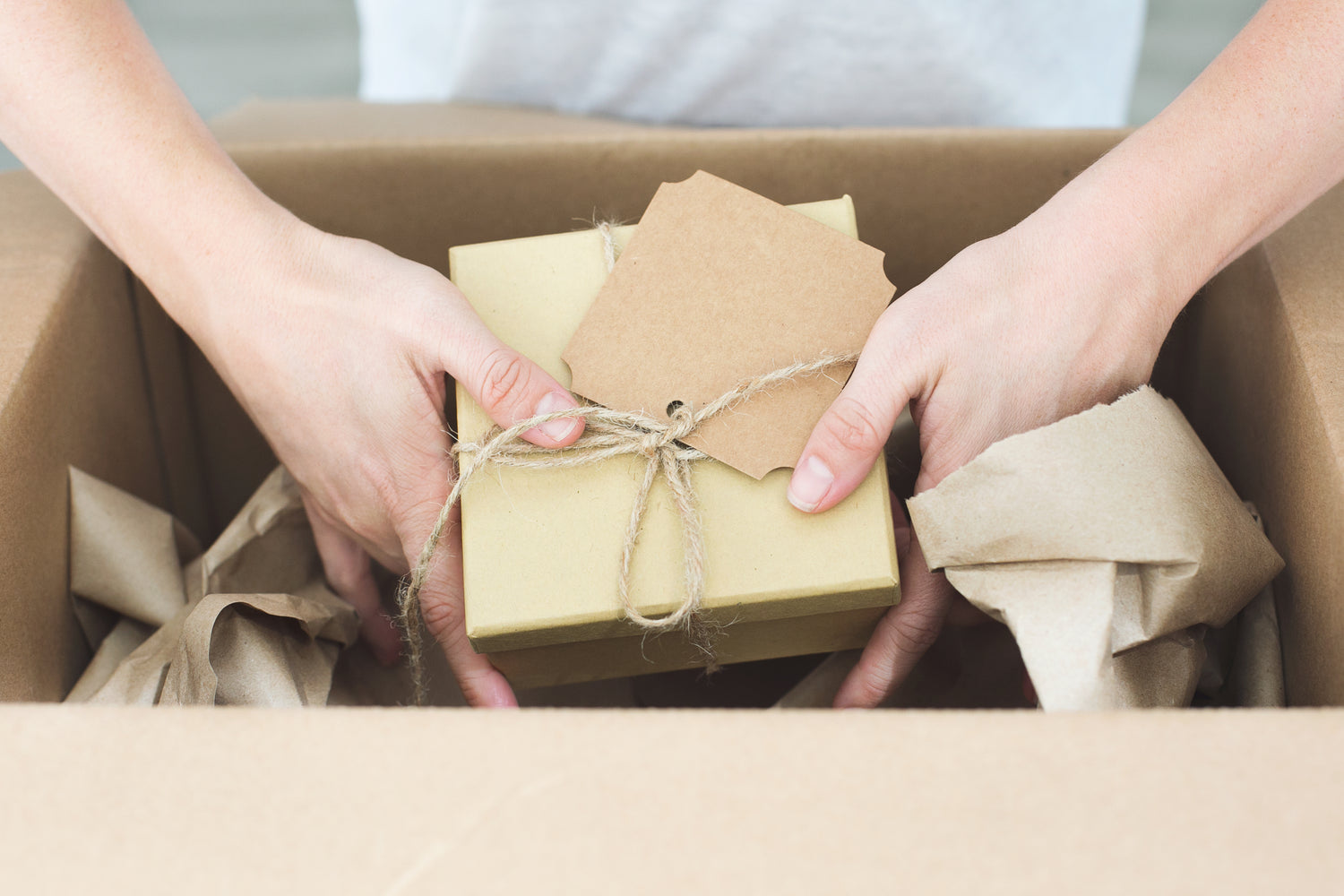 Free shipping for orders over CHF 75