Normal price
selling price
CHF 5.90
basic price
pro
Offer
Sold out
Share
Italian flour for preparing fresh pasta. Made from "00" type durum wheat flour, which makes the dough stronger and allows it to rise better. The perfect base for homemade pasta. Farina per Pasta is the perfect basis for homemade Italian pasta. When it comes to delicious pasta, it's all about the flour. Flour type "00" from Italy is made from durum wheat, and this type of pasta flour can absorb a lot of water. This ensures that the dough becomes stronger and can rise better. So making pasta yourself becomes a breeze.
The preparation for the basic dough consists of 300 g pasta flour, 3 eggs and a pinch of salt. The whole thing should be kneaded for 10 to 15 minutes until a smooth dough is formed. Leave the dough to rest under a damp kitchen towel for 10 minutes, after which it can be rolled out to the desired thickness for the pasta. You can also enjoy a homemade pasta dish at their table!
To give it even more Italian flair, you can combine the homemade pasta with one of Oil & Vinegar's many pasta mixes and pasta sauces.
Nährwerte

Davon gesättigste Fetsäuren

0.2 G
Show full details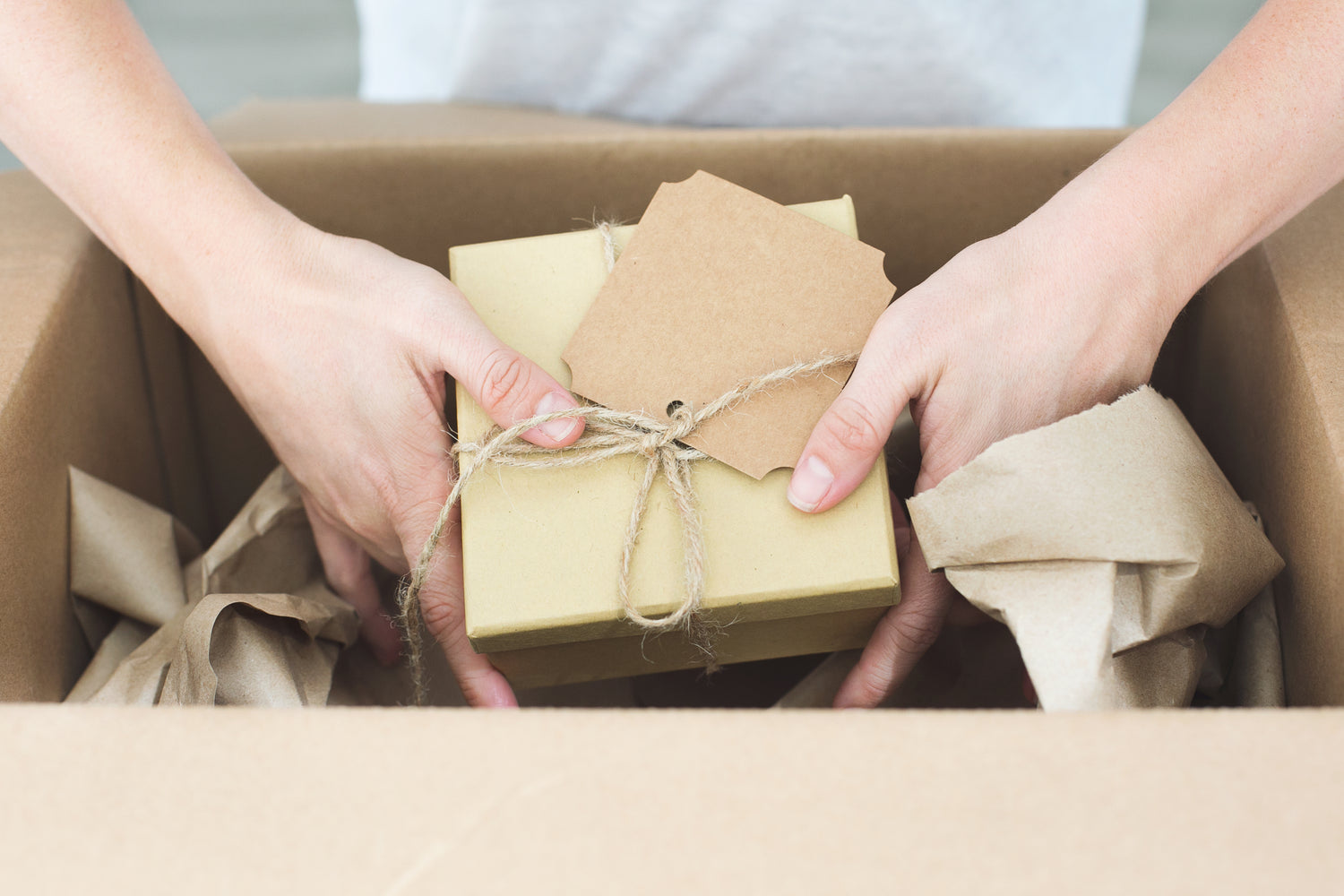 Free shipping from CHF 75 order value