Normal price
selling price
CHF 6.90
basic price
pro
Offer
Sold out
Share
Discover the unique and delicate taste of these particularly lightly salted chips with real black summer truffles. As a delicious treat for in between meals, as an elegant snack or as a decoration for dishes! Black Truffle Chips are produced in a sustainable way using tried and tested artisan methods, creating a traditional product with a unique character. Only the best potatoes are good enough for these chips. This also applies to the use of dried black summer truffles and the truffle aroma. The potato chips are baked in sunflower oil. Black Truffle Chips are the only potato chips with truffle and in terms of production method - unique on the market.
These potato chips with black truffles and salt are a special treat thanks to their delicate and subtle taste. A must-try for the real truffle lover and at the same time, due to the balanced taste, also very suitable for people who have yet to learn to appreciate the taste of truffles.
Black Truffle Chips are delicious anyway, as a treat between meals or as a luxury snack. They are also ideal as a garnish or served as a side dish to the main course.
Inhalt

Kartoffeln, Sonnenblumenöl, Salz, getrocknete Sommertrüffel (0,3%) (Tuber aestivum Vitt), Aroma.
Nährwerte

Davon gesättigste Fetsäuren

3.1 G
View full details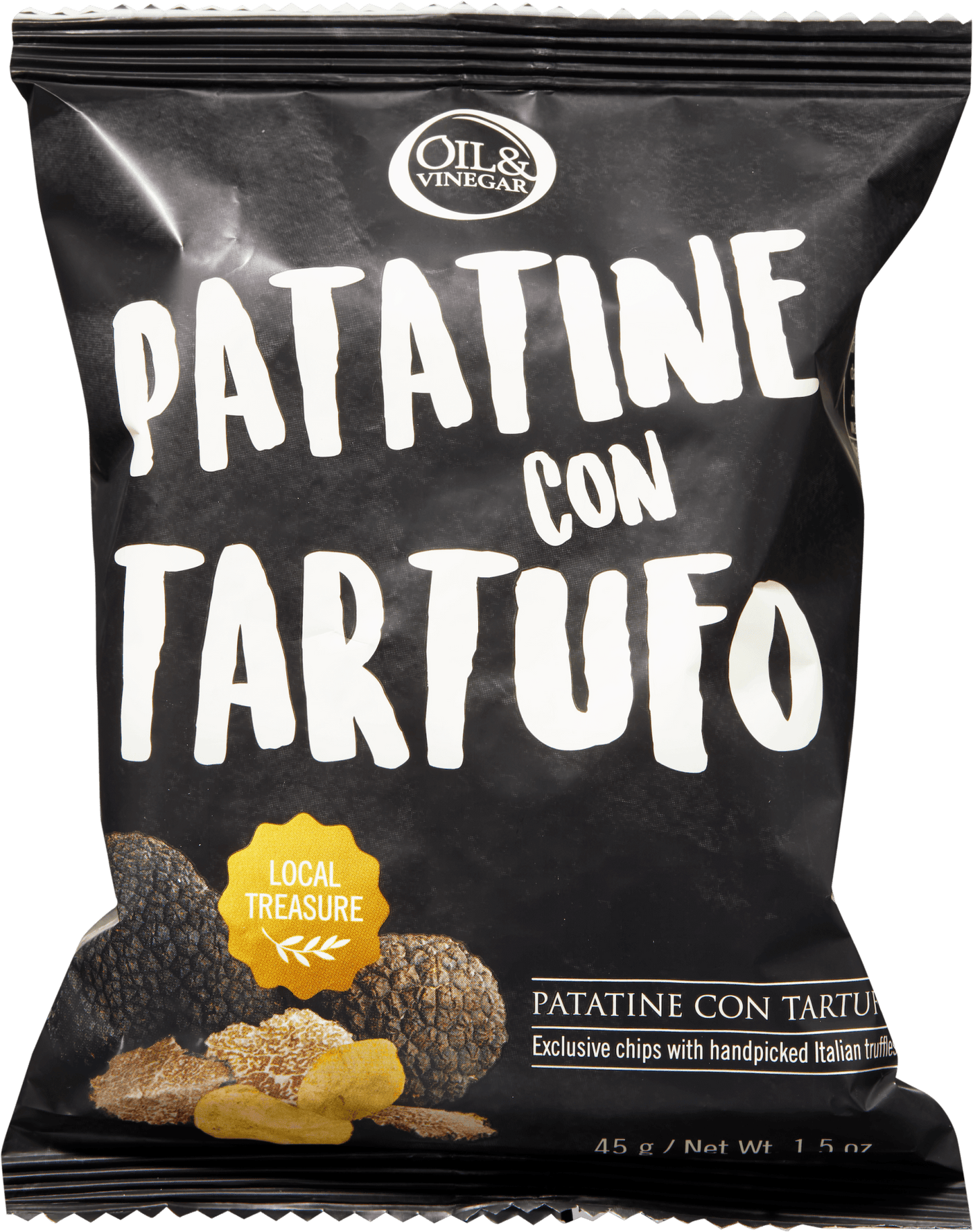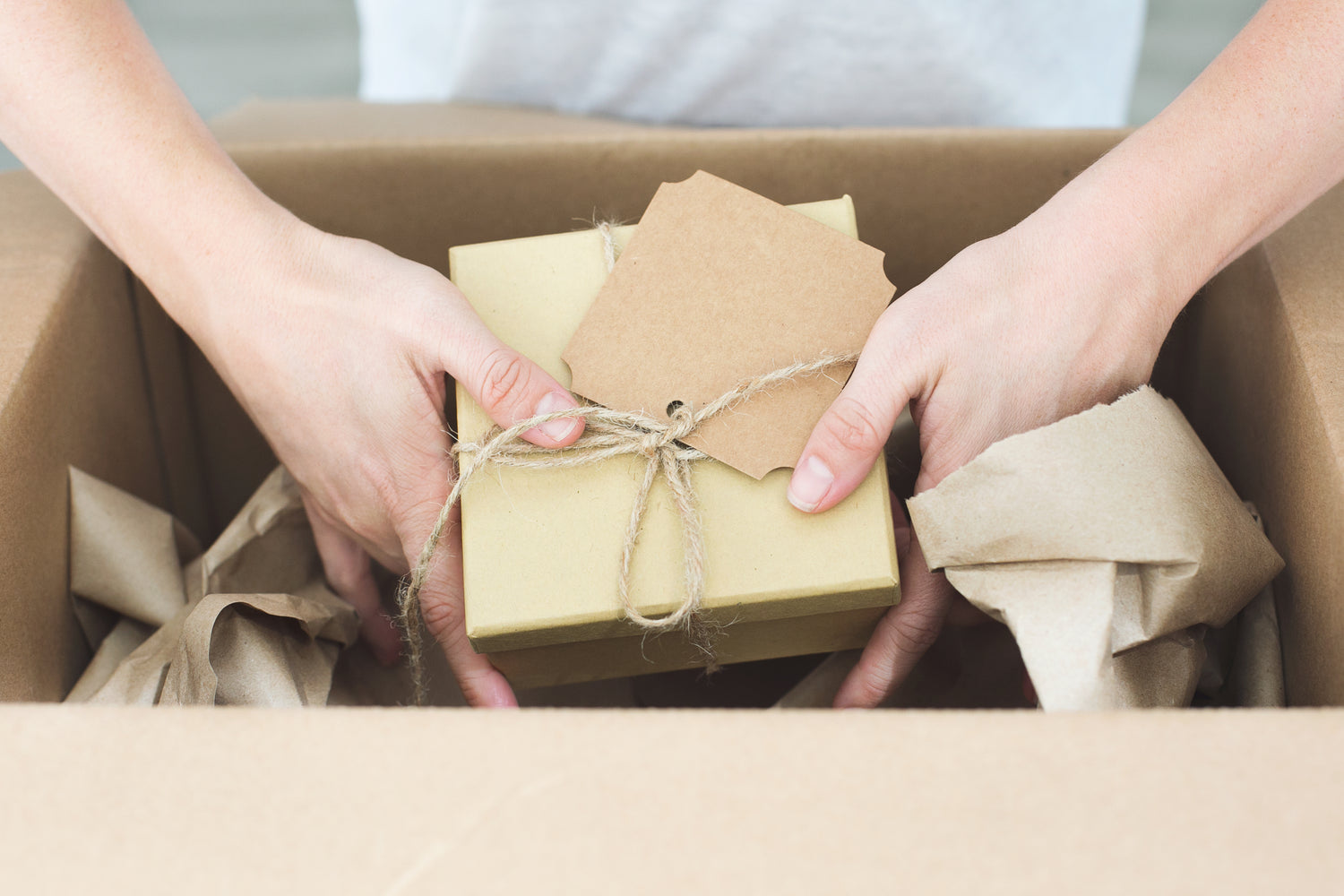 Free shipping for orders over CHF 75