Normal price
Selling price
CHF 12.90
Basic price
pro
Offer
Sold out
Share
French tapenade made from black olives, capers, garlic and lemon. Mild in taste and ideal as a hearty snack on toast, or as a refinement to pasta (salad), fish or meat dishes. This French pâte dolives noires is made from black Barnier olives. A special characteristic of Barnier olives is their low salt content, which brings out their mild and delicate taste. These Barnier olives are unpasteurized, which means they retain their pure taste. The combination of these mild black olives with capers, garlic, lemon and various spices makes this Tapenade Noir a true taste sensation and can be combined excellently with a wide variety of dishes.
In addition to being used as a tapenade on toast as a snack, the Tapenade Noir is also a tasty dip for various snacks, e.g. raw vegetables and cheese. The black olive tapenade also tastes delicious with a pasta dish, in a cold pasta salad or as an addition to various meat or fish dishes.
Tip: Mix the Tapenade Noir with a bread mix for home-baked bread or focaccia for an even more intense olive experience!
Inhalt

Trocken eingesalzene schwarze Oliven ohne Kern (82%), Kapern, Wasser, Salz, Olivenöl, getrockneter Knoblauch, Oregano, Kräuter aus der Provence, konzentrierter Zitronensaft, Antioxidationsmittel: Ascorbinsäure, Säuerungsmittel: Milchsäure.
Nährwerte

Davon gesättigste Fetsäuren

2.9 G
View full details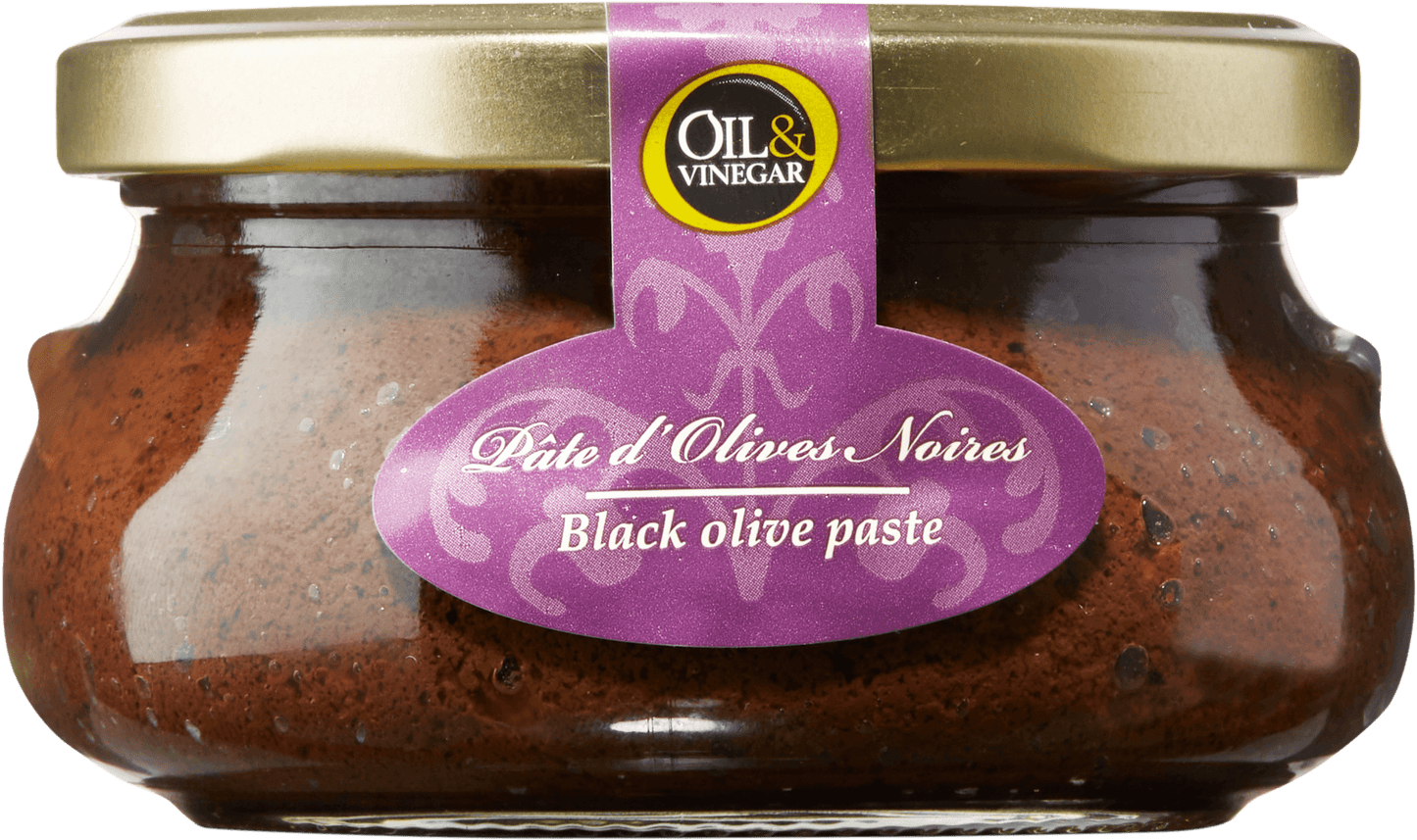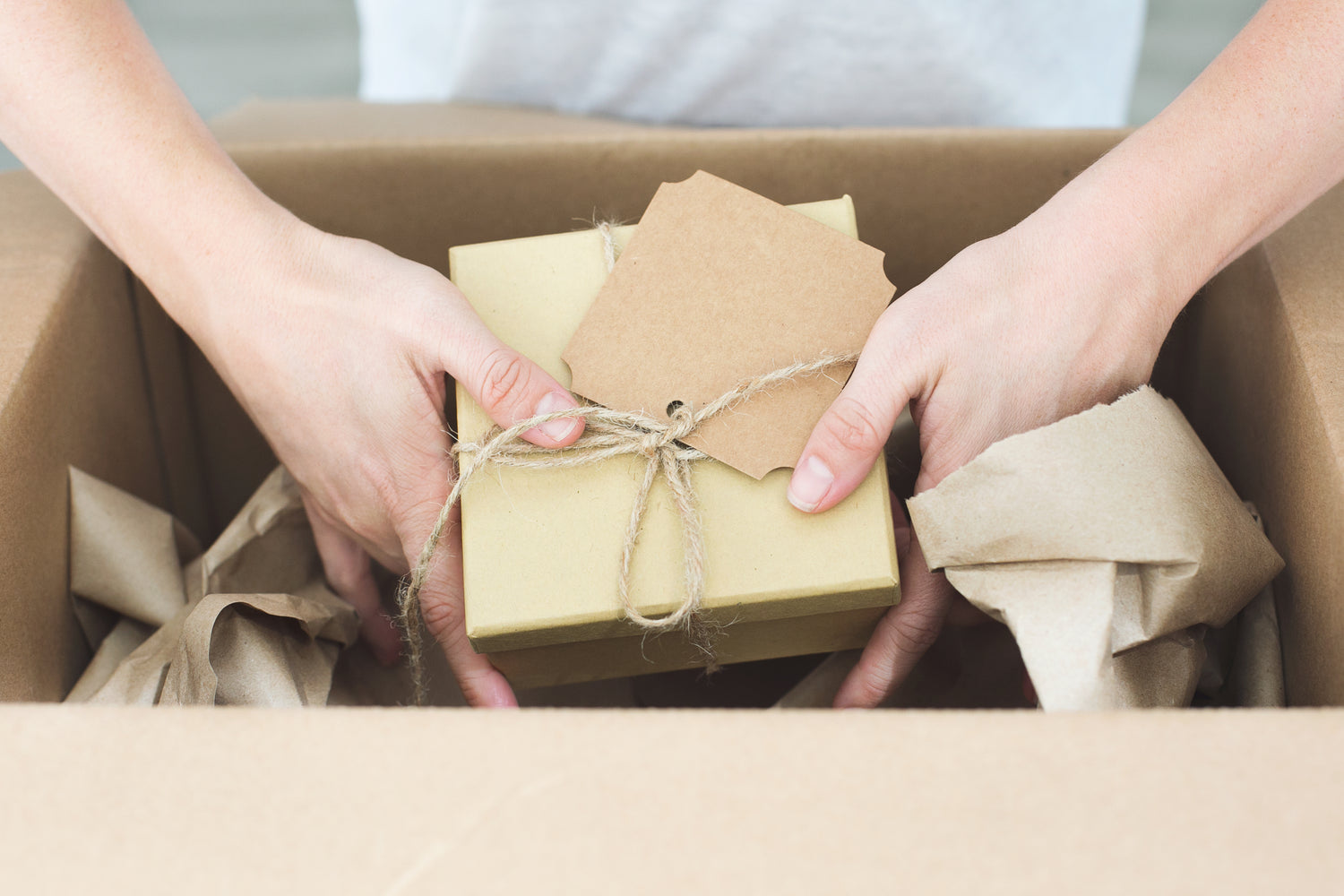 Free shipping for orders over CHF 75