Normal price
selling price
CHF 22.90
basic price
pro
Offer
Sold out
Share
The Espelette pepper (French: Piment d'Espelette; Basque: Ezpeletako biperra) is a variety of chili pepper grown in the French commune of Espelette, Pyrénées-Atlantiques, traditionally the northern territory of the Basque people. It was classified as an AOC product on June 1, 2000 and confirmed as an APO product on August 22, 2002. Originally from Mexico and, to a lesser extent, South America, the plant was introduced to France from the New World in the 16th century. Introduced to France from the New World in the 19th century. It was first used as a medicinal plant and later became popular for preparing spices and preserving meat and ham. Today it is a cornerstone of Basque cuisine, where it has gradually replaced black pepper and is an important ingredient in piperade.
The AOC pepper is grown in the following municipalities: Ainhoa, Cambo-les-Bains, Espelette, Halsou, Itxassou, Jatxou, Larressore, Saint-Pée-sur-Nivelle, Souraïde and Ustaritz. It is harvested in late summer and in September the characteristic garlands are hung to dry on balconies and house walls in all communities. An annual pepper festival takes place in October and attracts around 20,000 tourists.
This pepper only scores 4000 on the Scoville scale and can therefore be considered not Spicy. You can buy it as garlands of fresh or dried pepper, as ground pepper, pureed or preserved in jars.
View full details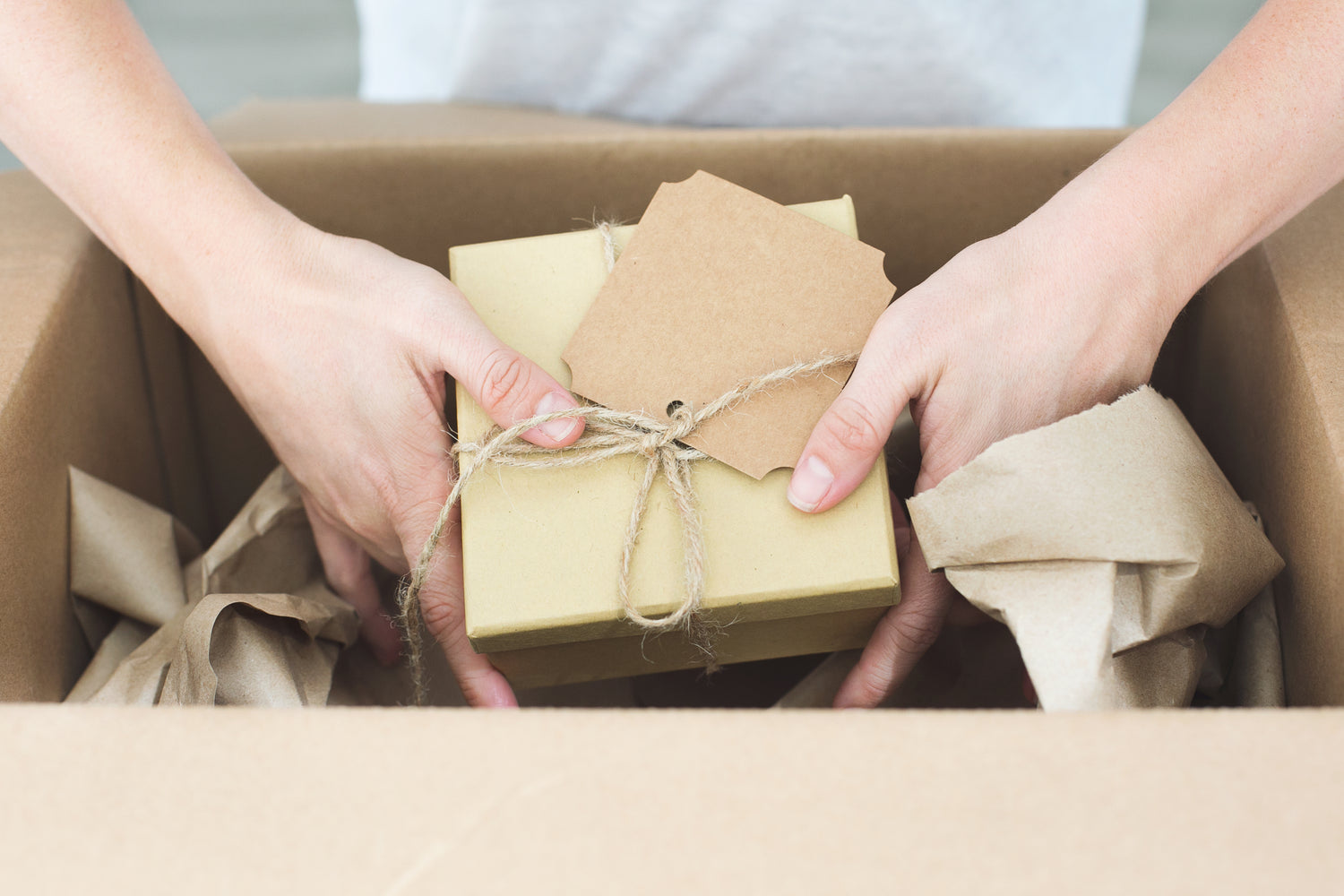 Free shipping for orders over CHF 75