Normal price
Selling price
CHF 32.90
Basic price
pro
Offer
Sold out
Share
Look at life through rose-colored glasses with this wonderfully fresh Pink Gin Vinegar. This delicious Agrodolce has the fresh, spicy taste of gin, but with almost no alcohol. It is delicious with salads, fish and you can even mix cocktails with it (almost alcohol-free, 0.96%).
Combine with tonic or prosecco and garnish with fresh raspberries and mint. This way you can create a unique, simple – but really tasty – drink in no time! It smells of botanical gin herbs (cardamom, juniper, fennel and star anise) and the aroma is sweet-fruity-sour thanks to the raspberries.
This Pink Gin Vinegar is the (Mother's Day) gift for real gin lovers, and they not only unpack a special Agrodolce, but also a very aesthetic bottle. It is similar to a real gin, but offers many more possibilities in the kitchen. This is sure to put a smile on the recipient's face.
Inhalt

Fruchtsirup (Traube) (Italien), Branntweinessig, Wasser, natürliches Himbeer Aroma (0,75%), Gin (0,5%) (1.0% vol.) (Frankreich), natürliche Aromen, Farbstoff: schwarzes Karottenpulver, Antioxidationsmittel: Kaliummetabisulfit.
Nährwerte

davon gesättigte Fettsäuren

0,0 G
View full details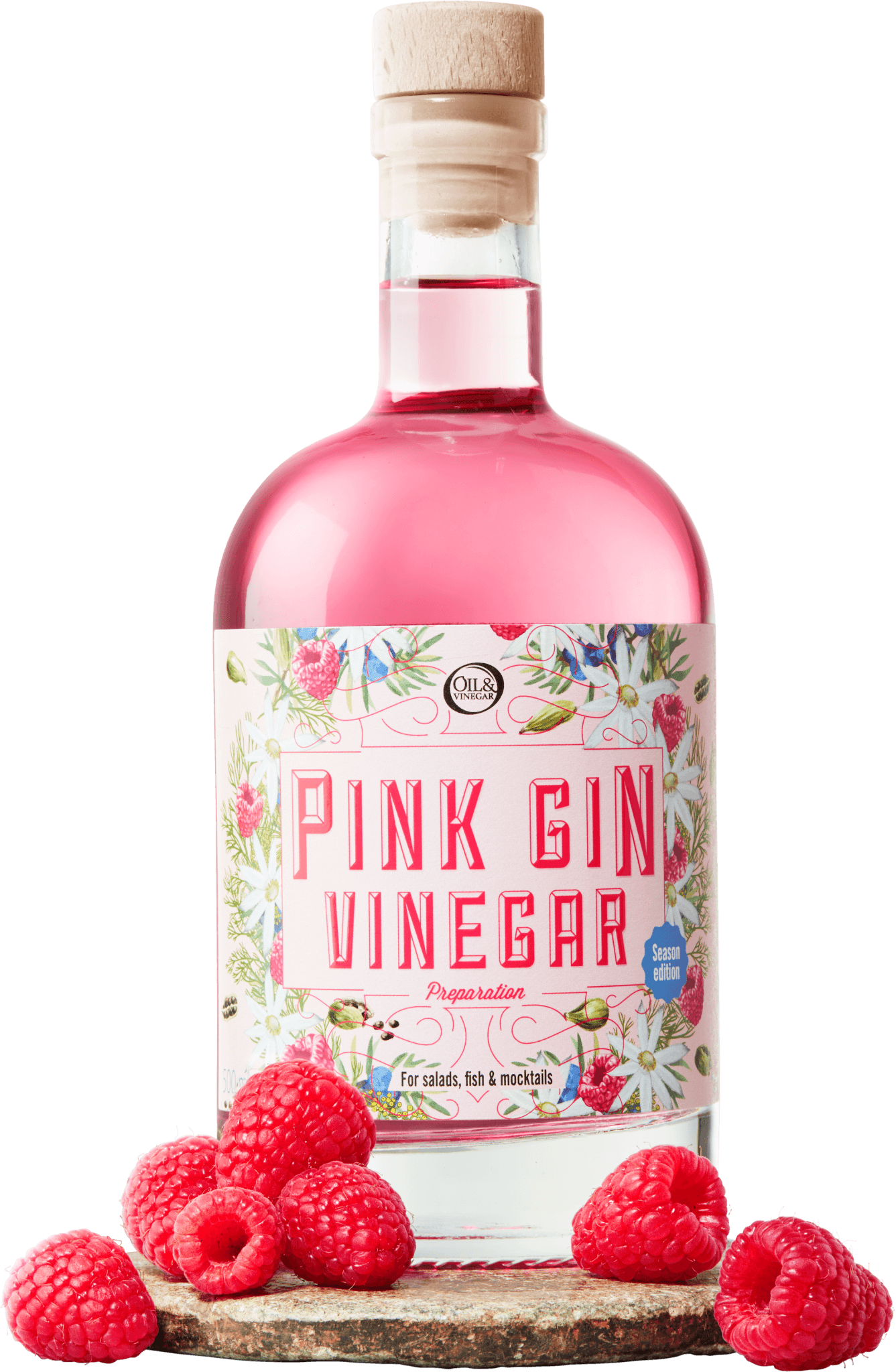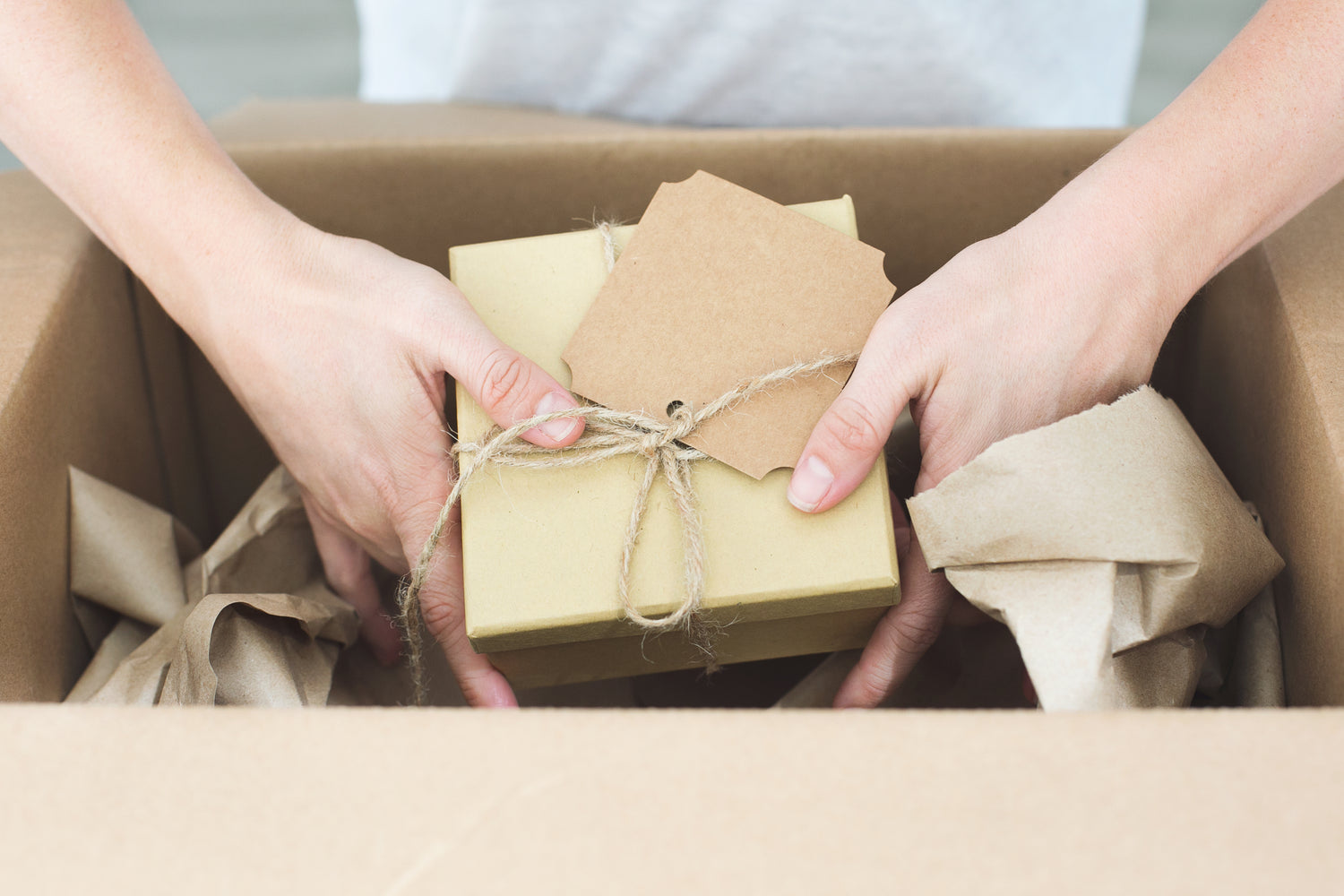 Free shipping for orders over CHF 75