Normal price
Selling price
CHF 5.90
Basic price
pro
Offer
Sold out
Share
Aromatic mix of rosemary, garlic, parsley and celery. In combination with oil, dipping bread or breadsticks becomes a pleasure. Goes well with potatoes and as a seasoning in Dressings, spreads and marinades. These dippers from Oil & Vinegar are known to taste delicious as a dip for bread or grissinis. In the basic recipe, 3 tablespoons of EV olive oil are mixed with 1 teaspoon of dipping spice. However, Dippers have many more uses.
What do you think, for example, of using the Rosmarino dipper as a delicious spread? All you need is a little mayonaise or cream cheese, add the dipper and you get a delicious herb spread. Marinate your potatoes in their skins with this dipper oil, and in the oven they will get the aromatic and incomparable taste that will delight you! Your pasta or lasagne will be particularly delicious if you also add some Dipper Rosmarino. Or prepare a marinade for your lamb. Heavenly!
Tip Score a piece of baking bread in various places and drizzle some Dipper Rosmarino mixed with olive oil into the openings. Then finish baking the bread and in no time you will have a delicious, home-made bite, e.g. as a small starter!
You see: There are enough reasons to always have a well-filled Rosamarino Dipper in the house. Are you looking for something new? Then try one of the other Oil & Vinegar Dippers in the flavors Formaggio, Toscana and Sicilia. Available in a nice little tin or in the practical refill pack.
Inhalt

Kräuter und Gewürze (Knoblauch, Rosmarin (15%), Petersilie, roter Paprika, Bohnenkraut, Sellerie, Basilikum, Majoran, Oregano, Thymian, Kräuter und Gewürze), Salz, Dextrose, Olivenöl, Zucker.
Nährwerte

Davon gesättigste Fetsäuren

0.8 G
View full details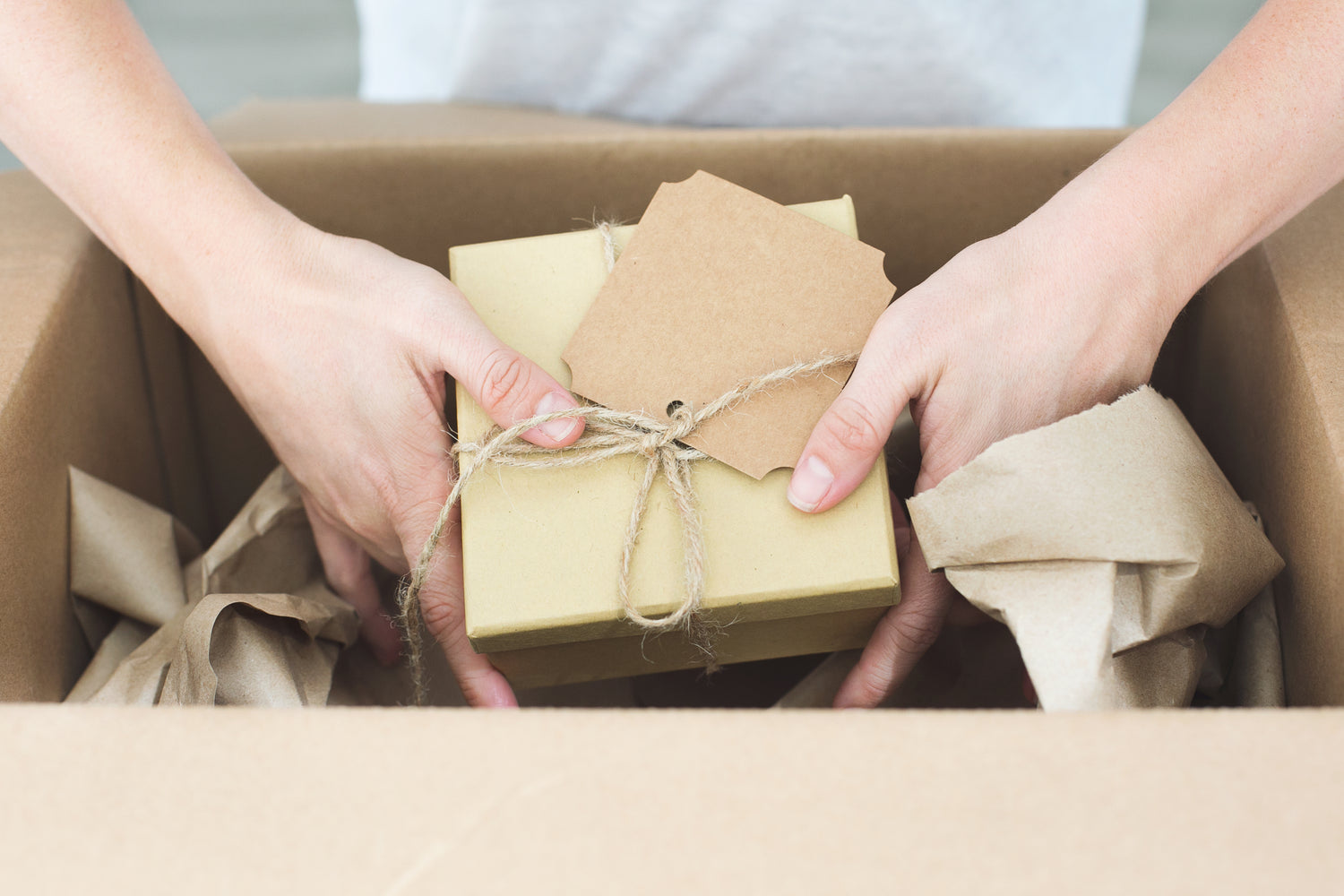 Free shipping for orders over CHF 75