Normal price
Selling price
CHF 12.90
Basic price
pro
Offer
Sold out
Share
Made from Arborio rice, which is known for its great absorbency yet remains firm. Including pieces of porcini mushrooms and a delicate mixture of spices. Risotto has to cook more slowly and gently than other rice dishes, and this places certain requirements on the type of rice used. That's why this risotto is prepared with Arborio rice, which is known for its ability to absorb a lot of moisture while remaining firm. Risotto Boscaiolo also contains small pieces of porcini mushrooms and a delicate blend of spices that deliver a unique taste experience. And it's ready to use straight away!
Risotto Boscaiolo is a classic of Italian cuisine. This natural, ready-made rice dish with porcini mushrooms is like a complete gastronomic meal, in just one package. All Oil & Vinegar Risotto variants are handcrafted using carefully hand-picked, natural ingredients.
Risotto is prepared as follows: leave a piece of butter in a pot and add the risotto mixture. Sauté the risotto over low heat for about 2 minutes, stirring constantly. Pour in a glass of white wine and stir the mixture until the wine has evaporated. Then add a little stock every now and then (500 ml in total) and then leave the whole thing on the stove over low heat for 13-14 minutes, stirring occasionally.
This Risotto Boscaiolo is already so flavorful that you only need to add a little Parmesan cheese and extra virgin olive oil if you wish to bring a delicious original risotto to the table.
Of course, Oil & Vinegar has an even larger selection of ready-made risotto mixtures. Try the other flavors too!
Inhalt

Arborio Reis (92%), Zwiebel, Steinpilze (Boletus Edulis) (1,2%), Champignons (1%), Gewürzmischung (Tomaten, Basilikum, Knoblauch, Oregano, Salz, schwarzer Pfeffer), Petersilie, Knoblauch, chilipfeffer.
Nährwerte

Davon gesättigste Fetsäuren

0.0 G
View full details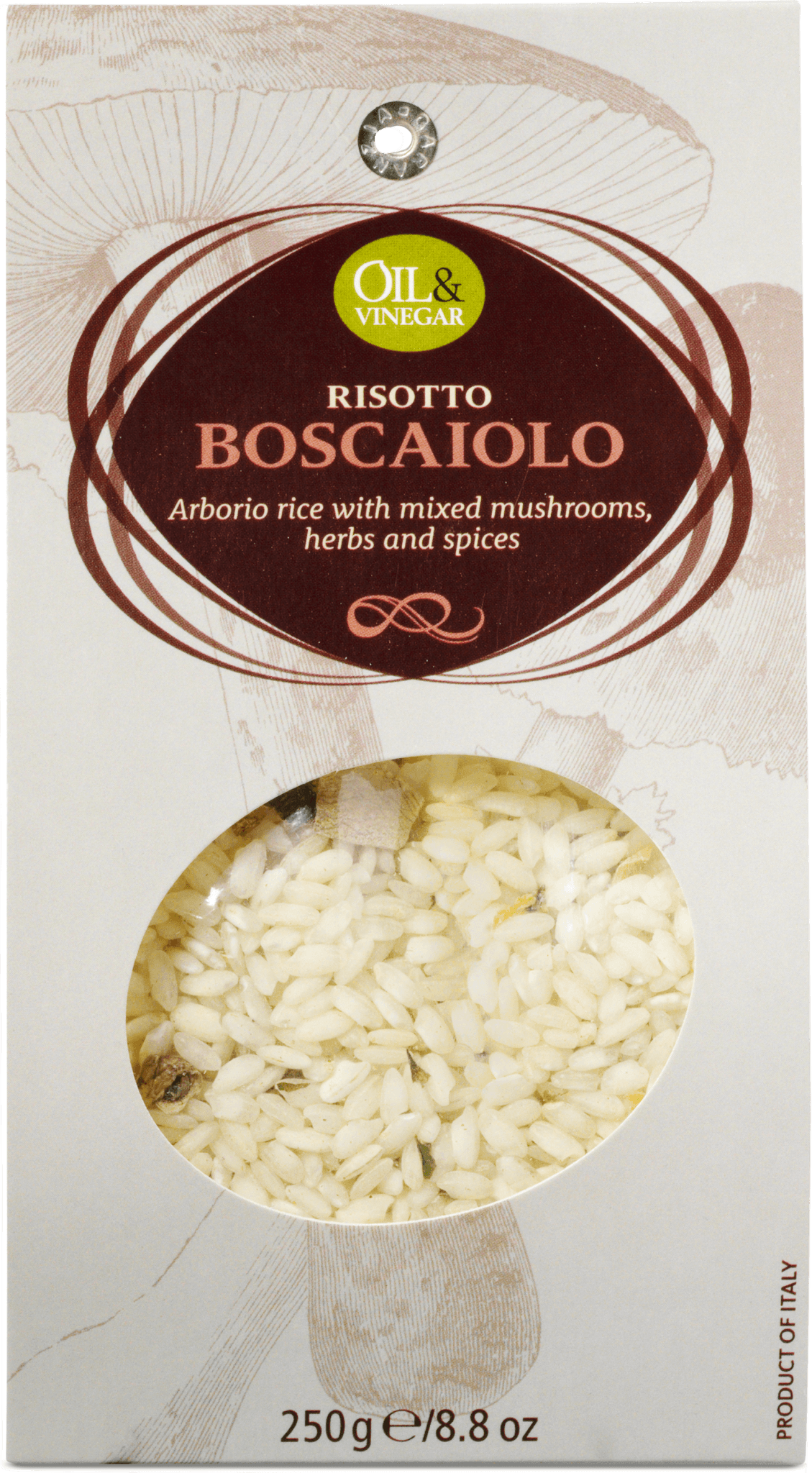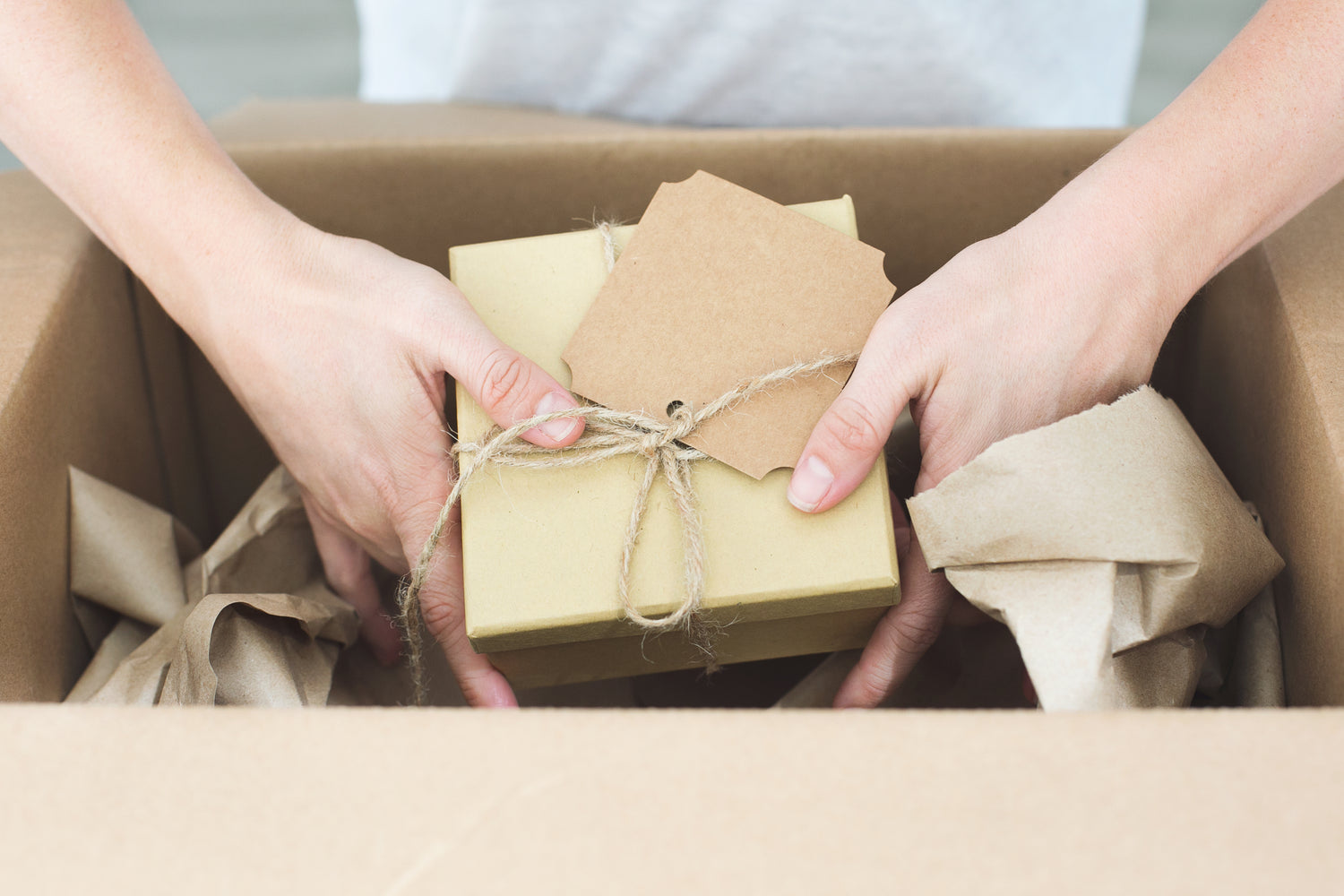 Free shipping for orders over CHF 75