Normal price
Selling price
CHF 15.90
Basic price
pro
Offer
Sold out
Share
Creamy, creamy truffle enjoyment made from high-quality Parmigiano Reggiano D.O.P. and white truffle, refined with fresh cream. Heavenly with pasta, risotto, potatoes and meat. Delicious on sandwiches and with eggs. Very easy and very versatile to use! The combination of Parmigiano and truffle is exceptionally tasty. Just around 40 grams per person turns a dish into something very special in no time. For example, use this delicacy to prepare an artichoke & spinach dip instead of mayonnaise. Unsurpassedly delicious!
The company and its women! Since the beginning of the company, Giuliano has relied on a strong team of women, which has now grown to over 30 female employees who share his passion for truffles. It is no coincidence that this team is made up of women, as they are the ones who process the valuable truffles with a lot of commitment, expertise and team spirit and have made the company what it is today - a huge success.
Inhalt

Sahne (enthält Milch), Milch, Parmigiano Reggiano g.U. (Milch, Salz, Rennin) (20%), Bianchetto Trüffel (Tuber Borchii. Vitt.) (3%), Maisstärke, Salz, Aroma, Säuerungsmittel: Milchsäure.
Nährwerte

Davon gesättigste Fetsäuren

18.1 G
View full details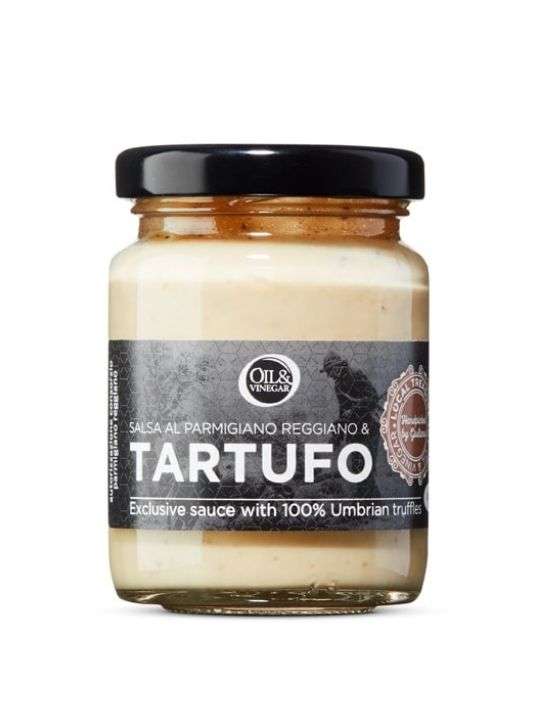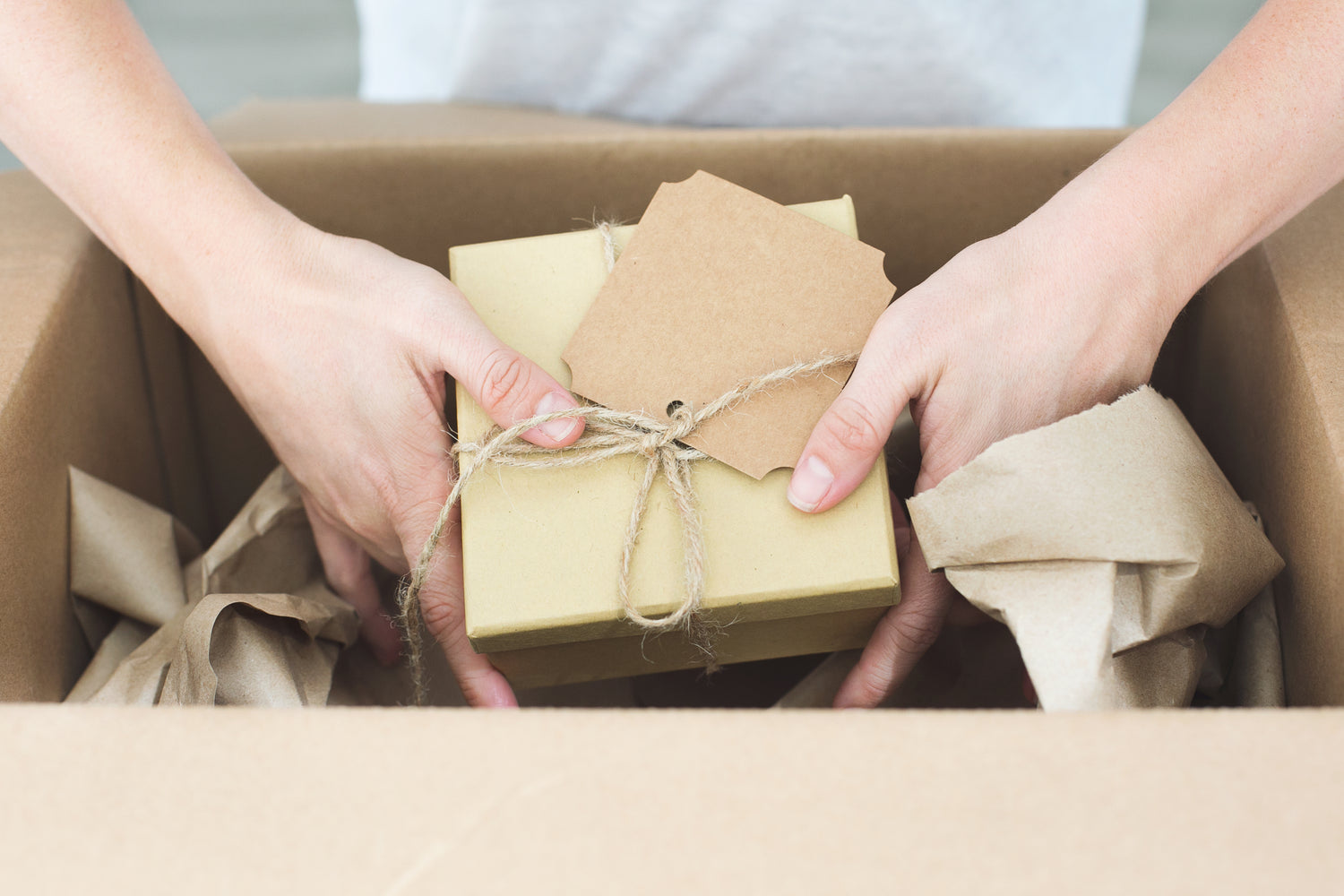 Free shipping for orders over CHF 75