Normal price
selling price
CHF 9.90
basic price
pro
Offer
Sold out
Share
A fruity sweet surprise! This is how this apple caramel jam can be described: on the one hand, it has a fresh, fruity taste with a good 35% of fresh apple pieces, and on the other hand, the typically creamy, sweet taste of caramel. Pure enjoyment!Jam can be used in many different ways: traditionally, of course, on a croissant or toast. However, it is also often used with other desserts: as a layer in a tart or cake or as a decoration on ice cream, as a sweet touch in yoghurt All of this also applies to apple caramel jam.

Jam is sometimes also called marmalade. This is derived from the Latin melimelum, meaning "sweet apple." Another theory has it that the word marmalade derives from the Portuguese word marmelo, meaning "quince." The word jam may also be related to the English verb to jam, which at the beginning of the 18th century meant 'fine pressing', but the real origin is unknown.

Anyway, this Apple Caramel Jam is pure indulgence. Are you a lover of exquisite jams and curious about other exclusive flavors? Then try one of our other flavors in the Oil & Vinegar range. By the way, a small selection of jams is also a nice gift idea for real sweet tooth!

Sweet and fruity surprise!
Inhalt

Apfel, Glucose-Fructose-Sirup, Zucker, pflanzliche Creme, Geliermittel: Pektin, Säureregulator: Zitronensäure, natürliches pflanzliches Karamell, Karamellaroma. Hergestellt aus 35g Früchten je 100g. Gesamtzuckergehalt 60g je 100g.
Nährwerte

Davon gesättigste Fetsäuren

0.0 G
View full details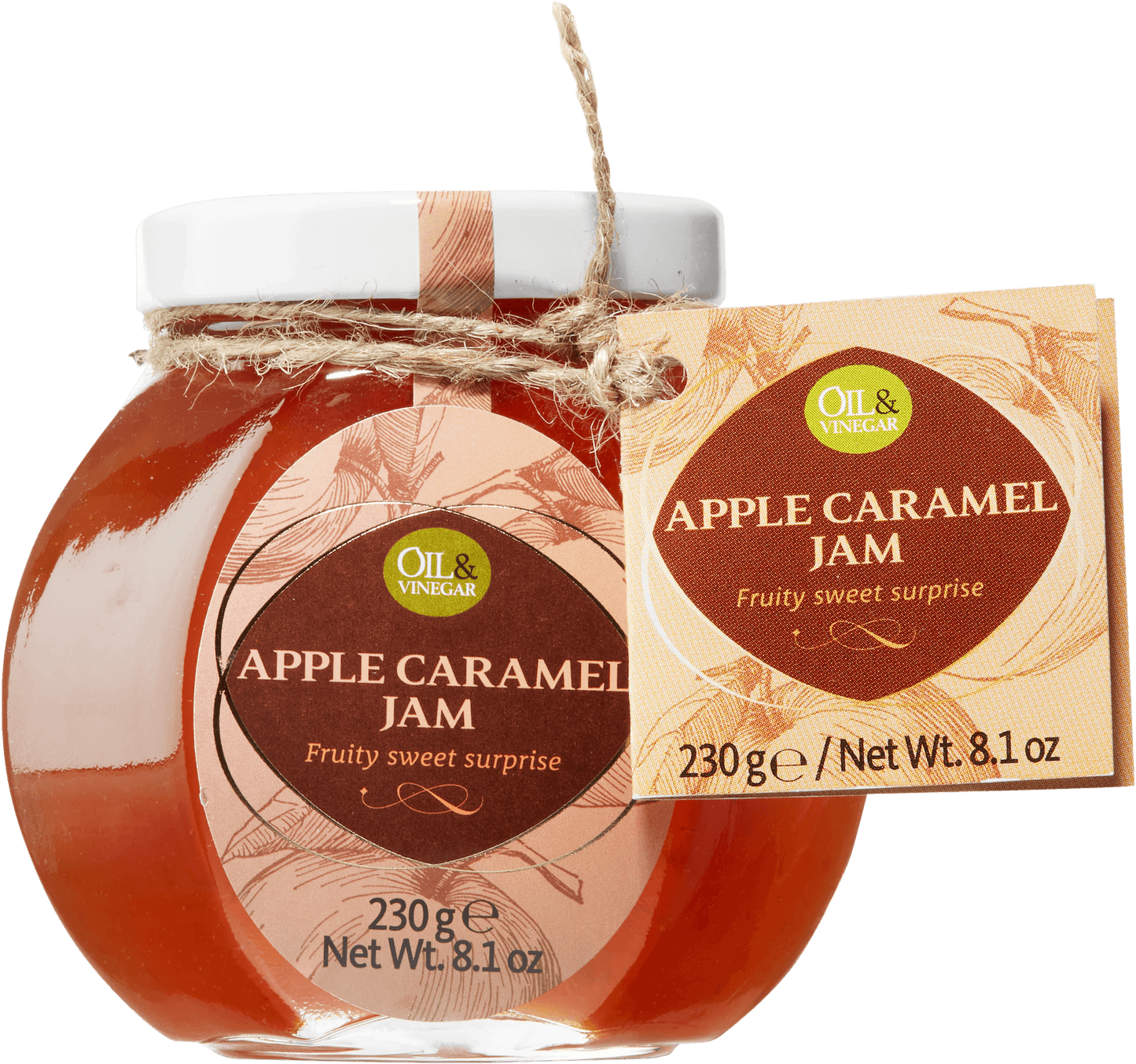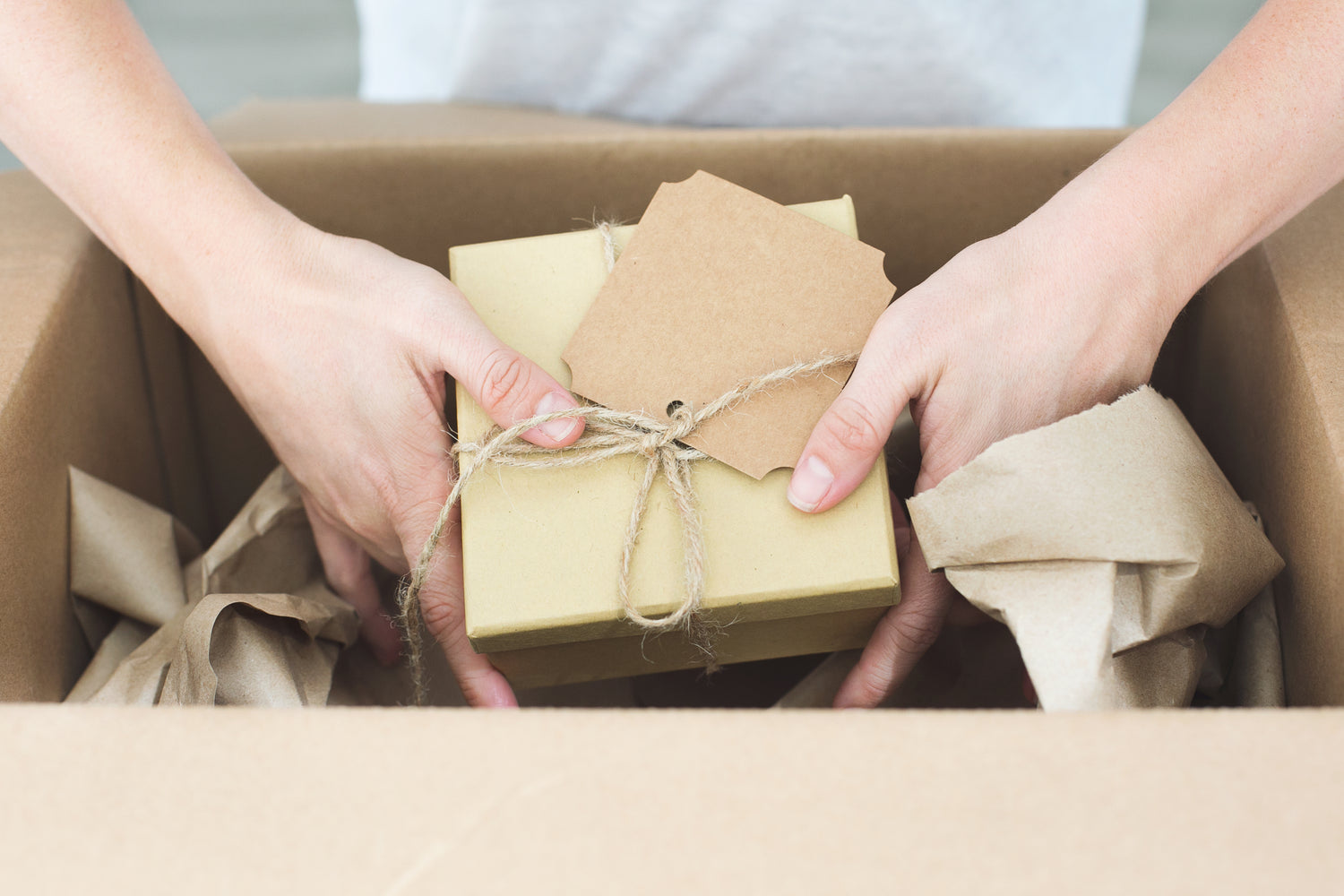 Free shipping for orders over CHF 75