Normal price
selling price
CHF 26.90
basic price
pro
Offer
Sold out
Share
Harmonious, sweet and sour balsamic vinegar from the Mussini vinegar house in Modena, Italy. With Rosso label: with a density of 1.23 and produced using the Solera method. For grilled meat, vegetables, salad and cheese. Oil & Vinegar has selected the finest balsamic vinegars for you from the best vinegar houses in Modena, Italy. These vinegars are created through a natural aging process with no added sugar, caramel or preservatives. The balsamic vinegars are rated according to the criteria of production methods (Travasi versus Solera), density (thickness) and aging time (number of years): Rosso, Bronze, Silver and Gold.

The Aceto Balsamico di Modena IGP Rosso comes from the vinegar house Mussini. Here, for four generations, all the rules of the Italian vinegar tradition have been followed in production. The balsamic vinegar is made using the Solera process and has a density of 1.23. The aromas of the must cooked from Trebbiano grapes and the aging in chestnut barrels give the vinegar its harmonious, mildly sweet and sour taste. Aceto Balsamico di Modena IGP Rosso tastes delicious with roasted and grilled meat, raw, boiled and grilled vegetables, cheese or in salads. It is best to add the balsamic vinegar only at the end of the preparation so that the dish retains its scent, taste and aroma.

The solera process uses a 220 liter wooden barrel, which is used after the harvest is filled with the grape must. This cask is refilled every year with the new harvest. In the Travasi process, several wooden barrels in different formats are used, so that the different types of wood give the balsamic vinegar its own distinctive taste.

The longer the balsamic vinegar matures, the creamier it becomes. The viscosity of the vinegar is expressed in a density value. The higher this value, the creamier and therefore the older the balsamic vinegar. And the older it is, the more complex its taste.

The designation IPG stands for Indicazione Geografica Protetta, a quality mark for regional products with a protected geographical indication (PGI). A balsamic vinegar may only bear the designation Aceto Balsamico di Modena IGP if it has been tested and approved by the so-called Consorzi in Italy as well as by the European Union. They guarantee the traditional production method and quality of the product.

A versatile balsamic vinegar to further discover the world of Aceto Balsamico di Modena..
Inhalt

gekochter Traubenmost, Weinessig. Säuregrad: 6%. Enthält Sulfit.
Nährwerte

Davon gesättigste Fetsäuren

0.0 G
Show full details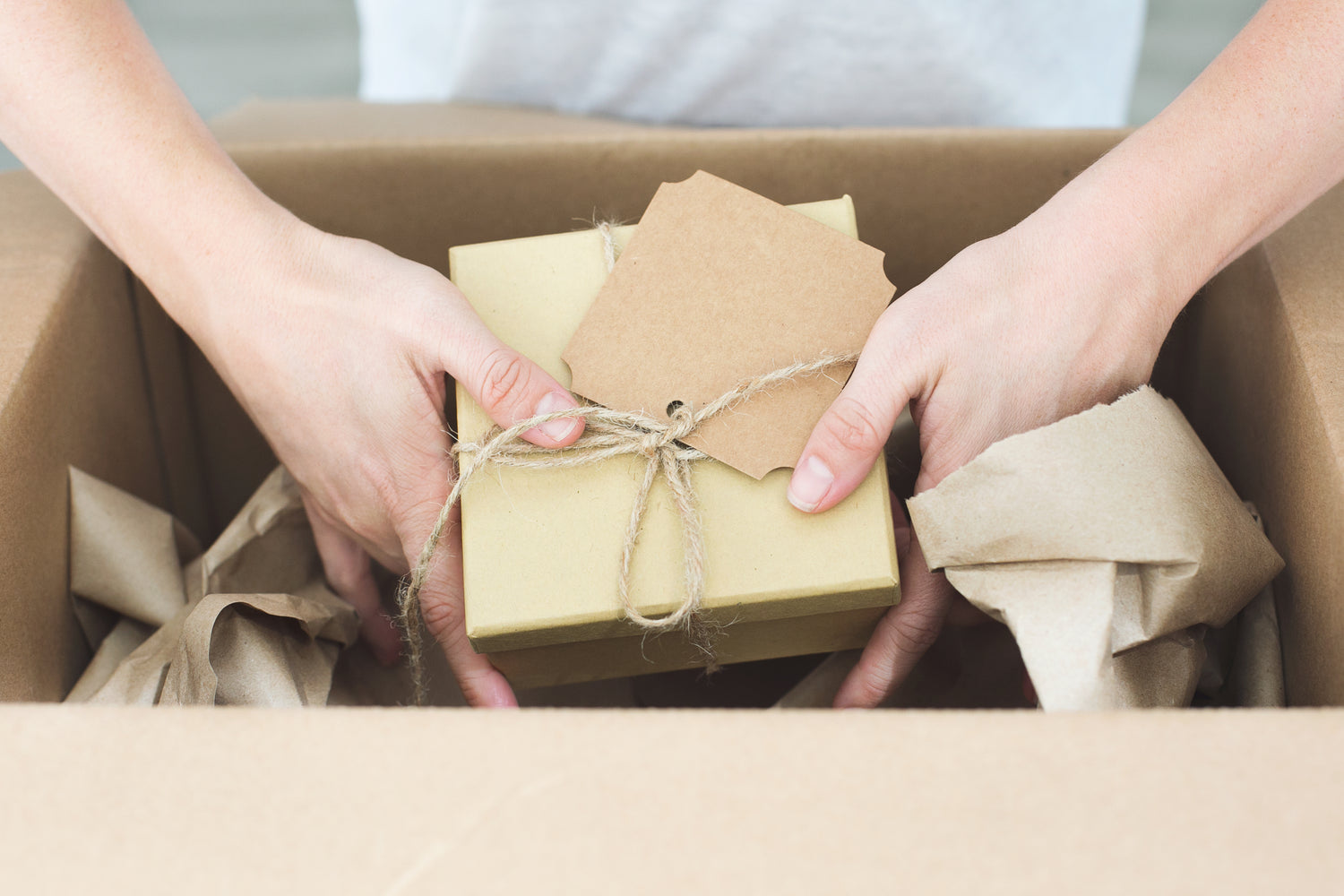 Free shipping from CHF 75 order value