Normal price
selling price
CHF 9.90
basic price
pro
Offer
Sold out
Share
A deliciously lightly seasoned Italian bruschetta made with fresh asparagus. Ready to use on toasted bread, pizza, pasta, fish or meat. With this ready-to-cook asparagus bruschetta you can immediately conjure up spring feelings. Made with love in Sicily from fresh asparagus. This is what you smell, this is what you see, and this is what you taste! In addition to the unique asparagus taste, discover the subtle spices used in this bruschetta.
Delicious as a topping on bruschetta, which actually means toasted bread in Italian. Delicious on toast, foccacia strips or on pizza. Bruschetta di Asparagi is a good flavor carrier for various amuses, but can also be combined surprisingly well with pasta or fish. Can be used cold or warm.
Recipe tip: Chicken/ham rolls with asparagus bruschetta. Cut the chicken fillet into 4 thin slices and cover them with 4 loose slices of ham. Roll up and secure with a skewer and fry in a little olive oil in the pot. Add 3 to 4 tablespoons of asparagus bruschetta and a little water and let it steep gently in a closed pot for another 5-10 minutes. Serve warm! Delicious with fresh asparagus!
Gustoso!
Inhalt

Grüner Spargel (70%), Sonnenblumenöl, grana padano, Salz, Gewürze, Säuerungsmittel: Zitronensäure.
Nährwerte

Davon gesättigste Fetsäuren

3.3 G
View full details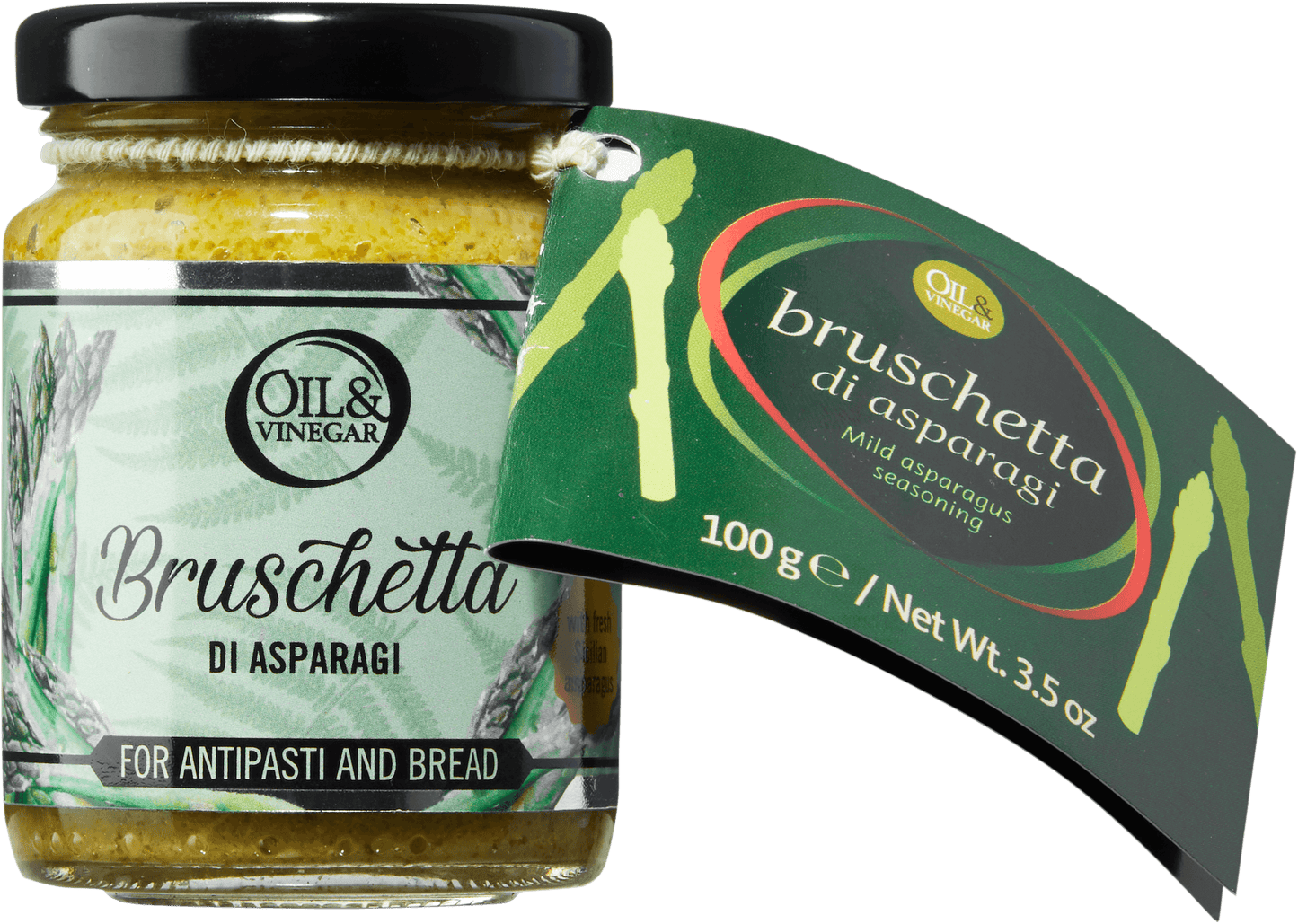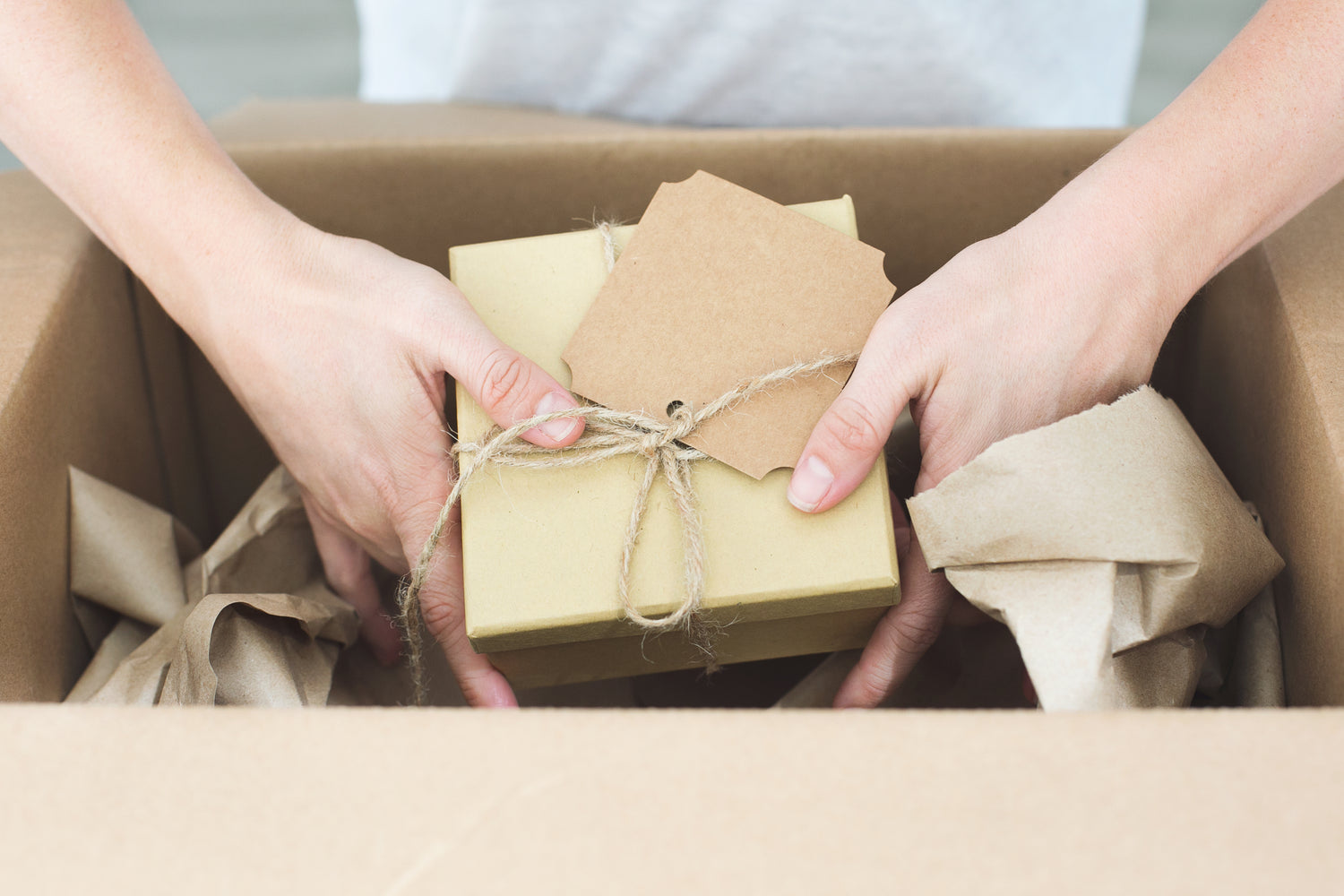 Free shipping for orders over CHF 75