Normal price
Selling price
CHF 9.90
Basic price
pro
Offer
Sold out
Share
A delicious sensation. This exclusive cherry chocolate jam offers one such option. With a proportion of 35% fresh morello - sour cherries - and cocoa. Great with croissants, toast or desserts. A must for chocolate lovers! Morello cherries are sour cherries that, like normal cherries, belong to the stone fruit family. They are red to dark red in color with red flesh and a hard pit in the middle.

The big difference from ordinary cherries is their taste. The morelle is so sour that the cherry can only be eaten when it is completely ripe. Morello mushrooms are therefore often canned, made into compote or jam, preserved in alcohol or made into juice and pie filling. They grow on cherry trees throughout Western Europe.

Enjoy this special cherry chocolate jam in desserts, cakes, on toast or croissants.

Are you pleasantly surprised by our Morello Cherry Chocolate Jam? Then we can warmly recommend our other jam variants. For the real sweet tooth, a gift package with jams is a nice idea!

A delicious sensation!
Inhalt

Sauerkirschen, Glucose-Fructose-Sirup, Zucker, Kakaopulver 0,5%, pflanzliche Creme, Geliermittel: Pektin, Säureregulator: Zitronensäure, Schokoladenaroma, Sauerkirscharoma. Hergestellt aus 35g Früchten je 100g. Gesamtzuckergehalt 60g je 100g.
Nährwerte

Davon gesättigste Fetsäuren

0.2 G
View full details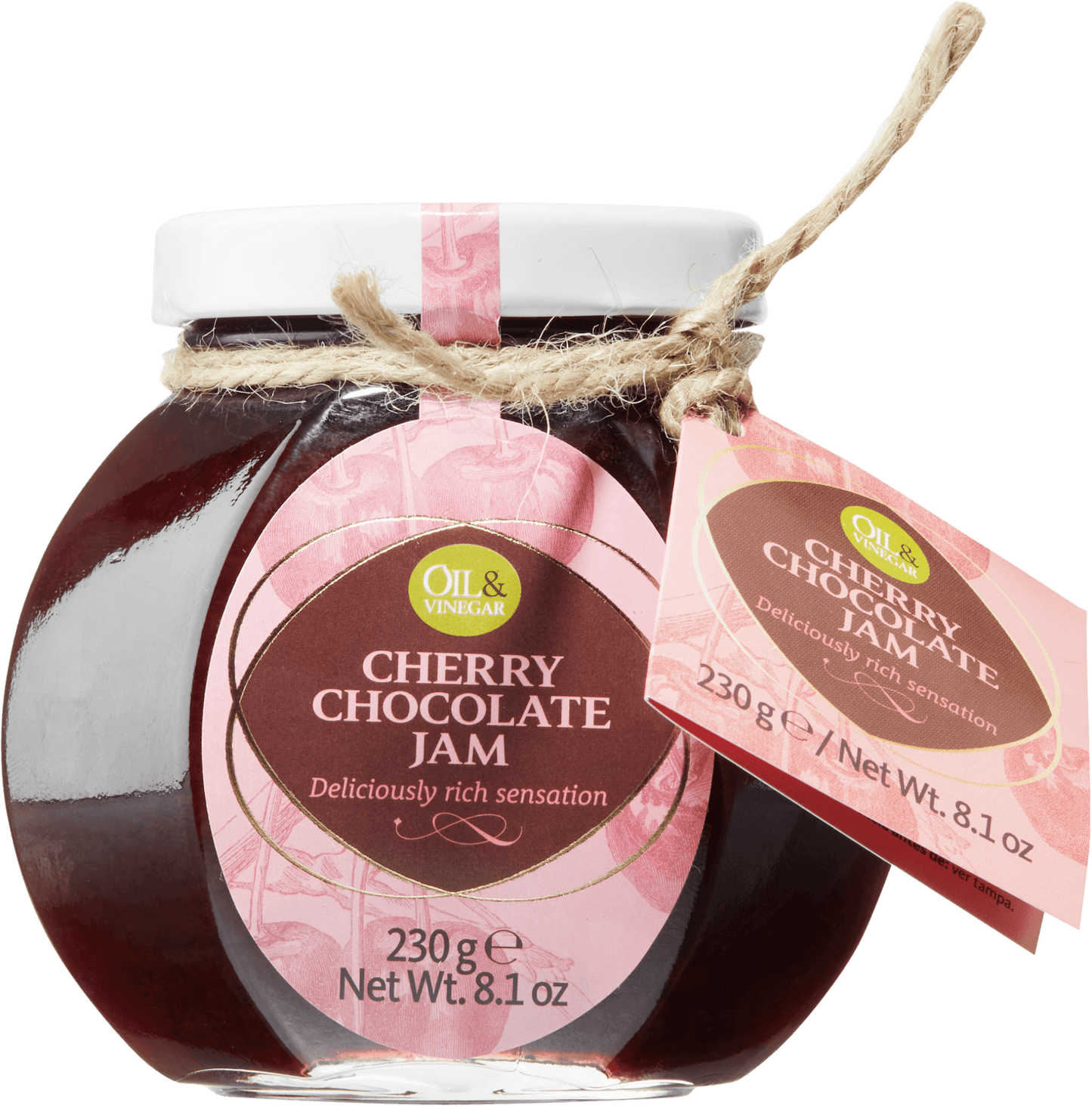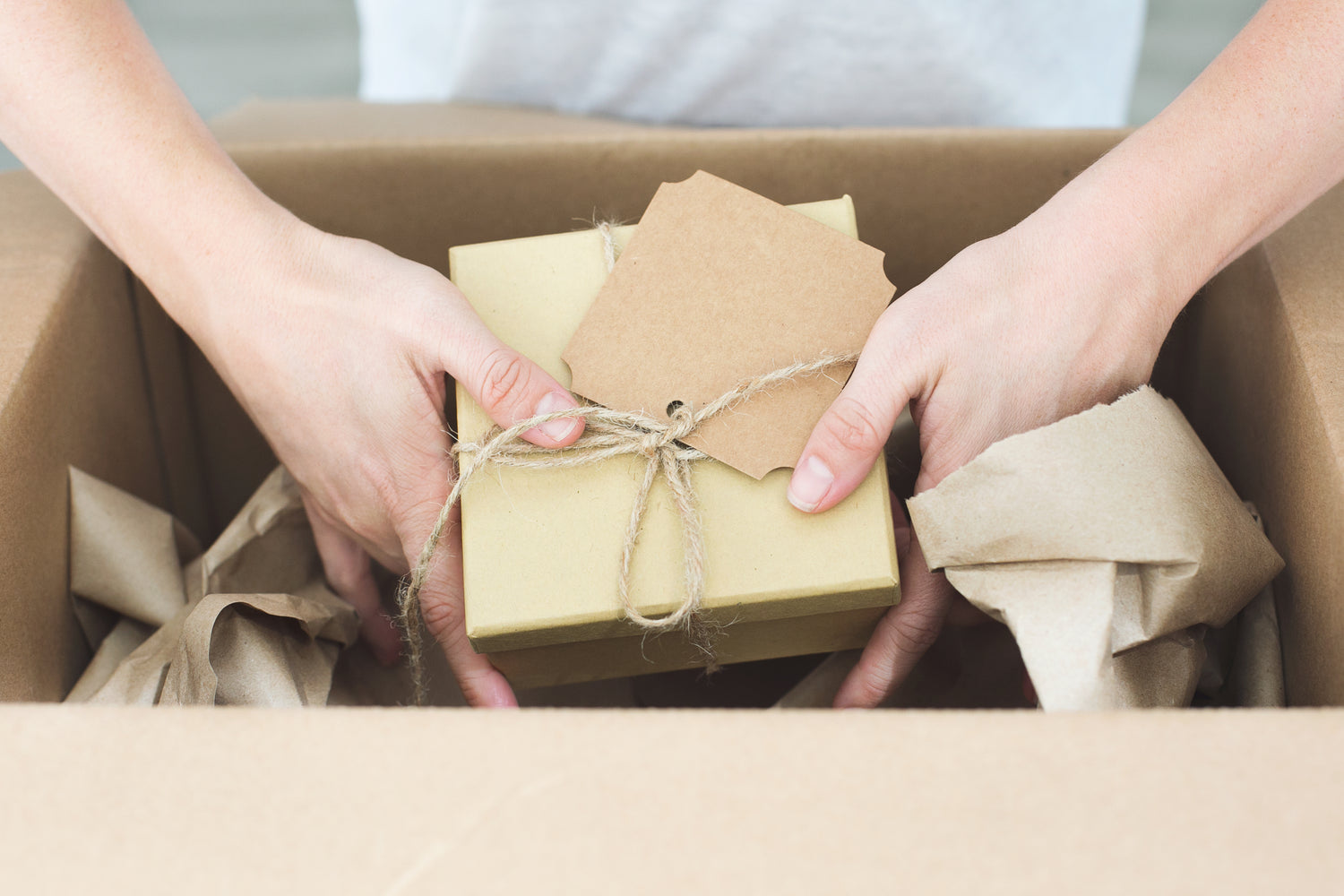 Free shipping for orders over CHF 75