Normal price
Selling price
CHF 15.90
Basic price
pro
Offer
Sold out
Share
Fruity, sweet and sour at the same time.
Delicious with salads, vegetables, duck, poultry, game, liver, cheese, soups, sauces and marinades. Excellent for glazing and delicious over fruit or fresh pastries! Cranberry vinegar is used, among other things, Made from Balsamico di Modena and cranberry juice concentrate. The characteristic scent and the fruit's own taste clearly come to the fore in this beautiful vinegar variant.
Cranberries are large cranberries and belong to the heather family, which love acidic soil. Cranberries originally come from North America.
Cranberries contain many vitamins and minerals and are known for their positive effects on health. Bladder infections can be prevented by eating canberries or drinking cranberry juice. The substance proanthocyanides, which are naturally contained in cranberries, are responsible for this.

In addition to the health aspect, cranberries are of course simply delicious. They make this cranberry vinegar a very versatile product in the kitchen. In addition to being used in salads and on cabbage vegetables, cranberry vinegar is excellent in a special combination with game, poultry or duck. For example, as a base for a marinade, as an accompaniment to sauces or for beautifully glazing various dishes. Surprisingly fresh even over pastries, fresh fruit or over ice cream. Tip: Garnish your dishes with a few fresh cranberries as a dot!
Inhalt

Zucker, Balsamico di Modena (34%) (Weinessig, konzentrierter Traubenmost, Antioxidationsmittel: Schwefeldioxid), Essig, Cranberrysaft aus Konzentrat (12%), Glukosesirup, natürliches Aroma, Aroma, Antioxidationsmittel: Kaliummetabisulfit. Säuregehalt: 5%.
View full details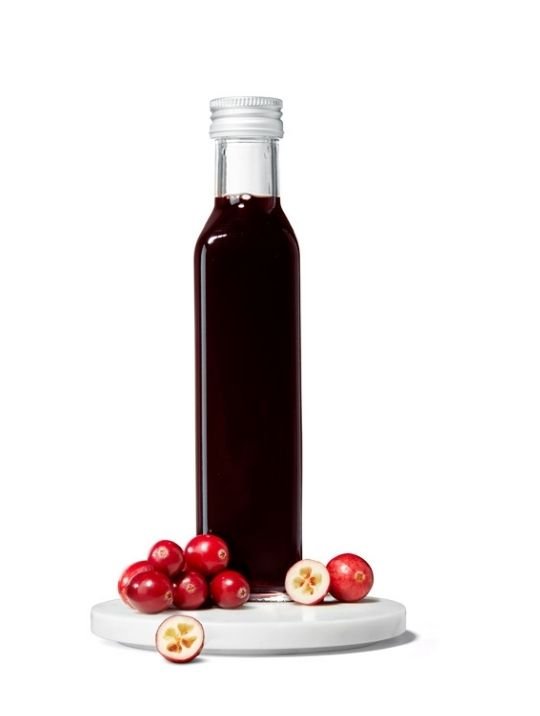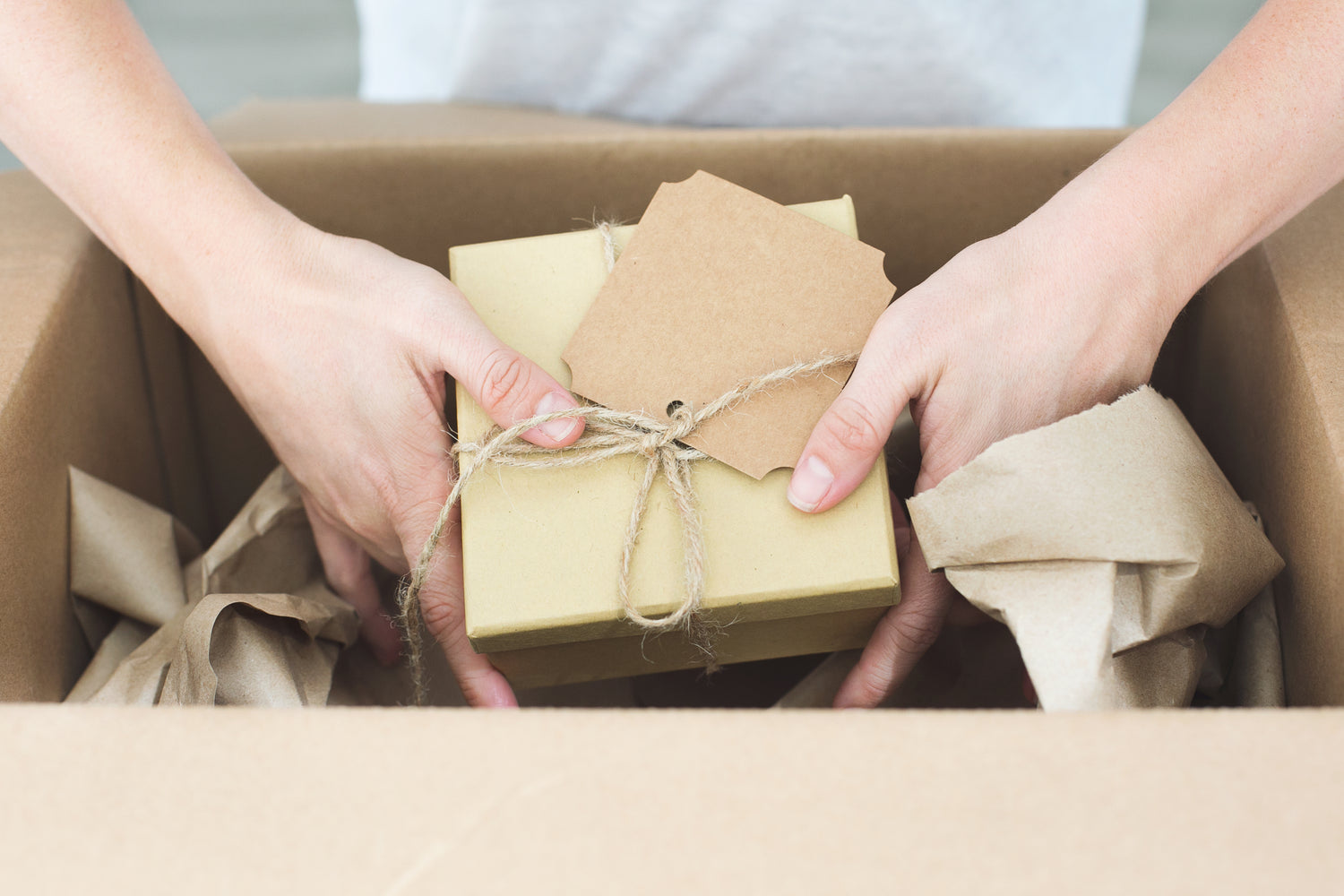 Free shipping for orders over CHF 75