Normal price
Selling price
CHF 10.90
Basic price
pro
Offer
Sold out
Share
Dip your bread in oil with this herbal mixture and you will enter Tuscan spheres. Strong thanks to, among other things, pepper, garlic, chili, coriander and caraway. As a marinade, in Dressings, over potatoes and eggs. If you love a herbal dipping oil or a strong seasoning, then you definitely have to try the Dipper Tuscany! Mix a teaspoon of dipping herbs with 3 teaspoons of EV olive oil to make a delicious dip for baguettes or breadsticks.
But Dippers can do much more. What do you think about a whole, marinated chicken, deliciously crispy from the oven - or a marinated grilled steak? To do this, mix the herbal mixture with olive oil and let the whole thing absorb well. You can also achieve a surprising effect if you use the Tuscany dip over potatoes, eggs or savory pancakes. And a Dressing will certainly get an even stronger Italian touch if you add the Dipper Tuscany to your olive oil and vinegar. A pinch in the sauce? That works too!
Tip:
Season popcorn with dipper instead of salt - you can be sure that your eyes will be wide open!
Inhalt

Gewürze und Kräuter (roter Paprika (11%), Knoblauch, Chili, Oregano, Thymian, Koriander, Cumin, Zwiebeln, Pfeffer, Basilikum, Rosmarin, Sellerie), Gemüse (Zwiebeln, Karotten, Petersilie, Pastinke), Speisesalz z.T. jodiert, getrockneter Glukosesirup, Dextrose, Speizewürze (hydrolisiertes Pflanzenprotein (Mais, Raps)), Olivenöl, teilgehärtetes Palmfett, Gewürzextrakt (enthält Sellerie).
Nährwerte

Davon gesättigste Fetsäuren

2.0 G
View full details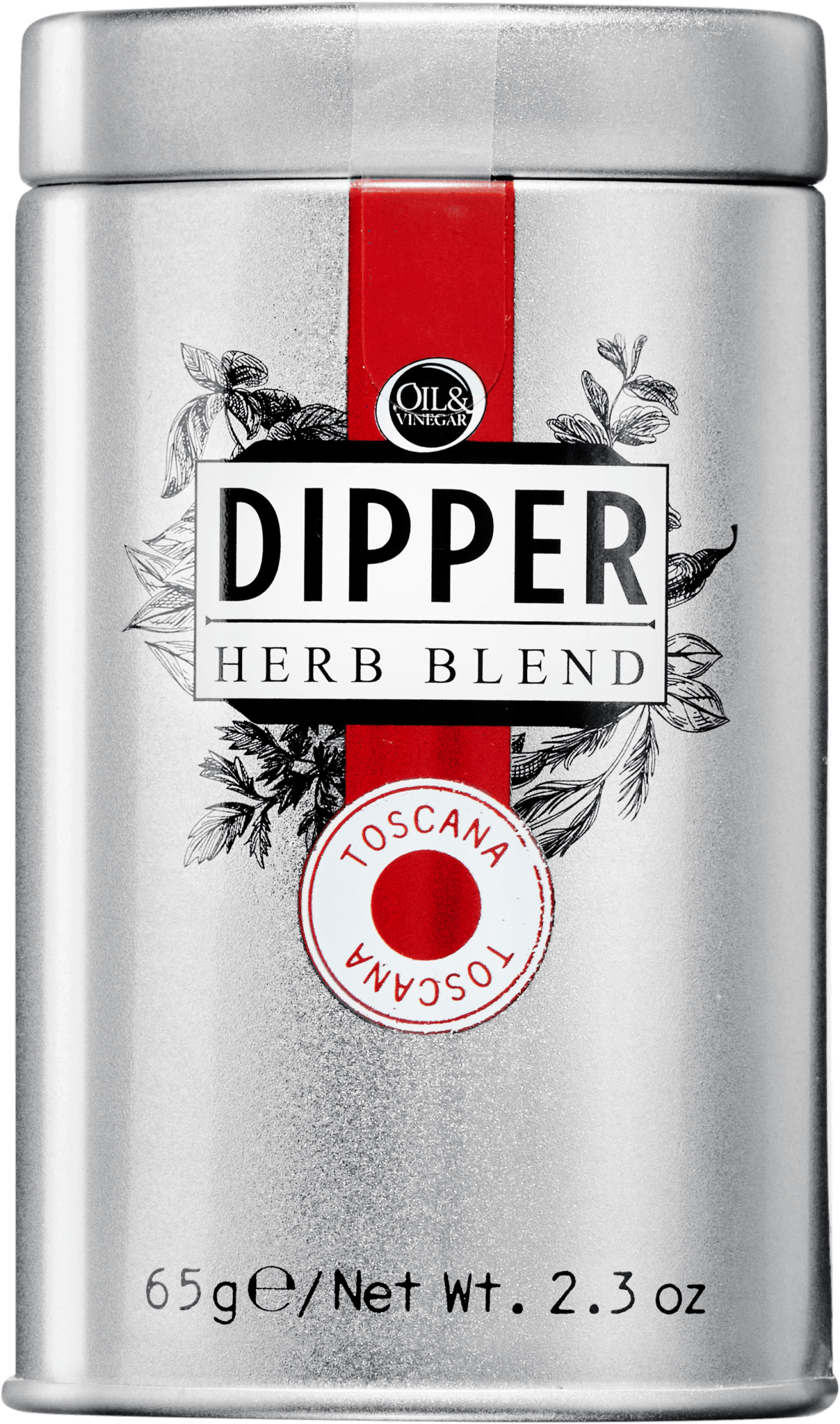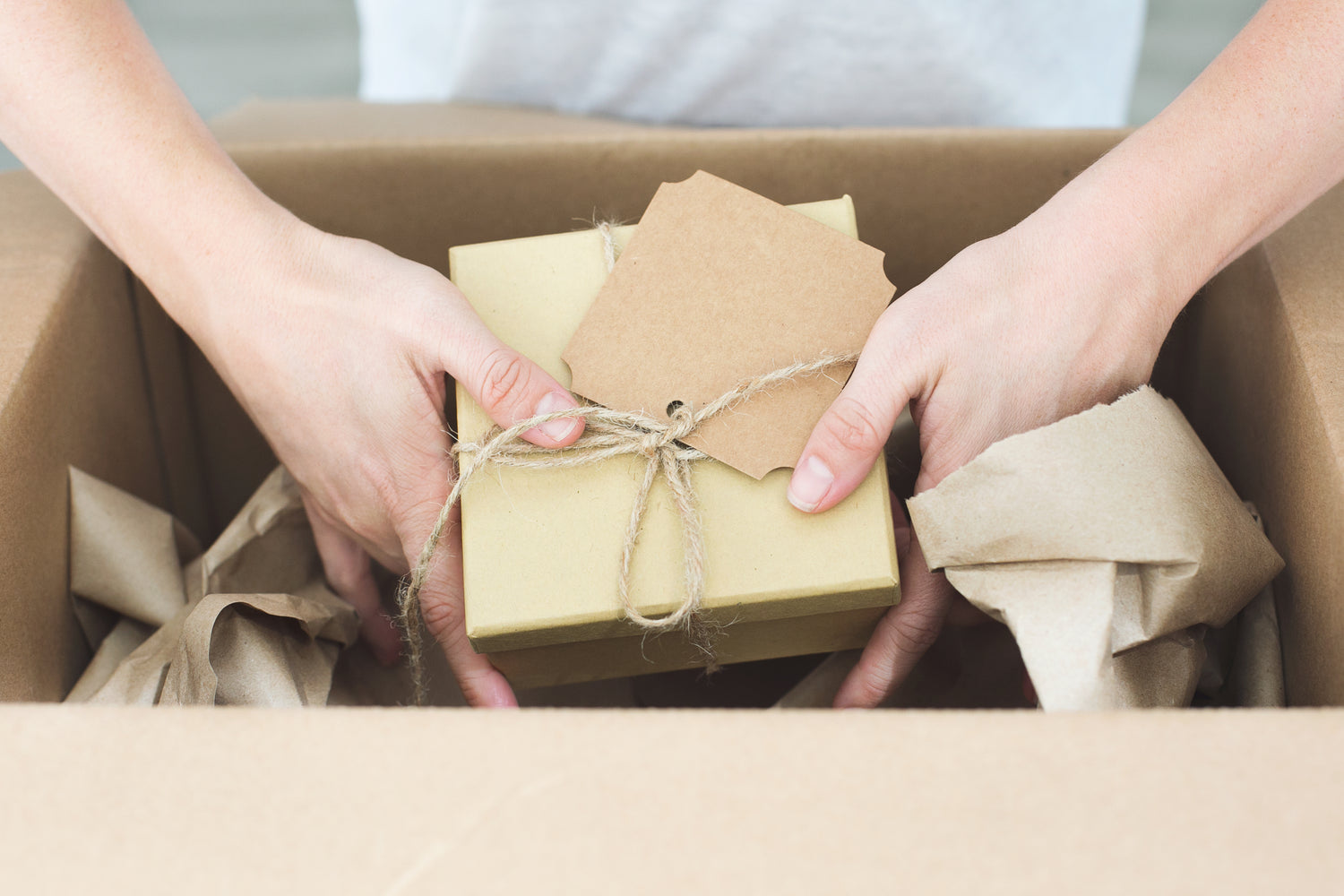 Free shipping for orders over CHF 75