Normal price
selling price
CHF 9.90
basic price
pro
Offer
Sold out
Share
Oranges give the traditionally dried fig pasta an extra fruity accent. Delicious in desserts and as a filling for cakes, but also interesting on a cheese board or with meat dishes. Figs have been known for their positive effects for many centuries: strengthening for warriors and athletes, healing medicine. They offer enlightenment and cleansing and are symbolic of peace and reconciliation. But most of all, they taste extraordinarily delicious.
This Dried Fig and Orange spread is made from Dalmatian figs that are carefully picked and sorted by hand. When growing figs, the farmers of Dalmatia on the Croatian Adriatic use traditional cultivation methods. They do without the use of pesticides or intensive use of the soil. After harvesting, the figs are dried naturally in the sun on a wooden platform. This drying process takes an average of 10 days; during this time the figs get their ripe taste without losing their natural nutrients.
Dried Fig and Orange spread, which combines the full flavor of figs with the fruity freshness of oranges, is ideal for desserts, as a filling for pies, as a surprise as a glaze for meat or as a flavor enhancer in other savory dishes. And the fig-orange spread is really an excellent accompaniment to a large cheese platter!
Do you love fig spread? Then try our other flavors from this very special Dried Fig Spread series from Oil & Vinegar.
Inhalt

Feigen (82%), Zucker, Wasser, Geliermittel: Pektin, Säureregulator: Zitronensäure, Milchsäure, Antioxidationsmittel: Ascorbinsäure.
Nährwerte

Davon gesättigste Fetsäuren

0.0 G
Show full details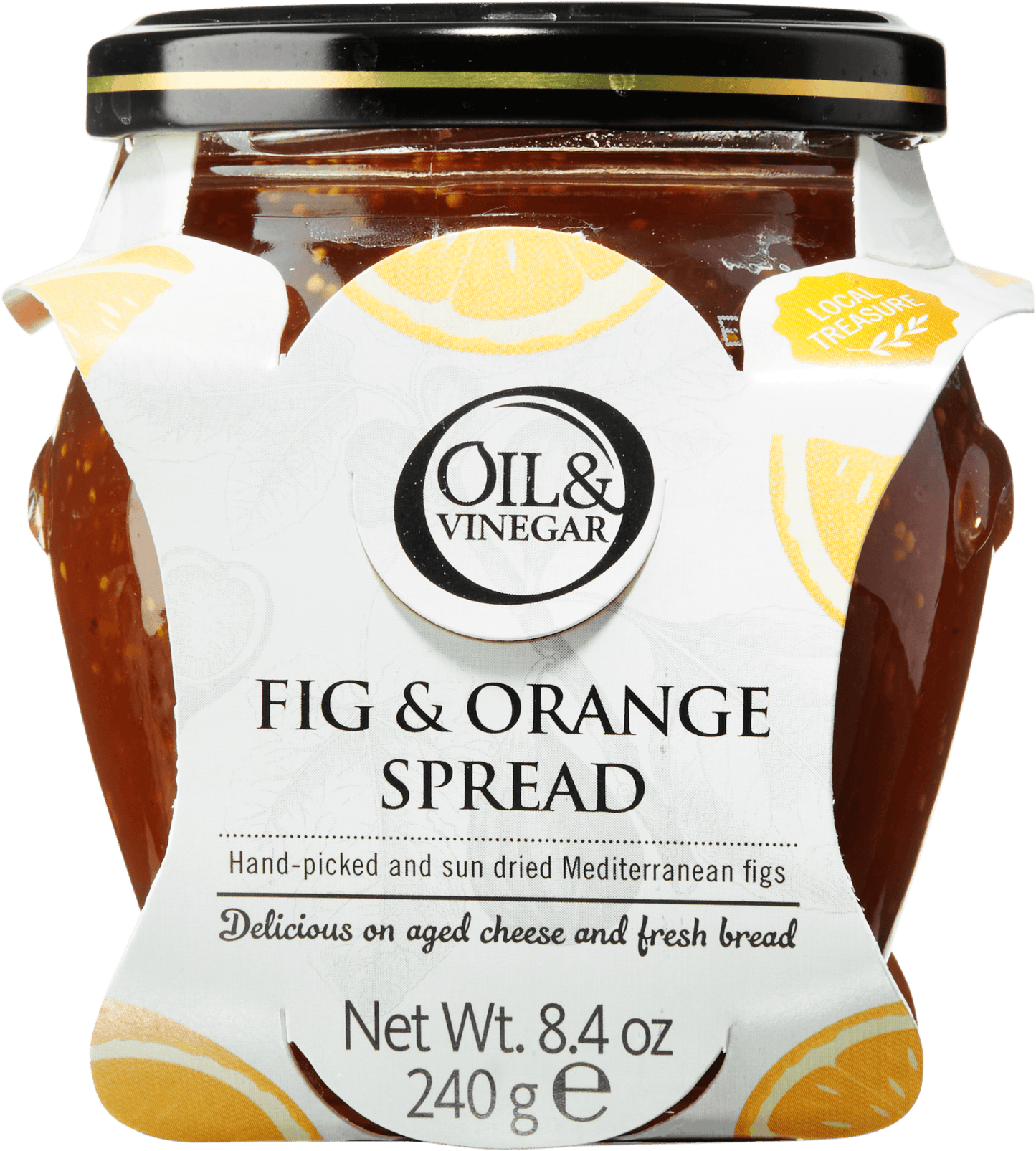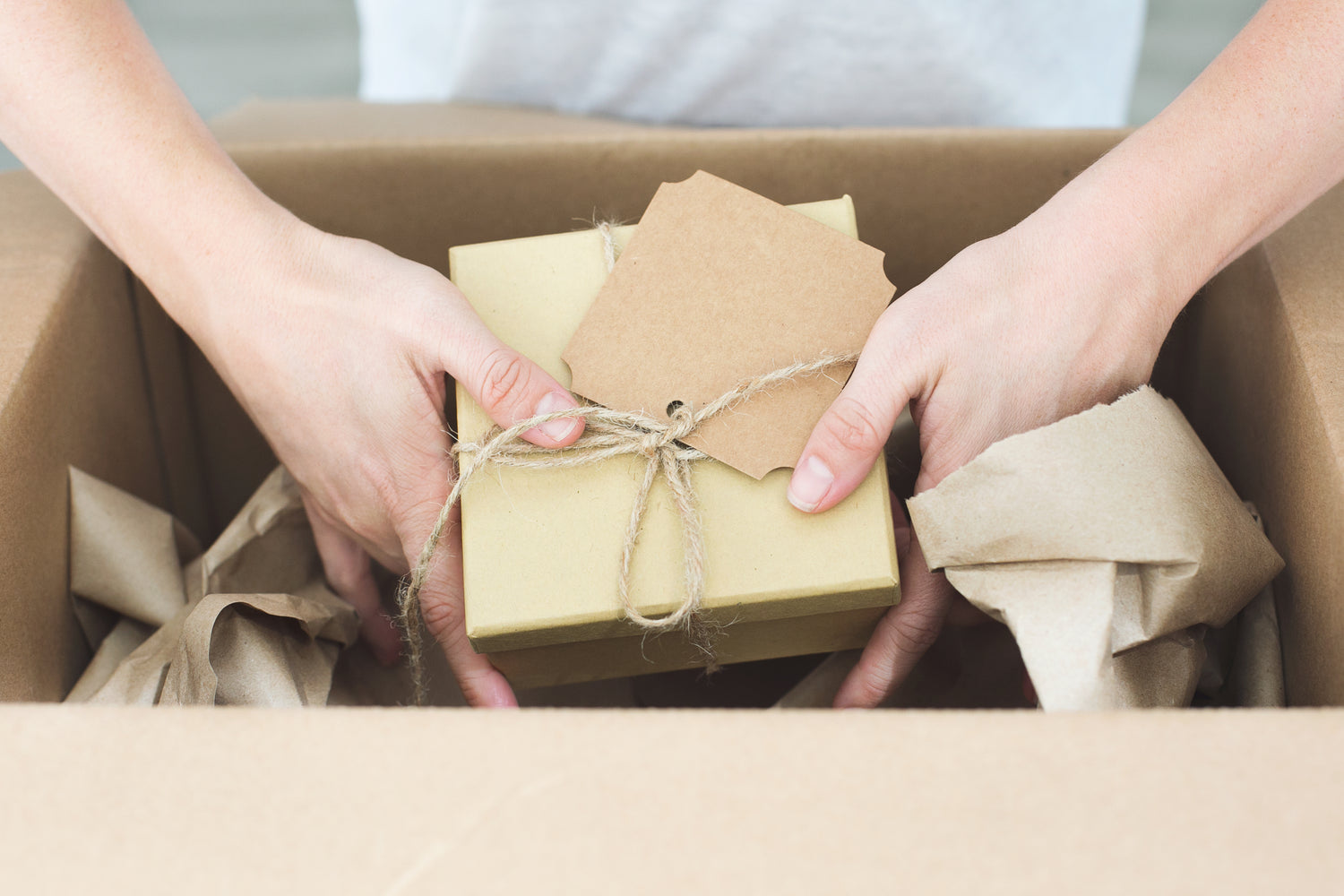 Free shipping from CHF 75 order value