Normal price
selling price
CHF 8.90
basic price
pro
Offer
Sold out
Share
Spread made from dried figs, delicious with a cheese plate. Ideal for glazing meat or adding a sweet touch to savory dishes, delicious in desserts or as a pie filling. Oil & Vinegar Dried Fig Spread is made from Dalmatian figs that come from an area on the Croatian Adriatic coast. In this region, people consciously choose natural farming methods for local farm products. The farmers refrain from using pesticides or intensive use of the soil. These figs are picked with great care and sorted by hand and then dried naturally in the sun on a wooden platform. This drying process takes an average of 10 days. During this time, the Dalmatian figs retain their natural nutrients, but also gain in taste. And you can taste that in this special dried fig spread.
Dried Fig Spread is a welcome addition to any cheeseboard. The dried fig spread also gives meat a nice sweet touch and is also suitable for glazing the same. It is particularly interesting when combined with hearty dishes, such as cheese crackers. And it is also a great addition to creamy dairy products, desserts and cake fillings.
In short: a versatile product with an authentic and truly traditional taste. Oil & Vinegar offers different flavors so you can vary different types of fig spreads.
Inhalt

Feigen, Zucker, Säureregulatoren: Zitronensäure, Milchsäure, Geliermittel: Pektin, Antioxidationsmittel: Ascorbinsäure.
Nährwerte

Davon gesättigste Fetsäuren

0.0 G
View full details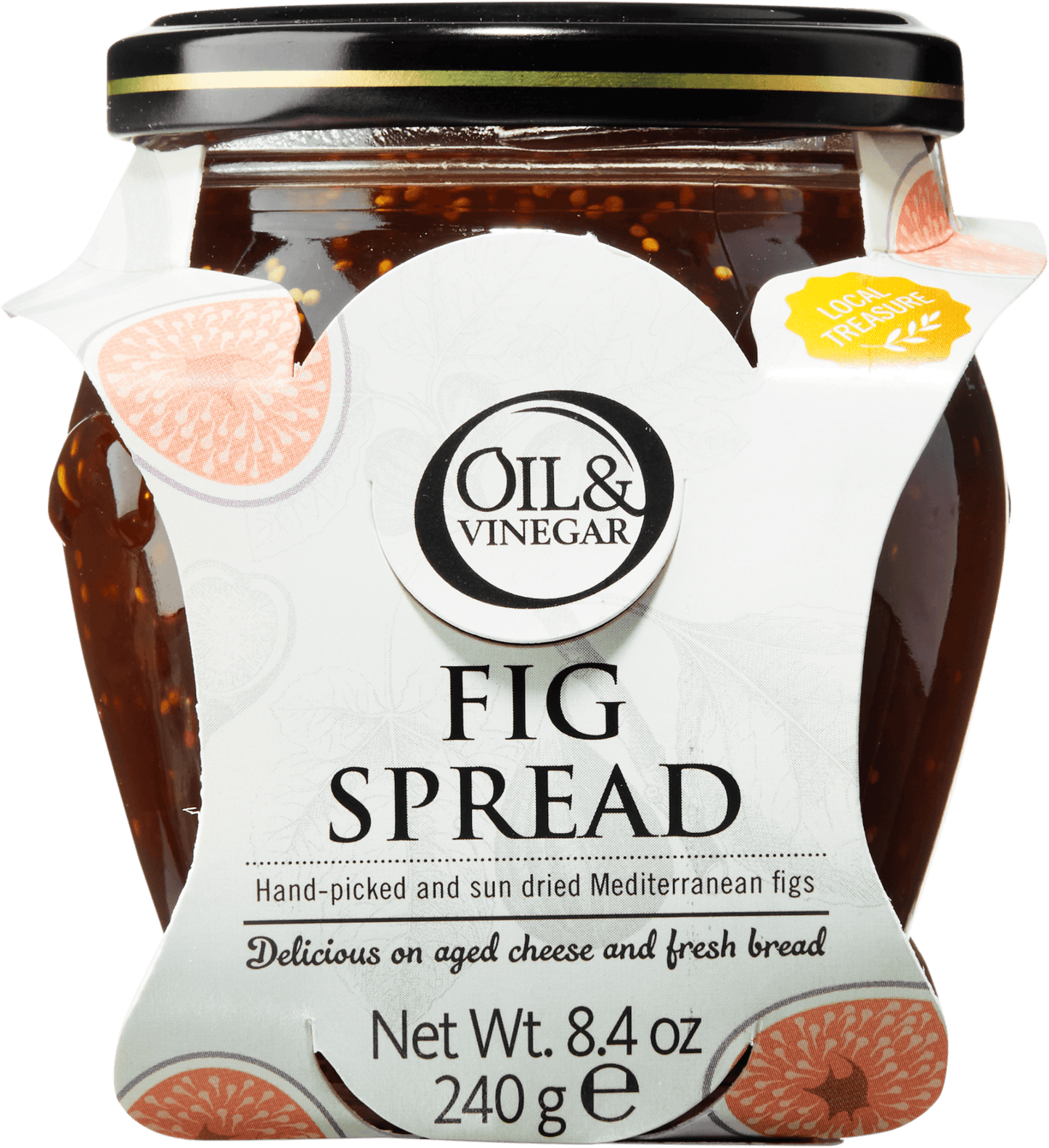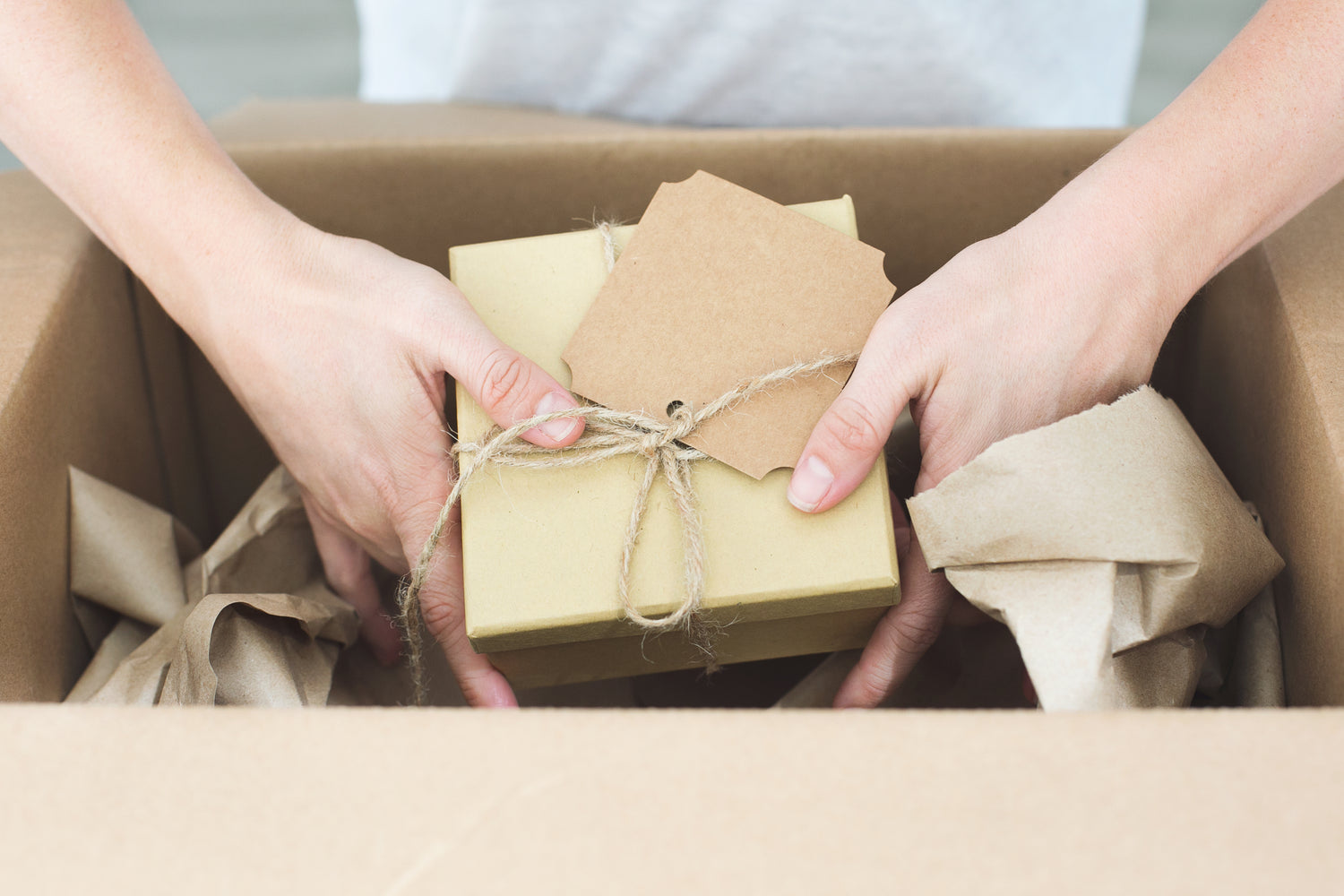 Free shipping for orders over CHF 75