Normal price
selling price
CHF 14.90
basic price
pro
Offer
Sold out
Share
This butterfly pasta from Piedmont is made from the very best naturally colored durum wheat flour. With a practical wooden spoon held together by a raffia cord, this pasta makes a cheerful gift. The Farfalle Multisapore are naturally produced in five colours. Red pasta gets its color from tomato, green pasta gets its color from spinach, black gets its color from sepia and eggs give it yellow color. Oregano and herbs were also added to the white pasta.
Farfalle Multisapore is made and dried in an artisanal way. Using a bronze mold gives the pasta a more intense color and a rougher texture. This allows the sauce to stick better to the pasta, making your meal a harmonious whole. In addition, thanks to the longer drying time, which takes place at a lower temperature, this pasta has a lower density compared to industrially produced pasta. As a result, the pasta absorbs more water during cooking, and so the cooked pasta becomes much larger than the dried pasta.
Farfalla Multisapore are prepared as follows: Cook the pasta for 6 to 8 minutes. Then drain the pasta and season with your favorite olive oil. Then add one of the pasta sauces from our range for a truly Italian meal.
Inhalt

Hartweizengrieß, Ei, Zuckerrübe, Spinat, Oregano, Sepia (Weichtier).
Nährwerte

Davon gesättigste Fetsäuren

0.3 G
Show full details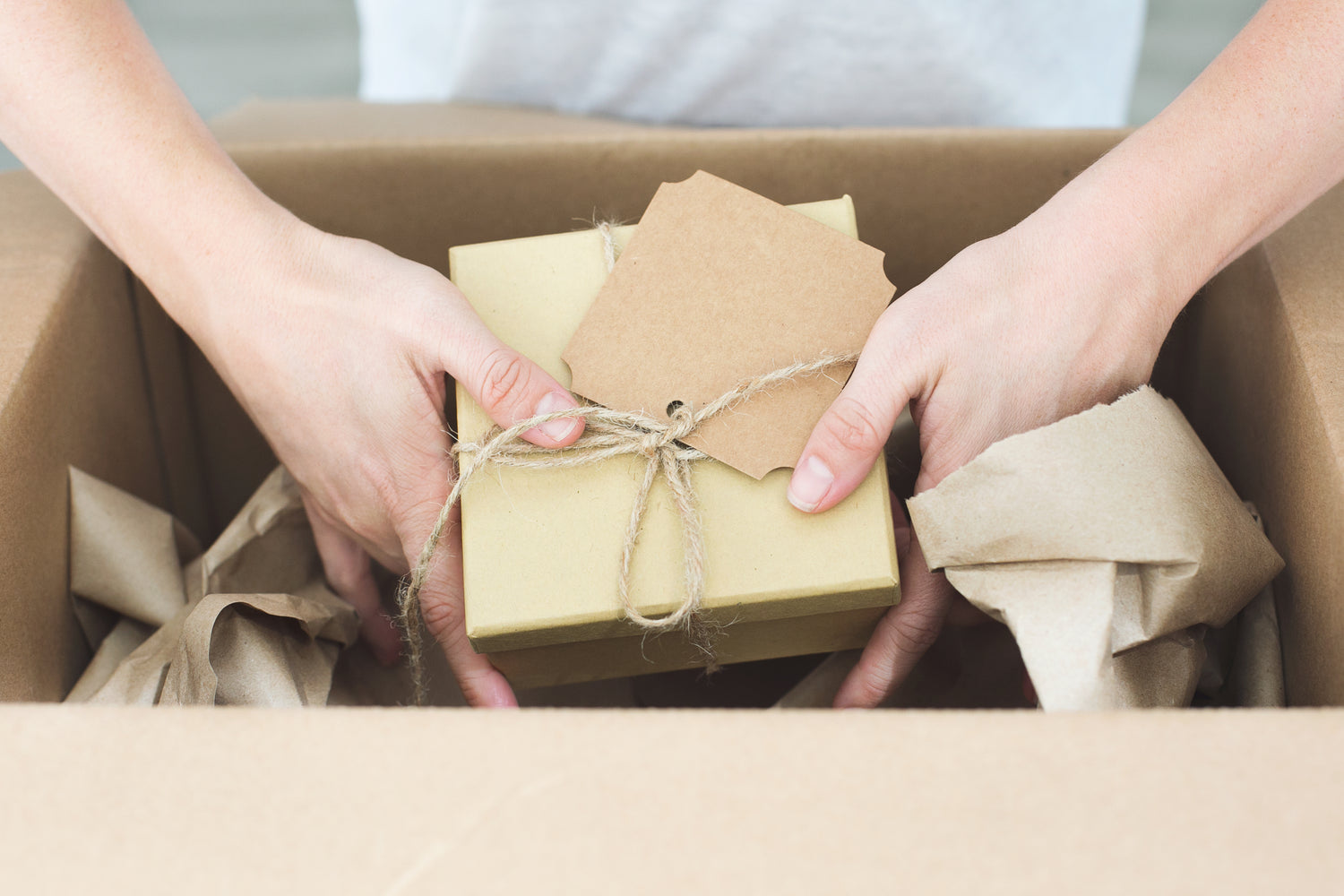 Free shipping from CHF 75 order value