Normal price
Selling price
CHF 13.90
Basic price
pro
Offer
Sold out
Share
Small but nice: a completely different noodle! Here is a very special Sardinian pasta specialty made from durum wheat semolina. The noodle balls (ball pasta) are available in two versions: as normal pasta or roasted. These roasted (Tostata) are more aromatic and nuttier in taste, made according to an old family secret recipe.
These Fregula Tostata are made by a Tuscan family business that has been in business for 5 generations ( Founded in 1860) specializes in the production of very fine pasta. The siblings Lucia, Antonio and Marco continue the family tradition today, so that one can speak of a real pasta factory.
The secret of this Fregula Tostata, a type of pasta that is still little known in this country, lies in the Ingredient of durum wheat semolina. This ensures an incomparable taste. The subsequent roasting gives this pasta its special nutty taste and color - without the addition of any colors/flavors/preservatives. 100% natural.
Fregula are very elaborately produced/rolled using circular movements in a kind of kneading basket and are therefore similar to couscous. They are particularly suitable as a soup addition as they keep their shape in the soup.
Inhalt

Hartweizengrieß, Wasser.
View full details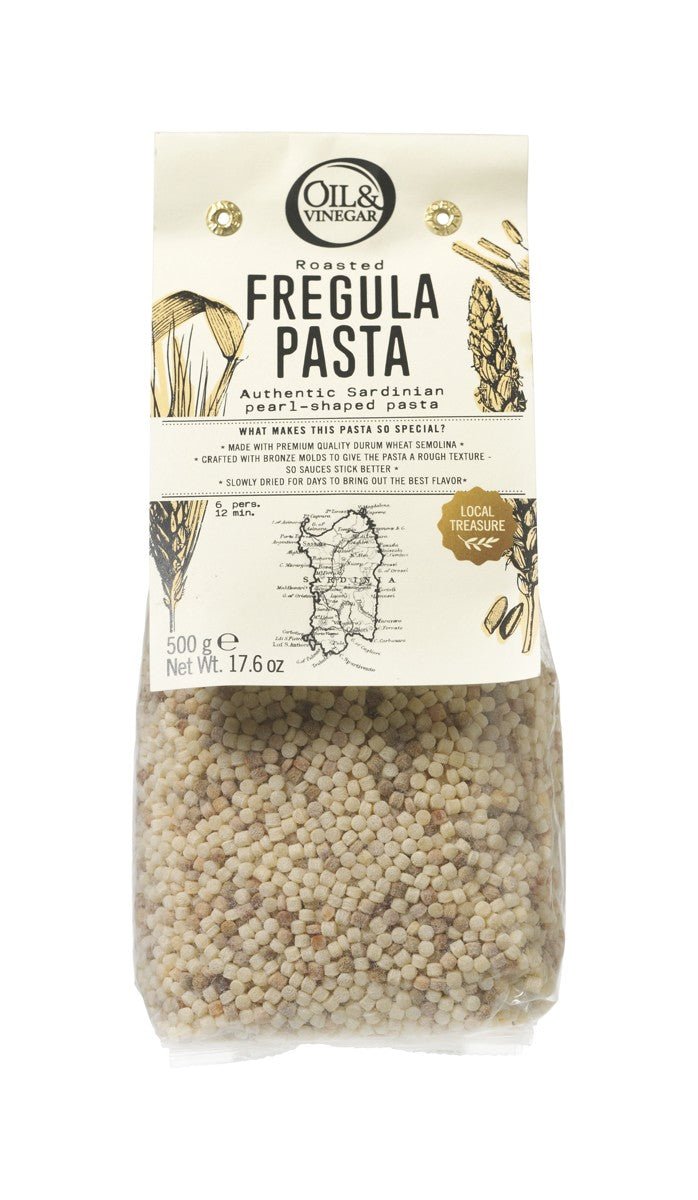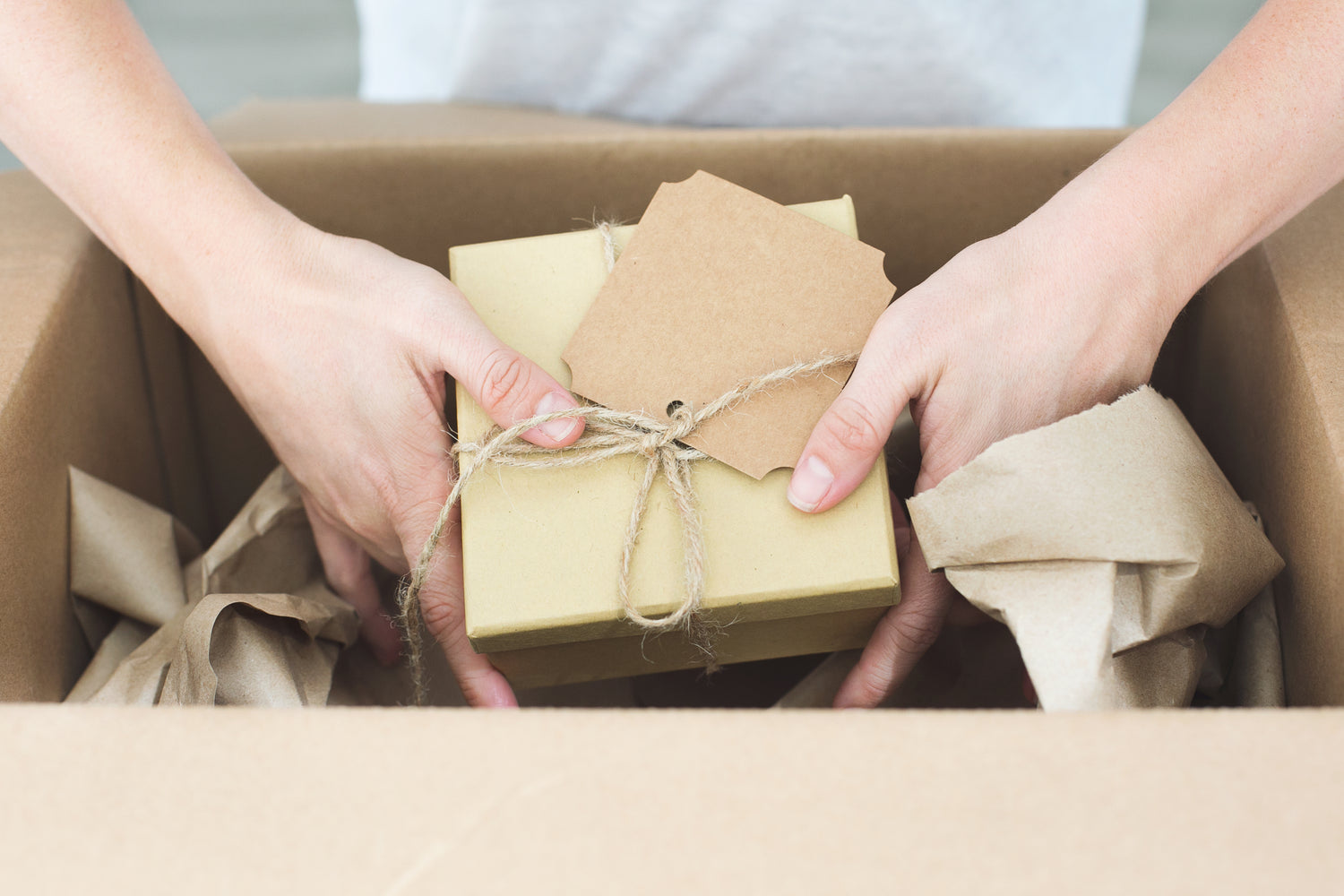 Free shipping for orders over CHF 75