Normal price
selling price
CHF 11.90
basic price
pro
Offer
Sold out
Share
Imagine you've just made the perfect burger: with crusty bread, fresh vegetables and a juicy burger. The combination of the different flavors makes your mouth water and you feel the urge to bite into this hamburger immediately. However, as soon as you start to bite, some ingredients immediately fall back onto your plate. Thanks to this stainless steel hamburger skewer you won't have that problem. From now on, every bite offers the full pleasure, just like a hamburger should.
Because the skewer is made of stainless steel, it can be used very often. It offers a more sustainable alternative to the usual disposable wooden skewers. In addition, it is dishwasher safe and easy to clean.
The skewer can also be used as a grill skewer. Please note that the skewer can get very hot when used as a grill skewer.
Show full details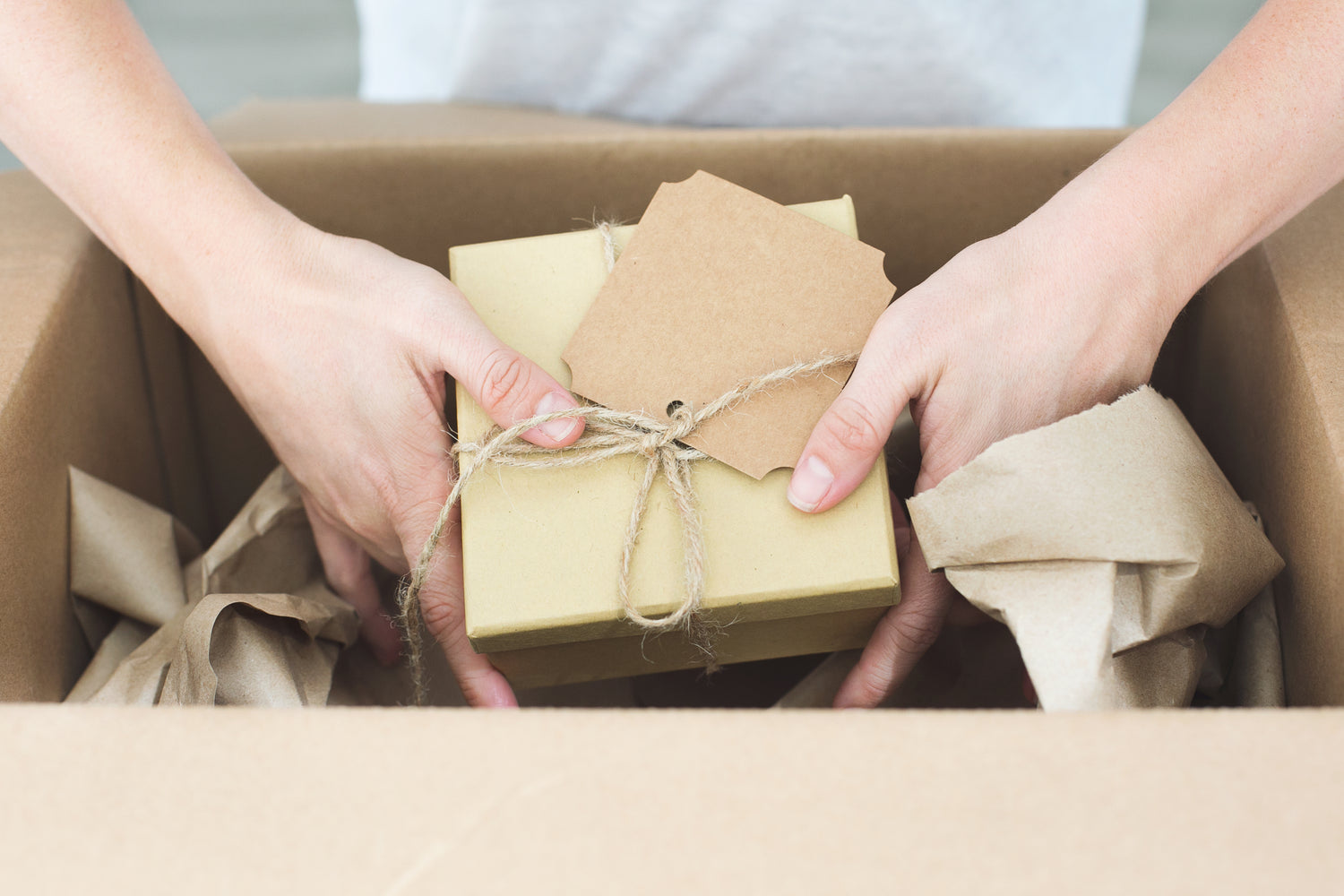 Free shipping from CHF 75 order value