Normal price
Selling price
CHF 22.50
Basic price
pro
Offer
Sold out
Share
Ingenious mix of green herbs, onions, tomato flakes and spices with which you can make your own herb butter in no time! The quality of this mixture is excellent: unlike many other mixtures, it contains no starch (a cheap filler) and relatively little salt. The mixture is packaged in a beautiful rocks glass, making this product a perfect gift.
Mix 2 teaspoons of the herbal mixture with 4 teaspoons of warm water. Let it steep for 5 minutes and add 100 g butter. This mixture does not contain much salt, you can add a pinch to taste.
Simply put the herb butter on a piece of bread baked in the oven! The perfect appetizer for a BBQ or dinner.
Leave a piece of herb butter on your steak, but herb butter also tastes delicious with fish, for example salmon.
Other uses for this herb butter blend:
- Add extra virgin olive oil instead of butter to make a red meat sauce.
-Or use them as a marinade for meat.
-You can also sprinkle the herb mixture into your pasta sauce!
Inhalt

Zwiebel, Chili, Salz, Tomatenflocken (11%) (Tomatenkonzentrat, Maisstärke), Petersilie (9%), Paprika, Oregano, Thymian, Knoblauch (7%), Zitronengranulat (Zitronensaftkonzentrat, Maisstärke), Olivenöl, Pfeffer, Zucker, Lorbeer.
Nährwerte

Davon gesättigste Fetsäuren

1.3 G
View full details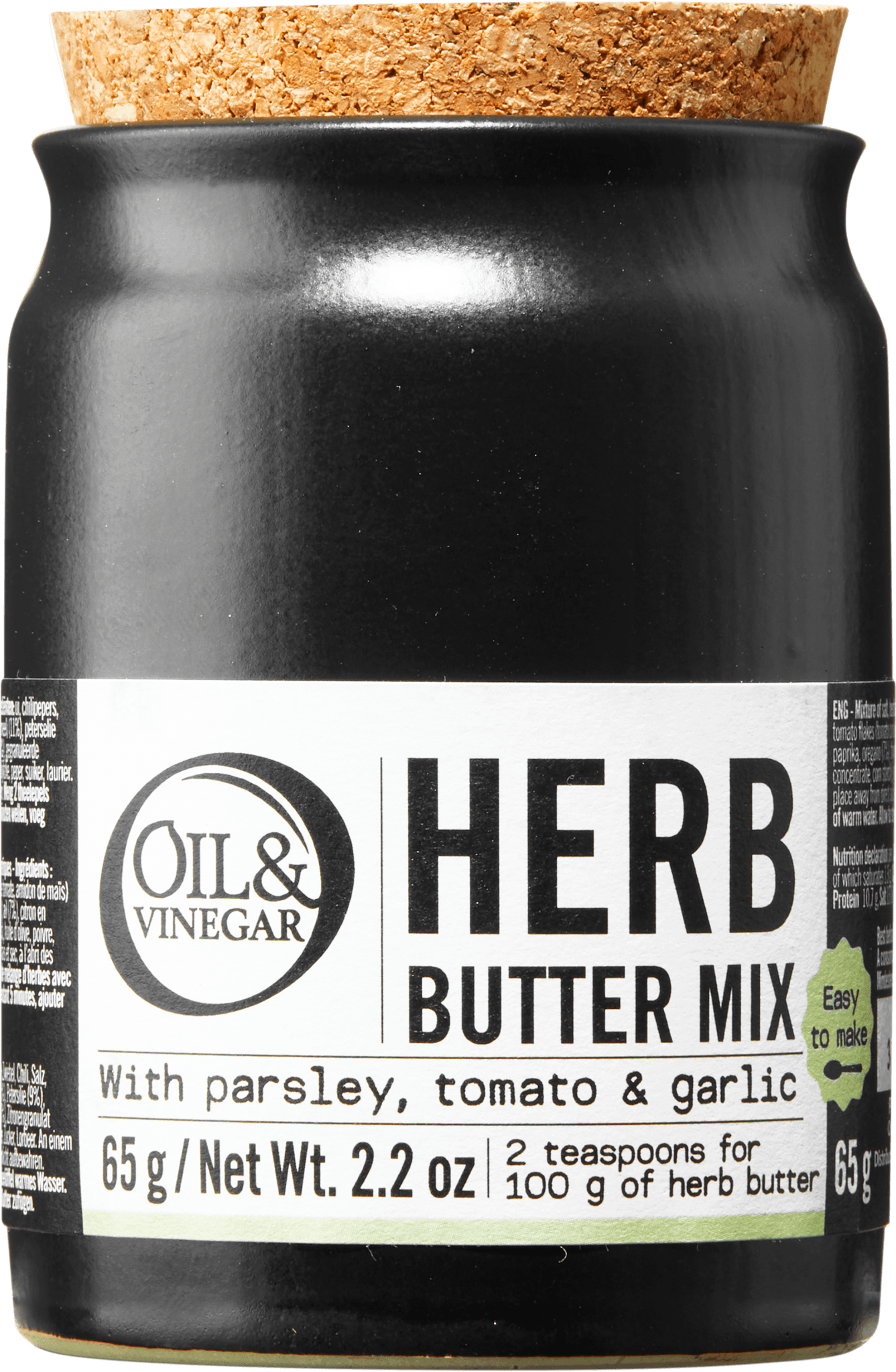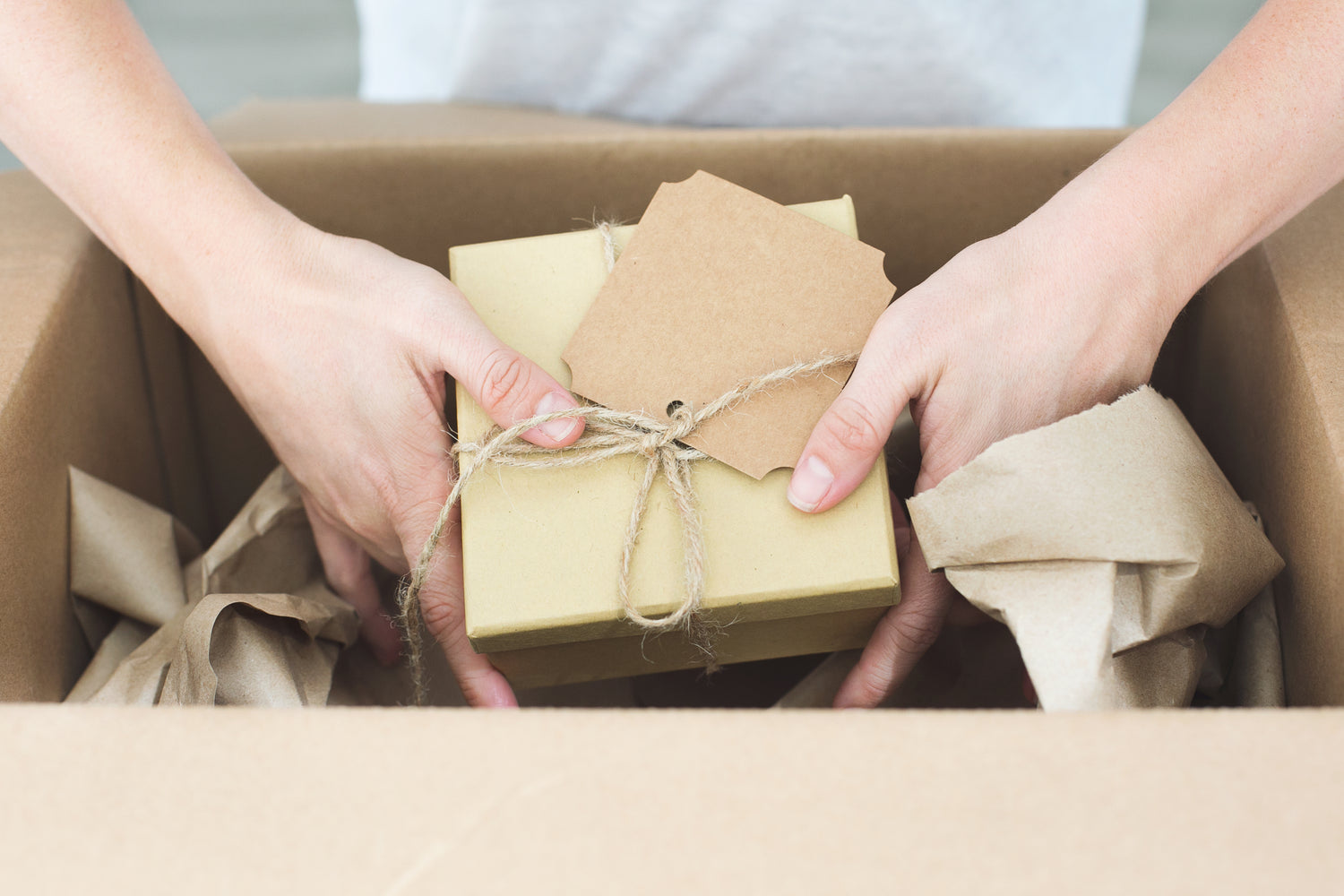 Free shipping for orders over CHF 75