Regular price
Sale price
CHF 25.90
Unit price
per
Sale
Sold out
Share
To make your own herb oil, fill the dispenser with olive oil and add your favorite herbs like chili, garlic, fresh rosemary or thyme to give off their flavor. It's fun and beautiful to look at! A must-have for real chefs! To make delicious herbal oil yourself, fill the Herb Oil Infuser's dispenser with olive oil and place your favorite herbs in the middle. The small holes in the central part allow the olive oil to flow through the herbs, which slowly release their flavor for an aromatic or spicy end result. This is called the infusion procedure. When pouring the herbal oil over your dish, the herbs in the middle part are caught in the small holes in the middle part, so that the small snippets cannot escape.

The Herb Oil Infuser is 24 centimeters high, handmade from glass and has a black non-drip plastic spout. The dispenser is easy to fill thanks to the wide filling opening. The Herb Oil Infuser is not dishwasher safe.

Tip: Use the Arbequina olive oil or the Bonsecco olive oil in combination with Preparato per Pasta Aglio e Peperoncini, which you can only get from Oil & Vinegar. The latter is a herb mixture with, among other things, coarse pieces of garlic and pepper, which quickly release their flavor.

For the most delicious homemade herbal oils!
View full details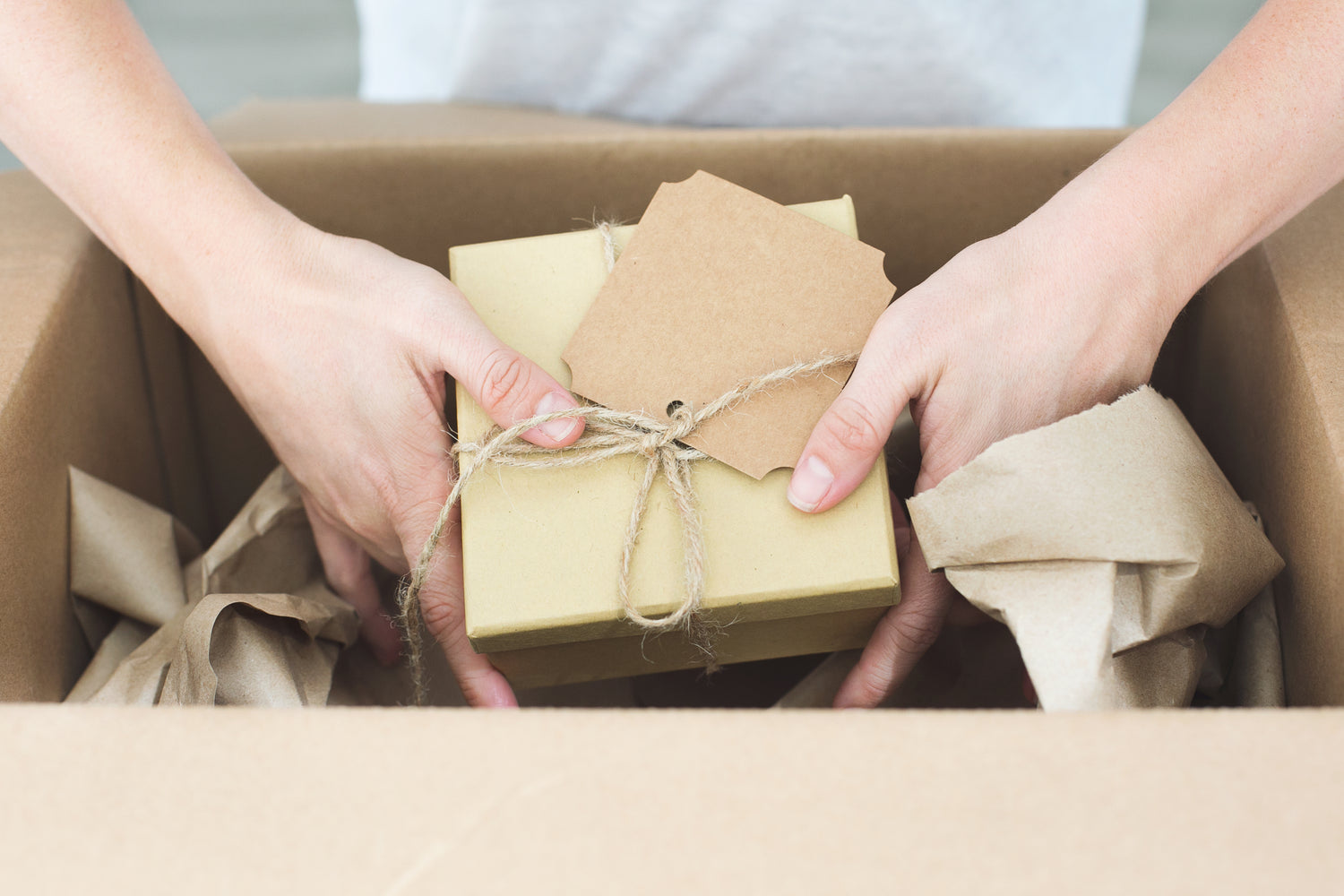 Kostenloser Versand ab CHF 75 Bestellwert