Normal price
Selling price
CHF 12.90
Basic price
pro
Offer
Sold out
Share
Hummus & Falafel spice mix - quick and delicious!
Hummus is a popular treat that goes well with falafel. And we love it!
The authentic mixture for the ingenious chickpea dip from Levantine cuisine can be prepared with chickpeas or white beans.
 Preparation tips for hummus and falafel for you:

Hummus:
Hot water and 5 g of the S! Bring the spice mixture to the boil - add to 130 g chickpeas and mix with olive oil.

Falafel:
250 g chickpea flour, ½ tsp baking powder, 180 g water, 1 tbsp Olive oil, 1 tbsp spice mixture
Mix all dry components, add lukewarm water, let it rest for an hour, then fry in the pan with oil.

Oriental dishes get the right flavor thanks to the combination of spiciness and freshness from the lemon peels Taste kick. Other oriental dishes with lamb or couscous also receive a special touch.
Inhalt

Unbehandeltes Meersalz (Unjodiert), Cumin, Knoblauch, Koriander, Geräucherter Paprika (Paprika, Rauch), Zwiebel, Zitronenfruchtpulver (Zitronensaft, Maltodextrin), Bengalischer-Langpfeffer, Zitronenschale, Petersilie, Koriander.
View full details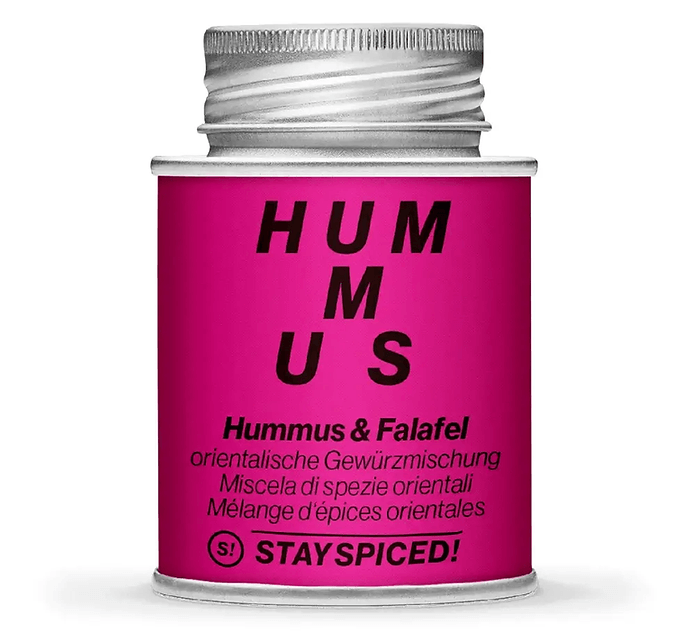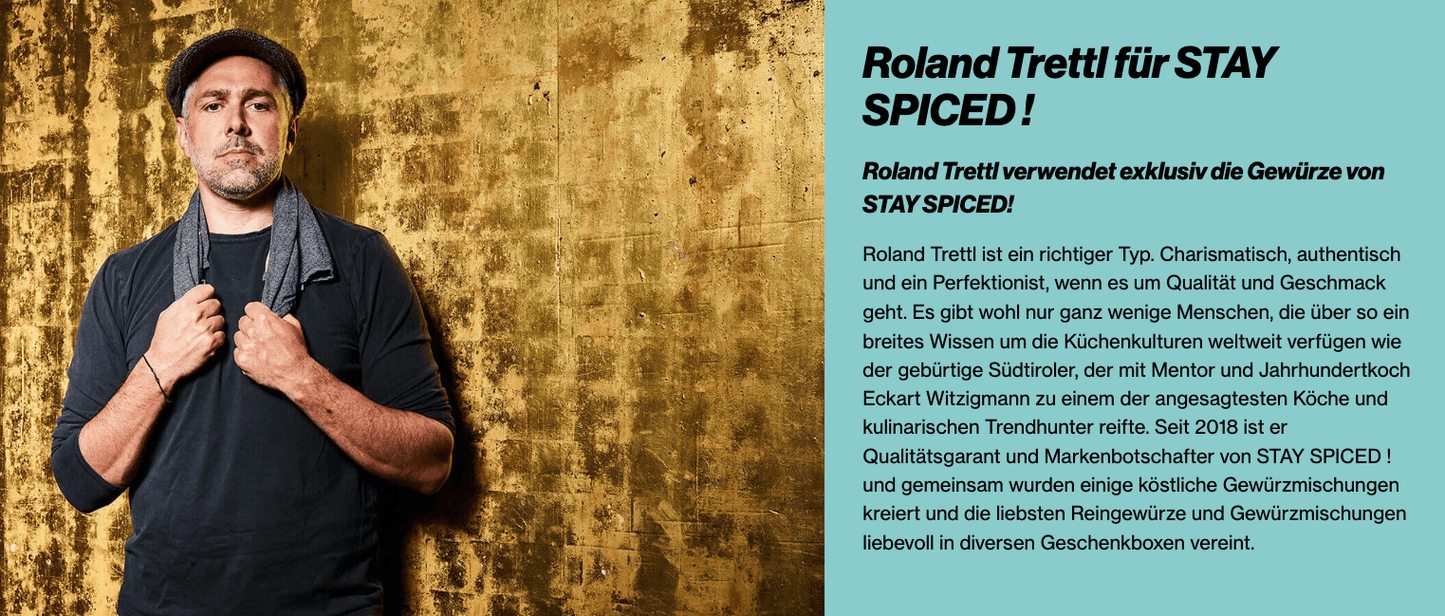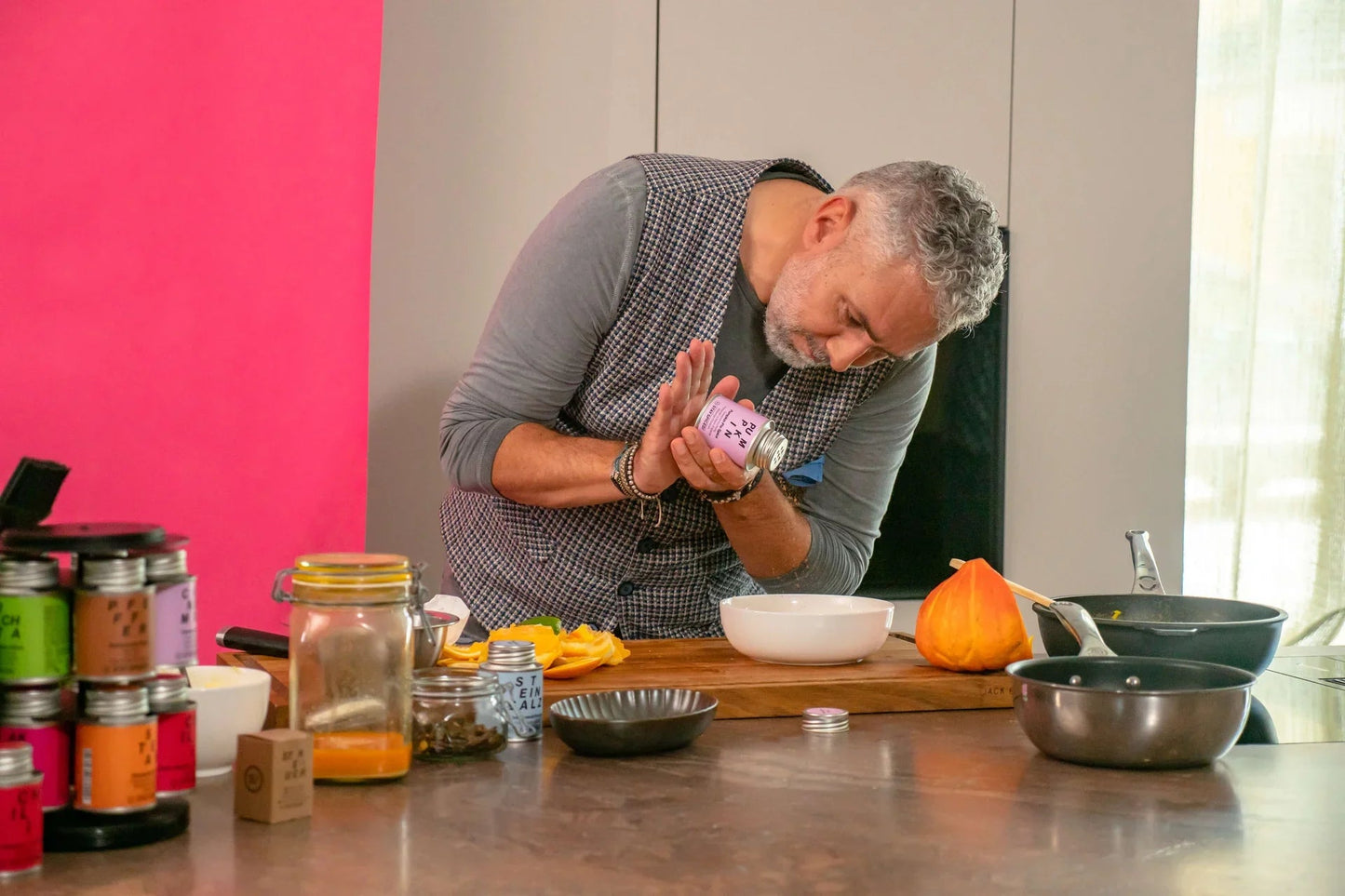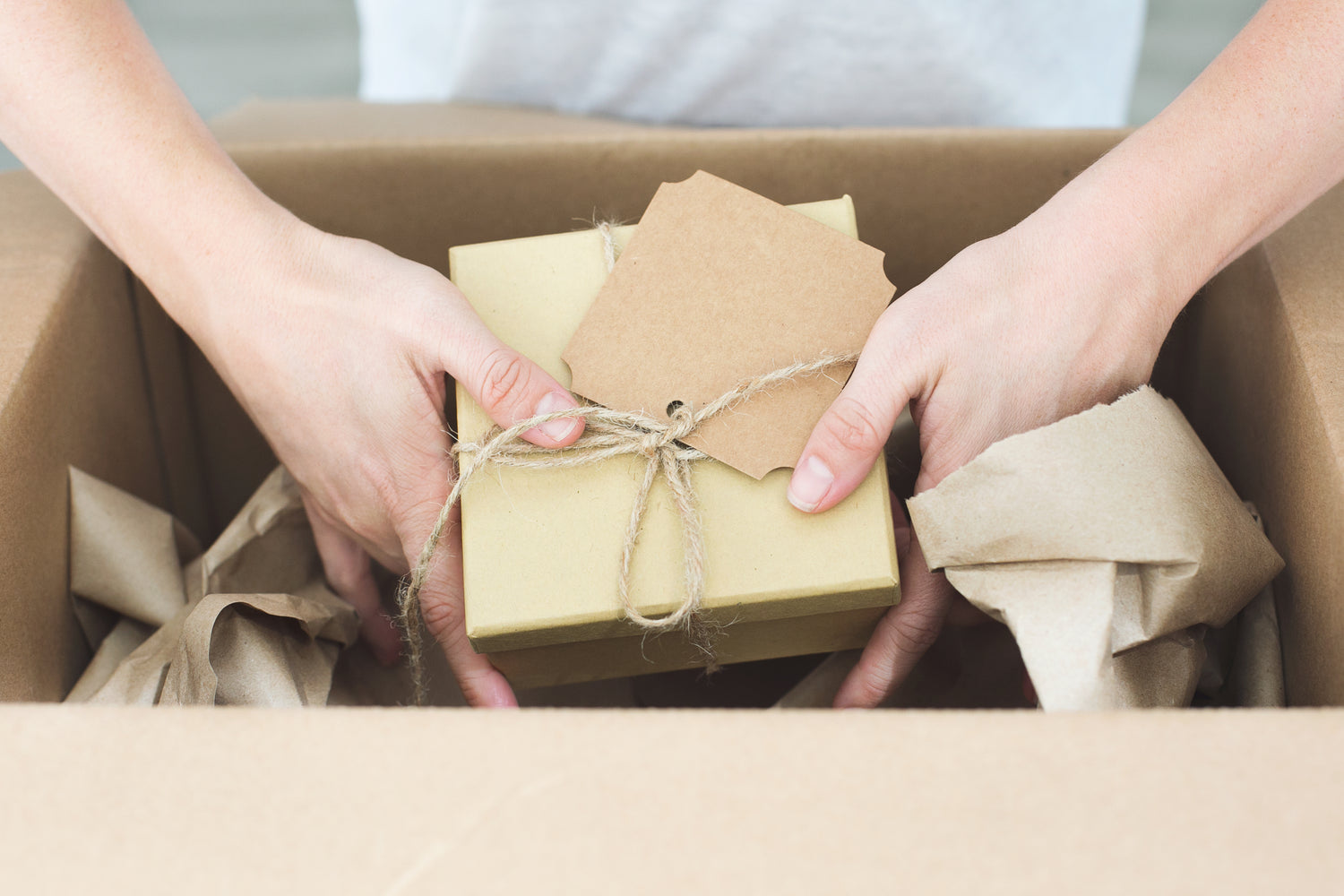 Free shipping for orders over CHF 75