Normal price
Selling price
CHF 11.90
Basic price
pro
Offer
Sold out
Share
In this spread, the sweet taste of ripe figs merges with that of Greek Kalamata olives, and fine almonds round it off perfectly. Fantastically delicious with cheese, pizza, yoghurt and even ice cream. This sweet and salty fig and olive relish is a typical Greek specialty. The reddish-brown to black almond-shaped Kalamata olives are typical of Greece. Their shell is slightly harder, they are meaty, juicy, very aromatic and salty and spicy. They are harvested in the region of Kalamata/Messenia in the Peloponnese and are considered one of the best olive varieties in the world.
Figs, the oldest fruits in the world, are very sweet, low in calories and very healthy. So there are many reasons to enjoy this sweet and savory relish. It combines the sweet taste of ripe figs with that of Kalamata olives. Fine almonds round it off perfectly.
In Greece, fig-olive relish is often served with the typical Garviera cheese. It also tastes wonderful with many other types of cheese, on crackers as an appetizer, on pizza in combination with raw ham, provolone cheese and grilled peppers. This relish is also delicious with yogurt and even ice cream.
Kali orexi - Bon appetit!
Inhalt

Kalamata Oliven (33,6%), Glukose, Zucker, Wasser, getrocknete weiße Feigen (3,7%), geröstete Mandeln (2,5%), balsamico essig, Säureregulator: Zitronensäure, Meersalz.
Nährwerte

Davon gesättigste Fetsäuren

0.6 G
View full details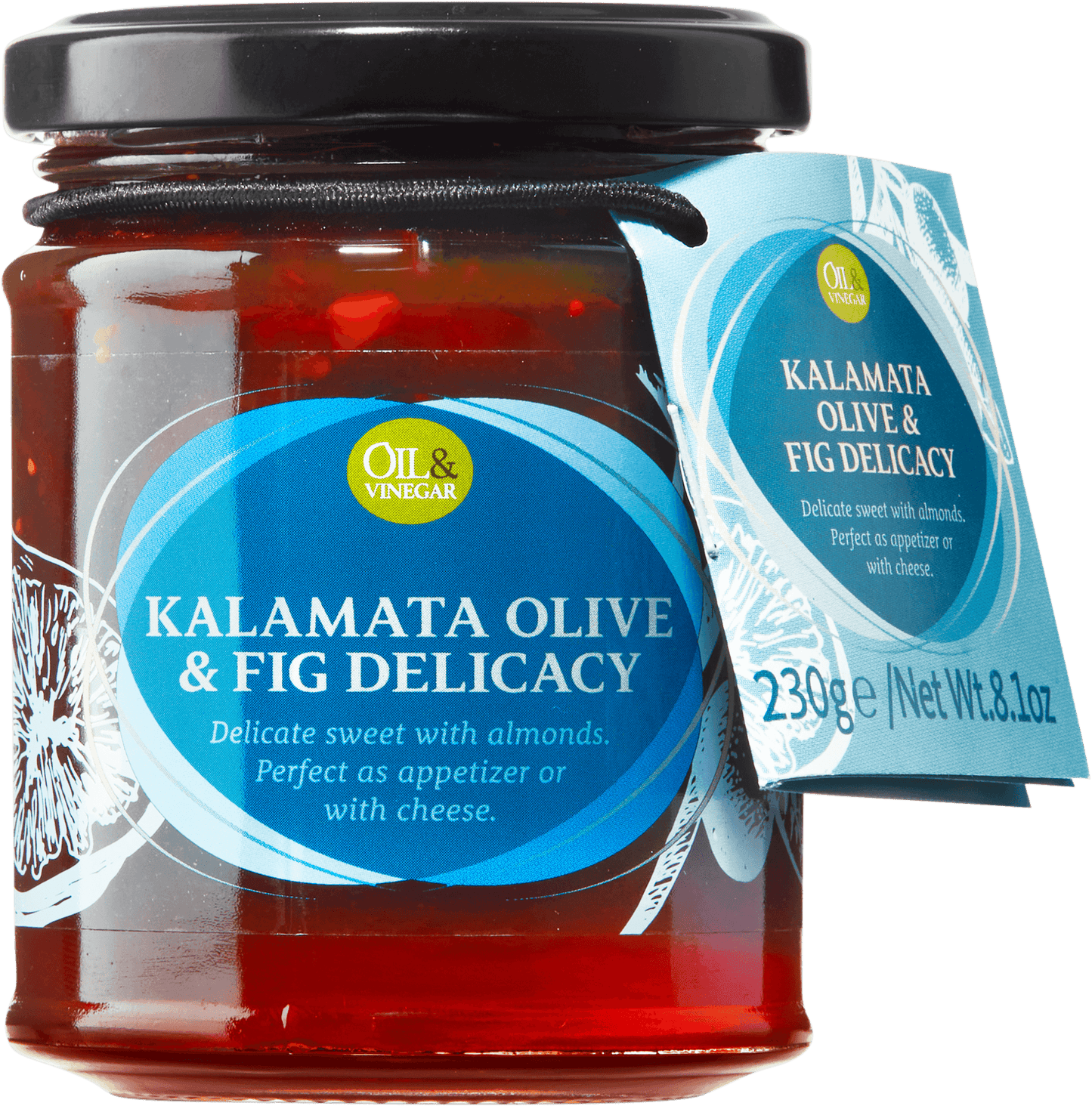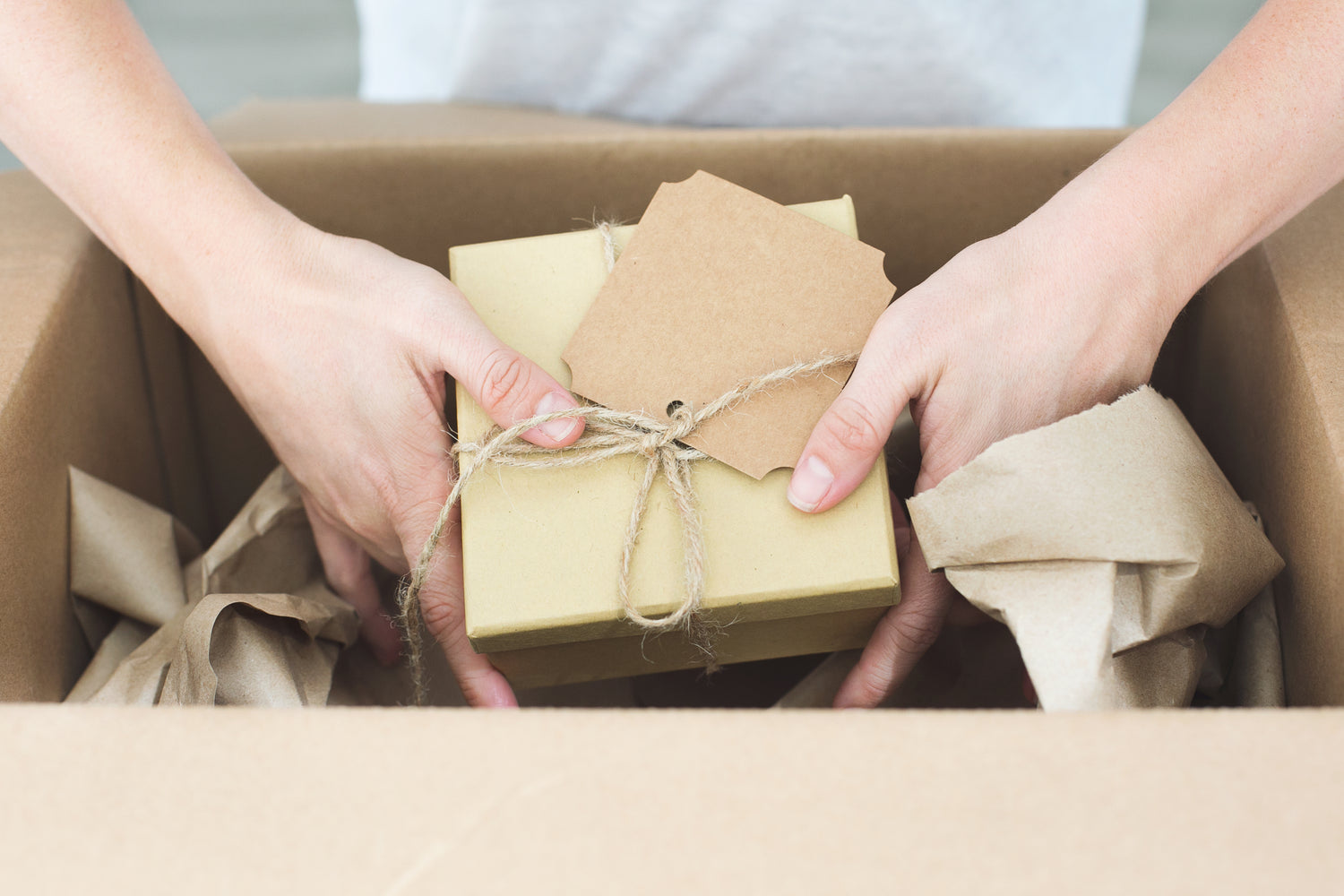 Free shipping for orders over CHF 75