Regular price
Sale price
CHF 10.40
Unit price
per
Sale
Sold out
Share
White Italian soft nougat with crunchy almonds, limoncello and meringue topping. A sweet temptation that is perfected with the addition of refreshingly fruity limoncello!
The traditional Italian company has been producing nougat for generations according to an old family recipe from 1924 and is a true expert in this field. The company, based in Lombardy near Milan/Bergamo, uses only first-class ingredients that are processed by experienced confectioners.
The soft nougat is characterized by a very high proportion of almonds and an extremely soft consistency. This nougat is simply worth a sin!
Inhalt

Zucker, Limoncello-Likör Crème (13%) (weiße Schokolade (Zucker, Kakaobutter, Vollmilchpulver, Emulgator: Sojalecithin, natürliches Vanillearoma) (EU und nicht-EU), Zucker, Limoncello-Likör (12%) (Alkohol, Wasser, Aufguss von Zitronenschalen (6%), natürliches Aroma) (EU), Sonnenblumenöl, Magermilchpulver, Maisstärke, Milchmolkenpulver, Laktose, Kakaobutter, Emulgator: Sonnenblumenlecithin, natürliches Aroma), Glukosesirup, Honig, Mandeln, Haselnüsse, Baiser Körner (Eiweiß, Zucker, Maisstärke, natürliches Aroma) (EU), Milchcreme (Zucker, pflanzliche Fette (Kokosnuss, Kakaobutter), Laktose, Magermilchpulver, Emulgator: Sojalecithin, natürliche Aromen), Maisstärke, Eiweiß, Waffel (Kartoffelstärke, Wasser), pflanzliche Konzentrate (Saflor, Zitrone), natürliches Aromastoffe. Kann Spuren enthalten von: anderen Nüssen, Erdnüssen und Sesam.
Nährwerte

davon gesättigte Fettsäuren

0,0 G
View full details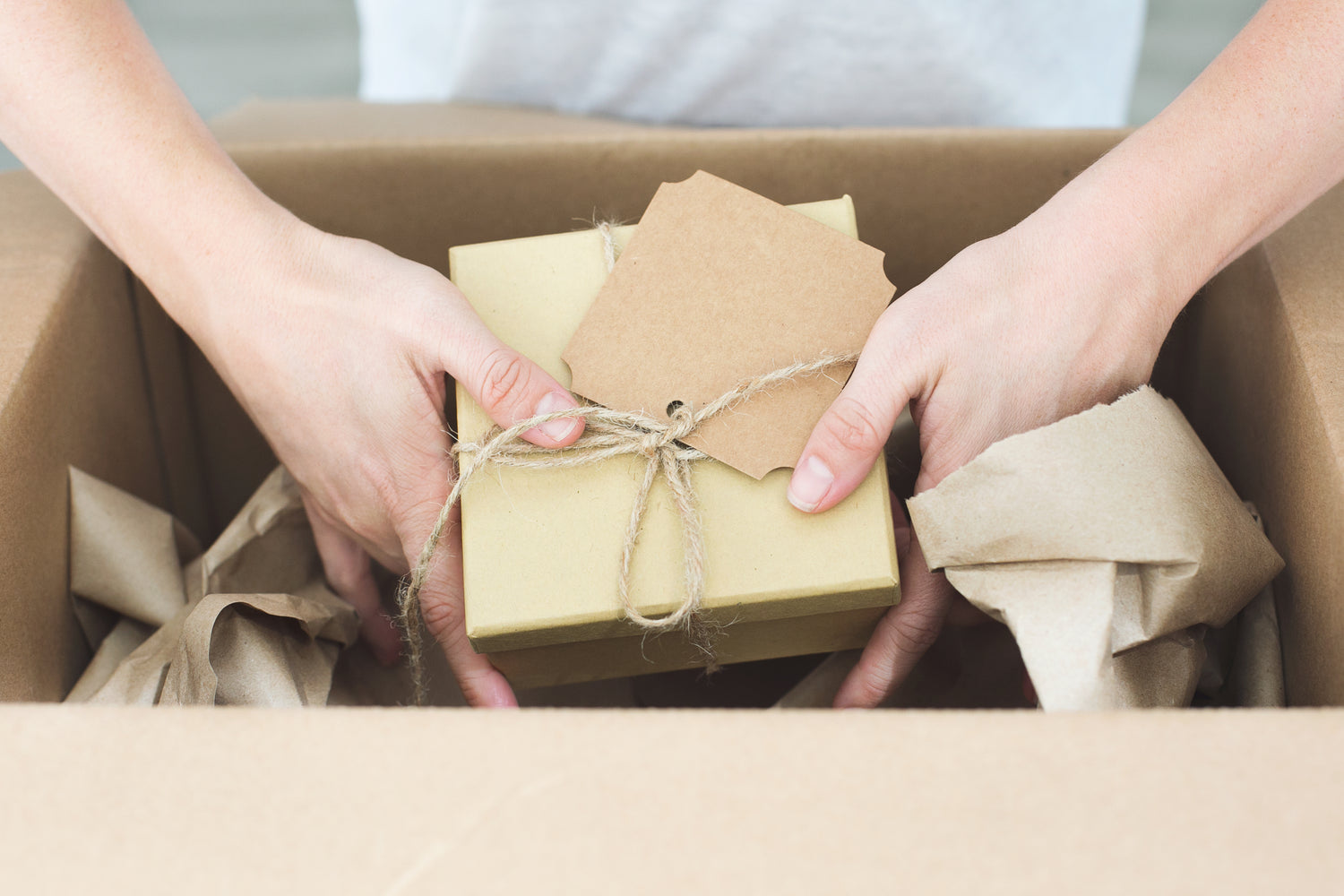 Kostenloser Versand ab CHF 75 Bestellwert