Normal price
selling price
CHF 11.90
basic price
pro
Offer
Sold out
Share
Mélange de France is a wonderfully versatile herbal mixture in a typically French style. With garlic and garden herbs such as celery, parsley, tarragon, sage, thyme, oregano and spices. For vegetables, meat, herb sauce or butter. When you open this jar you will be blown away! A wonderful aroma of various herbs and spices wafts towards you and you immediately feel like you are in French spheres, where you enjoy the rich cuisine. This Mélange de France can be combined in countless dishes. Both as a dry mixture and mixed. To do this, simply add a little water to the desired amount of Mélange de France, let it swell for 5 minutes and then add some (extra virgin) olive oil. We would be happy to give you some suggestions, but also trust your own nose and intuition.
You can, for example, add this herbal mixture to your favorite oil and vinegar and create a special Dressing. Or stir the soaked Mélange de France into sour cream and you get a delicious sauce that tastes perfect with roasted potatoes. Mix the Mélange de France with good butter for a wonderful herb butter. Delicious on stick bread, but also for melting on meat or game. Do you like a good dipping sauce with chips or raw vegetables? Then simply add olive mayonnaise and yogurt to the soaked French mixture for a delicious herb mayonnaise. If you prefer the leaner version, then mix the soaked herb mixture with quark or cottage cheese.
To give your dishes an authentic French taste, you can, for example, add a little Mélange de France to your soup, omelet or casserole. Would you like to serve French meatballs? Then mix some soaked herb mixture into the raw minced meat. Also delicious as a seasoning in a marinade and why not in a vegetable, pasta or rice dish?
Conjure up a piece of France in your kitchen!
Inhalt

Knoblauch (23%), Zwiebel, Milchzucker, Sellerie, Salz, Petersilie (5%), Estragon (4%), Kurkuma (4%), natürliches Aroma, Pfeffer, Gewürze, Salbei, Thymian (1%), Oregano, Säuerungsmittel; Zitronensäure, Koriander, Sojaöl, Pepperonis, Paprika, Rosmarin (1%), Speisewürze (Soja), Molkeerzeugnis (Milch), Dextrose, Sonnenblumenöl.
Nährwerte

Davon gesättigste Fetsäuren

0.9 G
View full details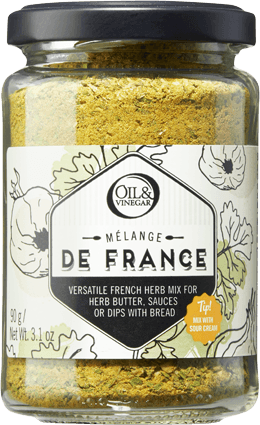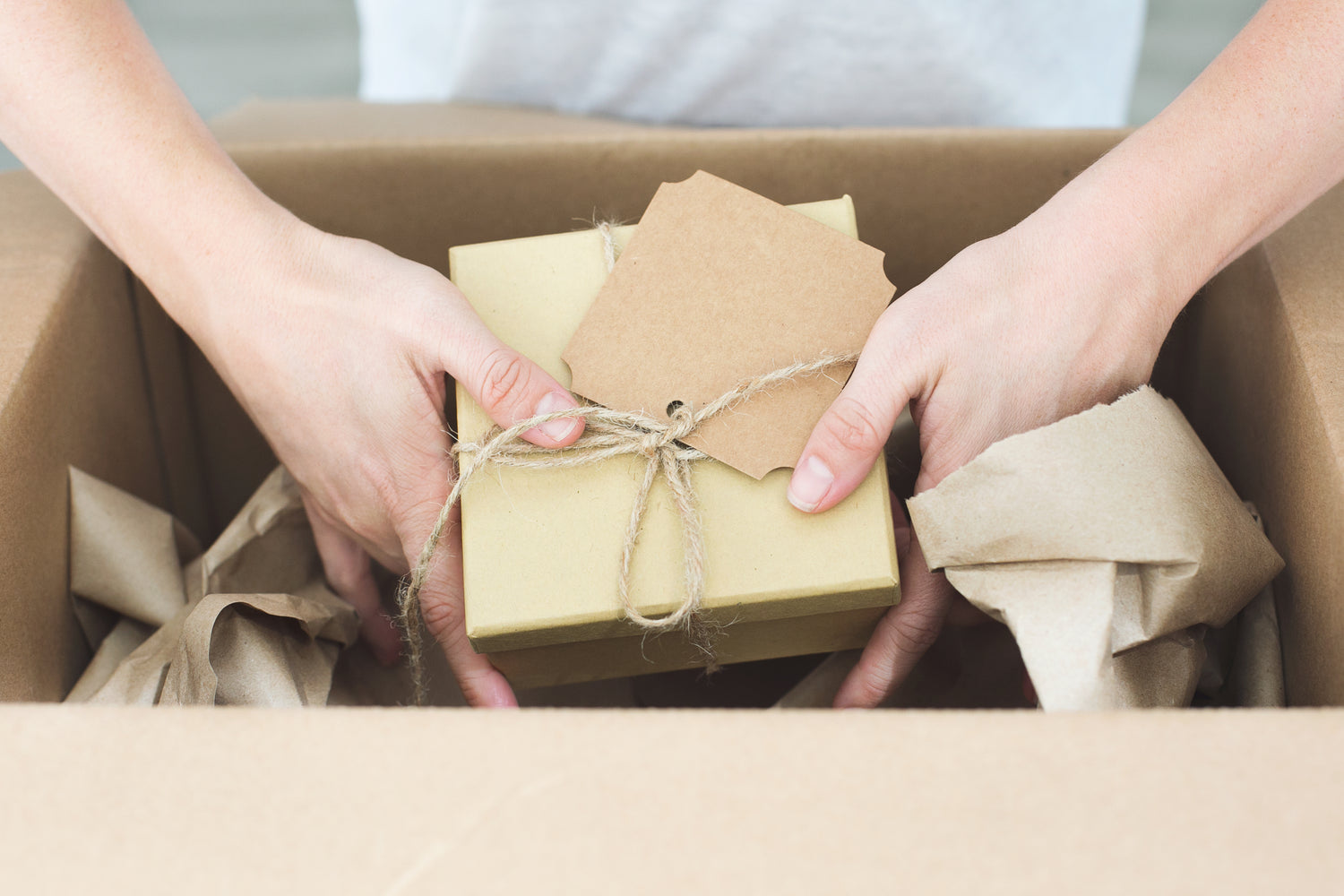 Free shipping for orders over CHF 75