Normal price
selling price
CHF 20.90
basic price
pro
Offer
Sold out
Share
Feel the gentle tickle on your tongue with this Italian extra virgin olive oil with basil herbs and natural basil flavor straight from Tuscany. Combined with countless dishes, it is a real culinary delight.
The olive oil from the Olio di Oliva series from Oil & Vinegar is available in different flavors. Prepared from extra virgin olive oil from Tuscany (EV), small pieces of herbs, vegetables and fruit and natural flavorings.
Basil originally comes from the Asian and South African tropics. The Romans brought it with them to southern Europe around four thousand years ago. However, it only reached northern Europe after the Middle Ages. The leaves of this herb have an unmistakably aromatic flavor that is so popular in Italian cuisine. With the Olio di Oliva EV Basil you can enjoy an olive oil with real basil pieces and natural basil aroma. Shake briefly before use. Perfect with tomatoes and garlic, salads, pasta, sauces, soups and marinades. Delicious with lamb, veal or chicken.
Olio di Oliva EV is also available in the versions Chilli, Lemon, Garlic and Truffle: each one is an enrichment for your kitchen!
Inhalt

Natives Olivenöl Extra, Basilikum (2,5%), natürliches Basilikumaroma.
Nährwerte

Davon gesättigste Fetsäuren

14.5 G
View full details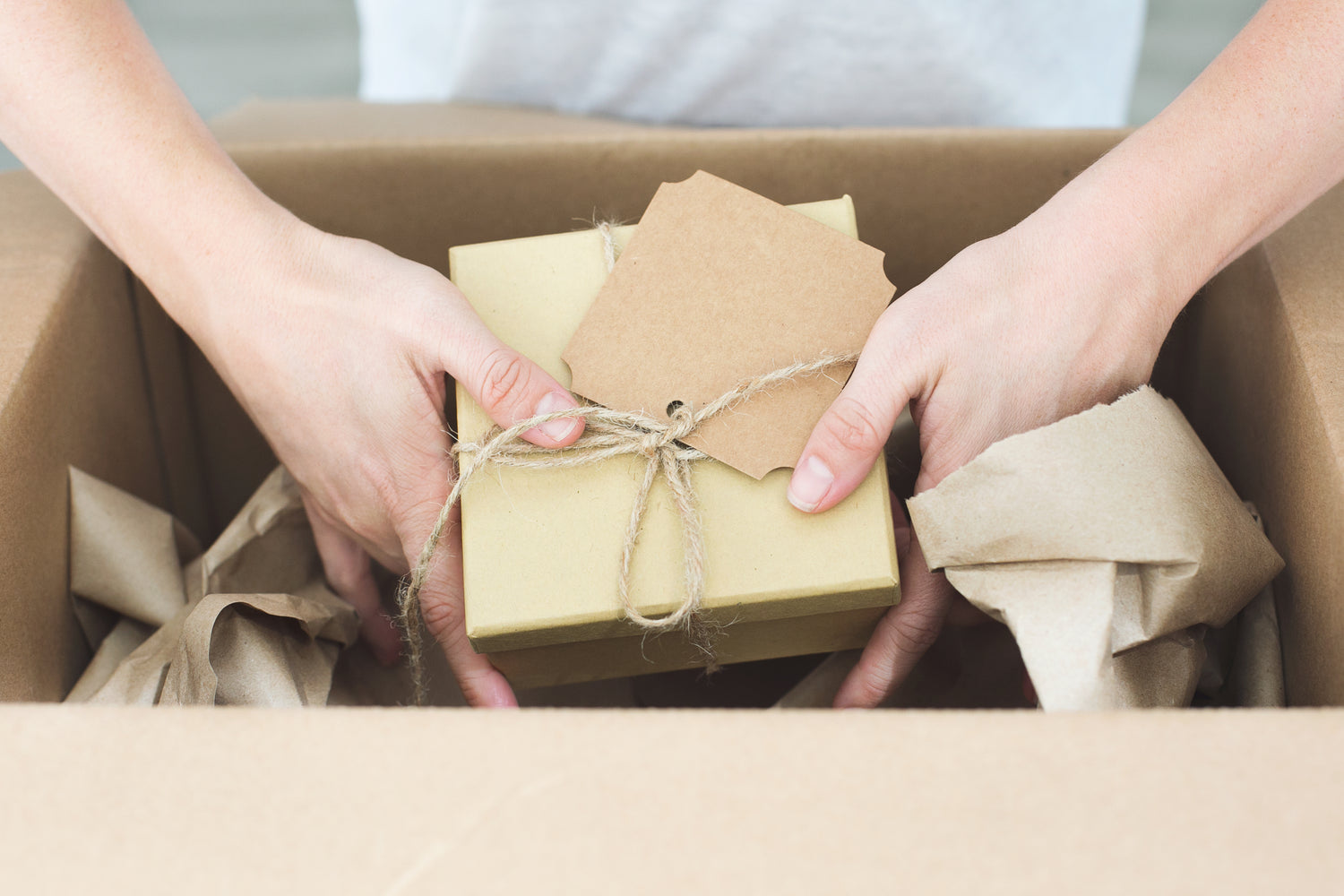 Free shipping for orders over CHF 75