Normal price
selling price
CHF 7.90
basic price
pro
Offer
Sold out
Share
The original paella rice from Valencia. Its small, firm grains absorb the flavor of other ingredients more slowly and better and are therefore also suitable for making paella. In an original cotton bag.Paella is a typical Spanish dish that originally comes from Valencia. Depending on the region, paella contains as main ingredients: rice, fish and shellfish, chicken, rabbit, tomato base (tomato frito), garrafo (a special variety of white beans from Valencia), green beans and saffron. An important part of the preparation is that the rice is cooked in the broth made from fish and shellfish, chicken or rabbit.
The basic recipe for making Arroz Paella consists of 1 part rice to 2 parts liquid, brought to a boil and then simmered for 10 minutes. Then let the paella rice simmer on a low heat for another 10 minutes until it is cooked through. 1 part uncooked rice makes about 2 parts cooked rice.
Arroz Paella is packed in an original cotton bag with the designation of origin D.O. (Denominación de Origen = protected origin) from Valencia. For the tastiest paella, choose Sazonador para Paella, the original Spanish spice blend with saffron. Preparation and serving become a real celebration with the paella pan, of course with a non-stick coating. By the way, everything together makes a wonderful gift!
Buen Provecho!
Inhalt

Weißer Kurzkornreis 100 % Natur.
Nährwerte

Davon gesättigste Fetsäuren

0.0 G
View full details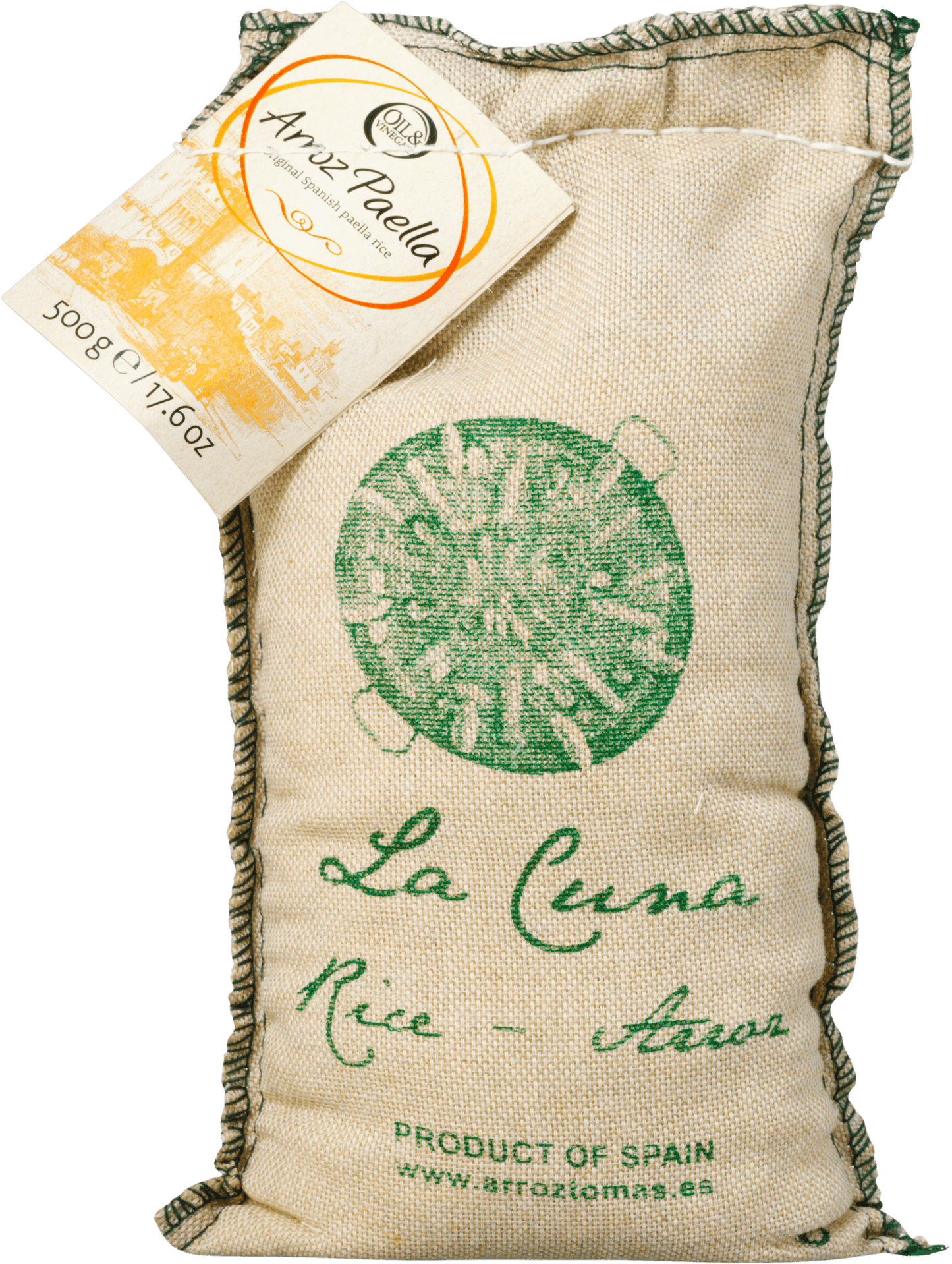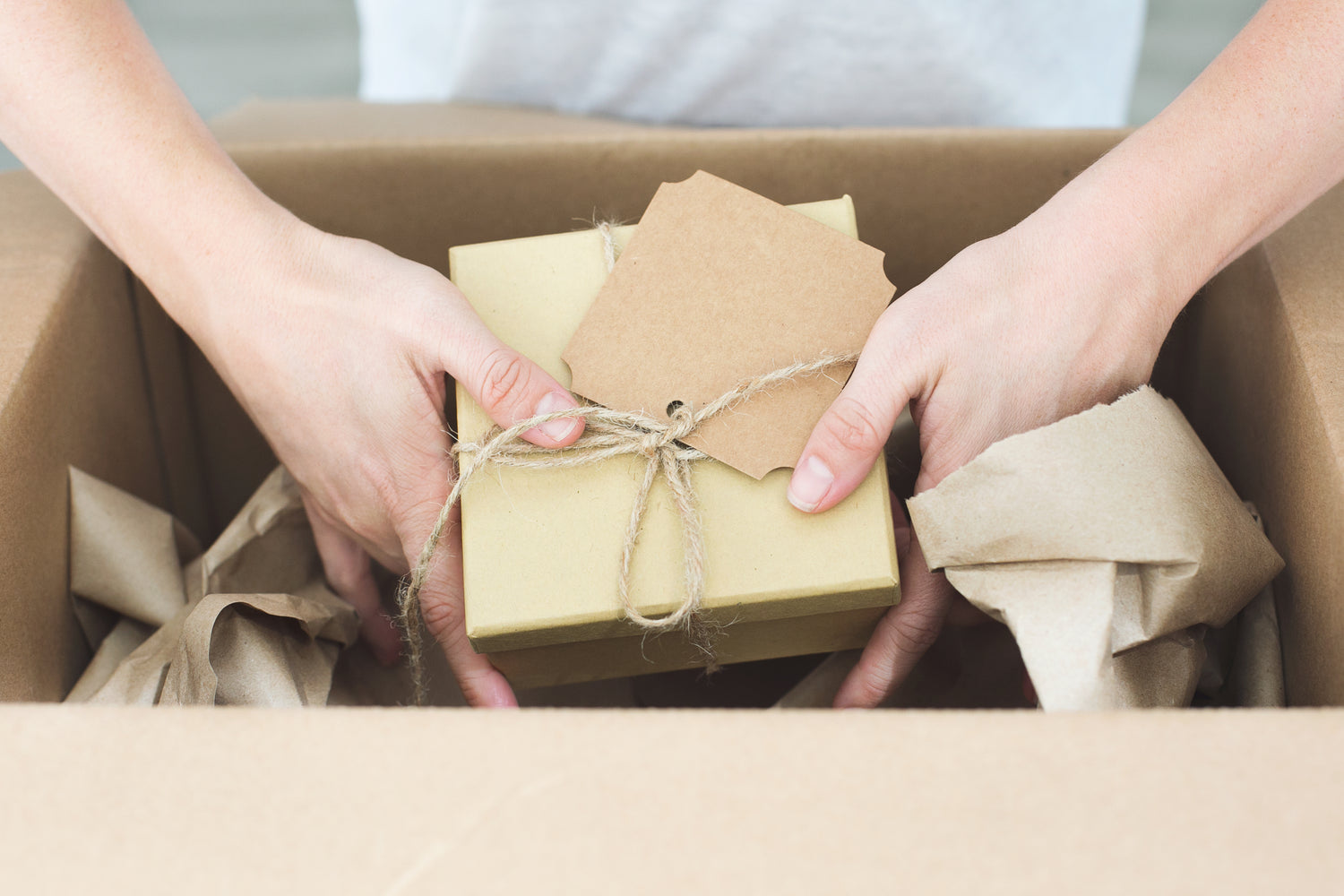 Free shipping for orders over CHF 75