Normal price
Selling price
CHF 10.90
Basic price
pro
Offer
Sold out
Share
Pasta with regional tradition. Only in Sicily is pasta made in the shape of the "Foglie d"Ulivo", the olive leaf, as a symbol of the local landscape. Naturally colored with spinach. Olive trees are a symbol of the Italian landscape. Pasta in the shape of an olive leaf is for the locals of Sicily a pictorial expression of the cuisine of Sicily and therefore also of the Mediterranean cuisine. Their natural color is also based on the olive tree and is achieved by adding spinach, which means they can vary slightly in color.
In Italy, pasta has always been served exclusively as a first course and never as a side dish. Choosing the right pasta is almost its own philosophy in Italy, as the individual regions of Italy boast their own types of pasta: Pasta Trofie from Liguria in the typical spiral shape, or Pasta Orecchiette Multigusto, a multi-colored pasta specialty in the shape of small ears from the southern Italian Puglia. They are all traditionally made exclusively from high-quality durum wheat semolina and water.
One pack of Pasta Foglie dUlivo is enough for 6 - 7 people, preparation time approx. 15 - 18 minutes. As a real Italian specialty, this pasta requires very little: e.g. B. some olive oil, garlic and mixed olives (Olive Miste Condite alla Toscana).
According to the original Sicilian tradition!
Inhalt

Hartweizengrieß, dehydrierter Spinat (2%).
Nährwerte

Davon gesättigste Fetsäuren

0.3 G
View full details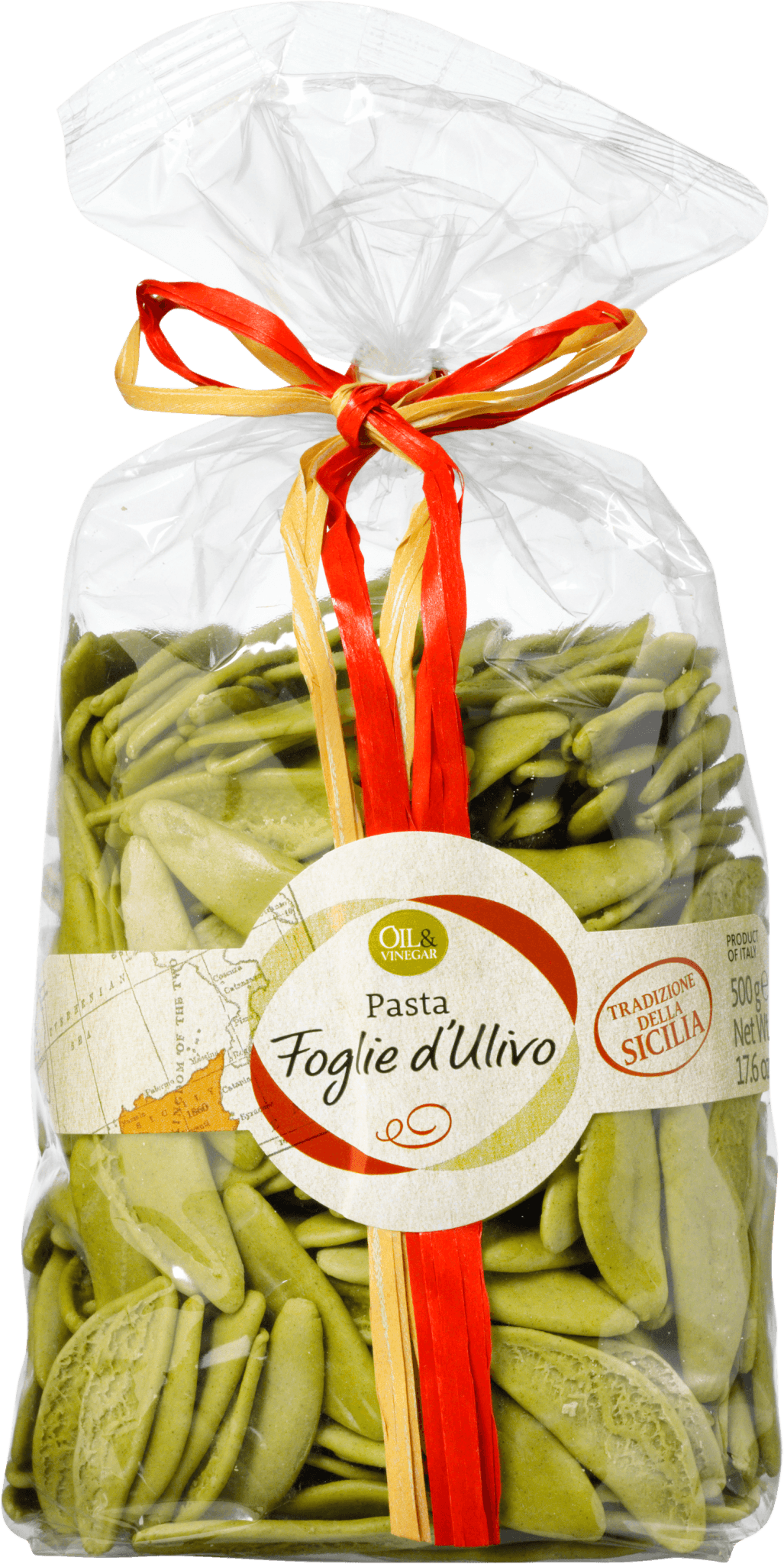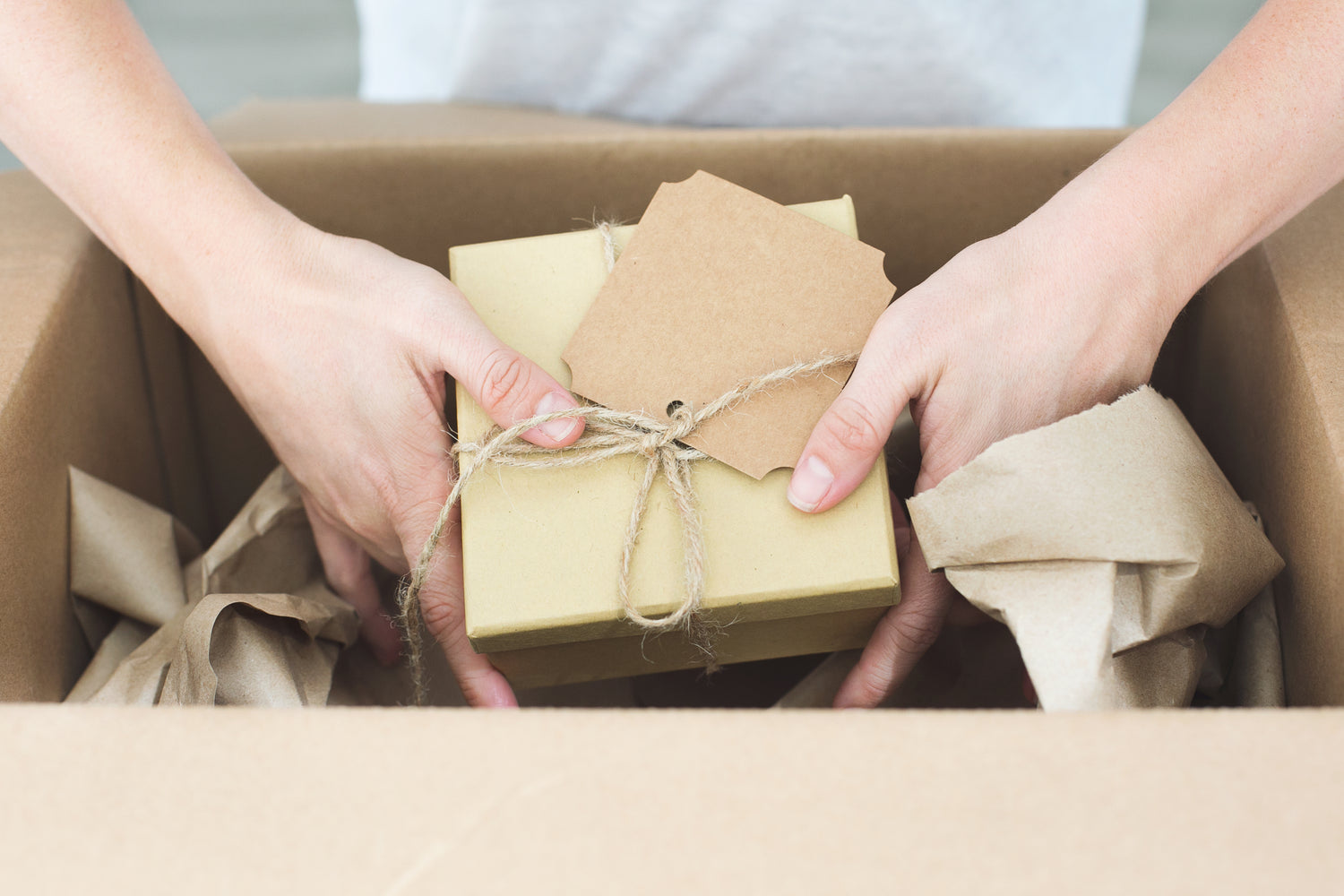 Free shipping for orders over CHF 75