Normal price
selling price
CHF 23.90
basic price
pro
Offer
Sold out
Share
Creamy, fresh and sour truffle mayonnaise with real pieces. Delicious with (cold) meat and fish, indispensable with French fries, ideal as a dip for raw vegetables, but also particularly delicious with beef carpaccio.
This luxury truffle mayonnaise was specially developed for Oil & Vinegar. The recipe is inspired by the recipes of traditional Belgian mayonnaises: wonderfully creamy and with a fresh and sour taste. The mayonnaise is enriched with over 1% pure truffle. That may not seem like much, but more truffles are not necessary. Truffle has a very strong but at the same time refined taste. The mayonaise also contains no added refined sugar.
Truffles cannot be cultivated. They are collected by experienced truffle hunters who, thanks to the good noses of specially trained sniffer dogs, can detect this special natural product. Truffles are a real delicacy!
Inhalt

Mayonnaise (Rapsöl, Essig, Eigelb, Wasser, Zucker, Salz, Senfsaat, Antioxidationsmittel: Rosmarinextrakt, Konservierungsmittel: Kaliumsorbat, Aroma (Soja, Sellerie)) (81%) (EU),Sonnenblumenöl, Essig (), Senfsaat, Trüffel (1,2%) (nicht-EU), Honig, Champions, Olivenöl, Salz, Trüffelsaft, Hefeextrakt, natürliches Aroma, Gewürze, Zucker.
Nährwerte

davon gesättigte Fettsäuren

6,2 G
View full details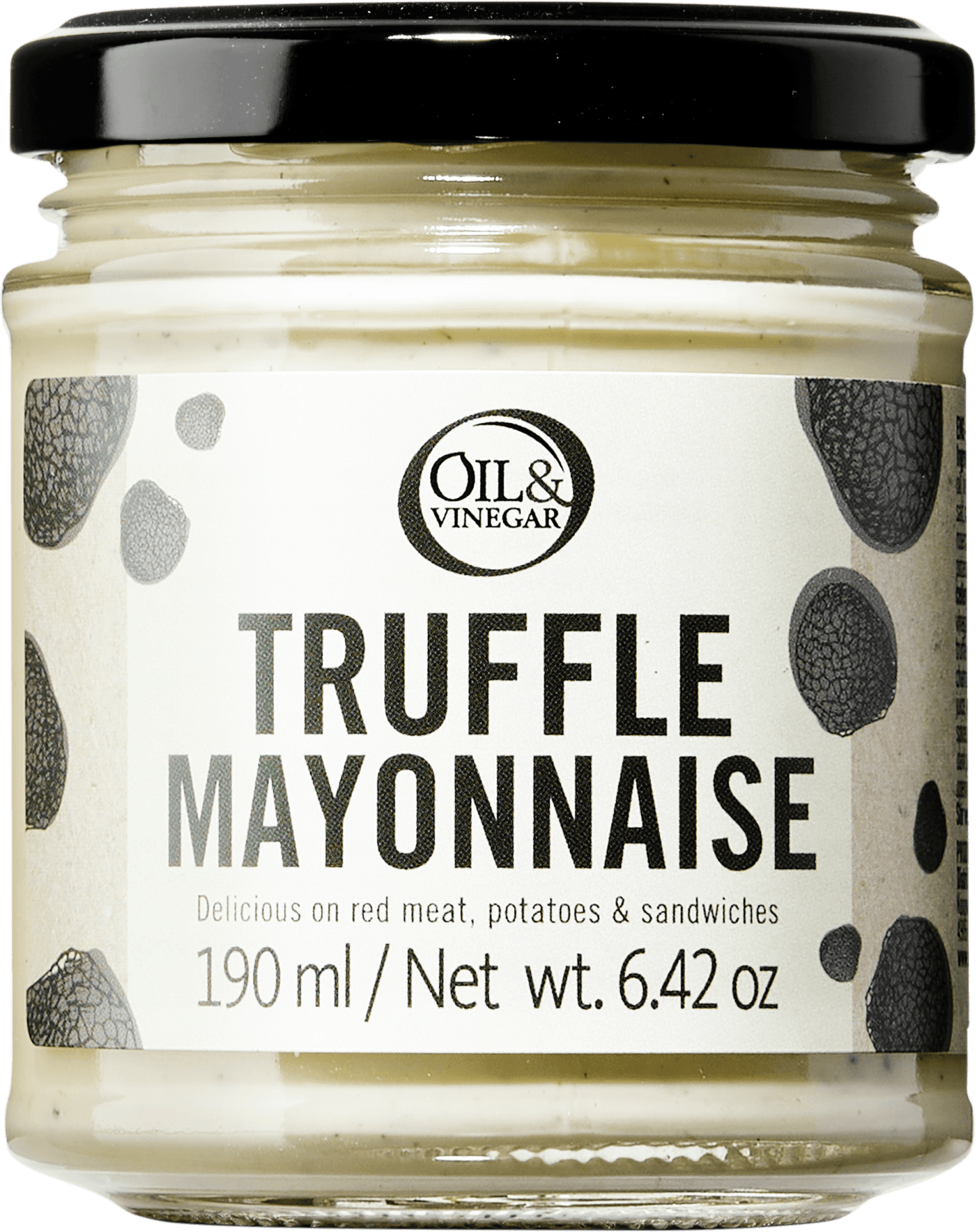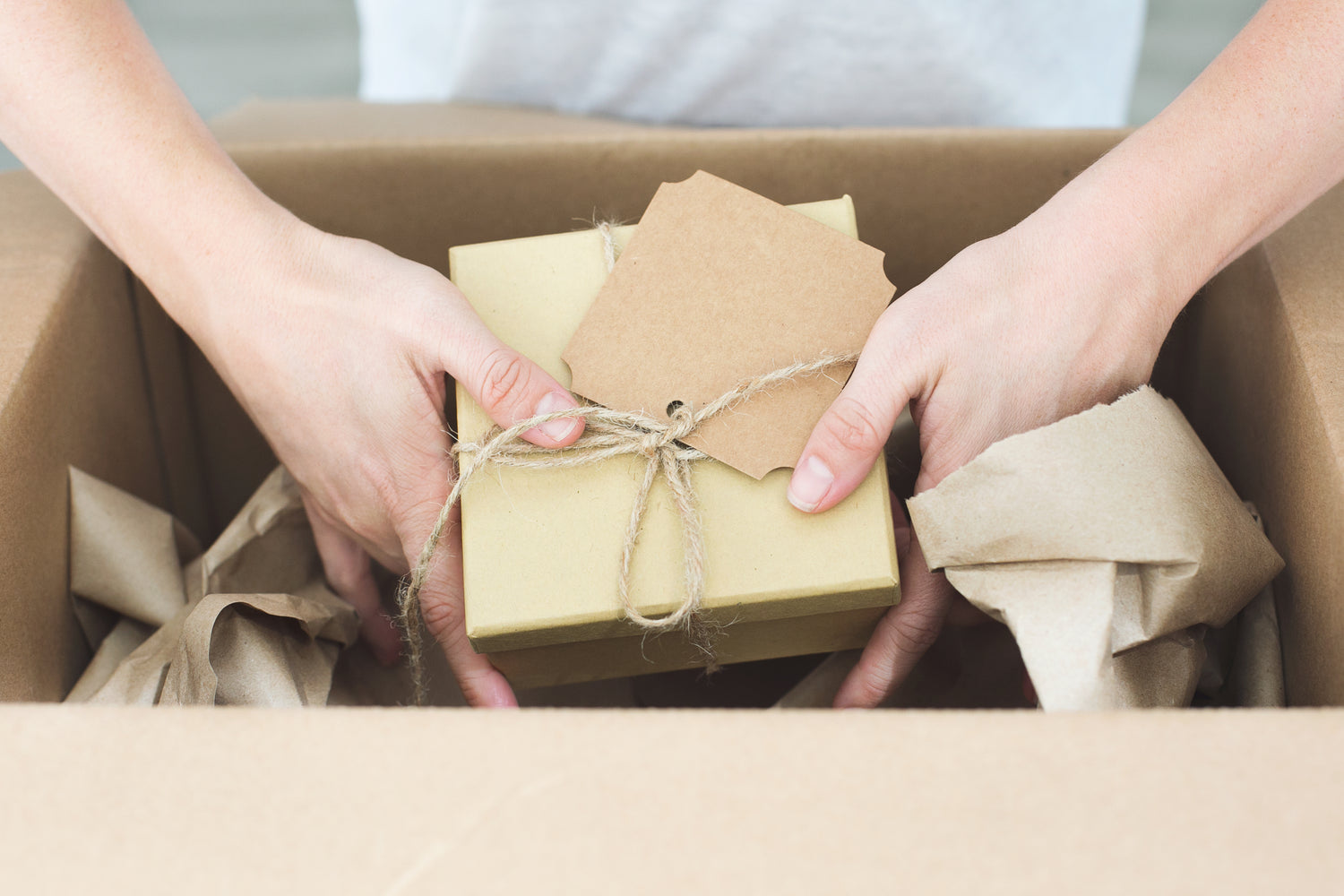 Free shipping for orders over CHF 75