Normal price
Selling price
CHF 16.90
Basic price
pro
Offer
Sold out
Share
Handcrafted in the casa di mattoni. This quince balsamic vinegar makes connoisseurs' hearts beat faster. The acidity of the vinegar harmonizes with the sweetness of the quince and gives dishes the finishing touch. The quince juice for the quince balsamic vinegar is sourced directly from the region at the Hurni + Sohn cider factory in Ferenbalm.
The production process takes a minimum of 6 months. For a single liter of quince balsamic vinegar, 6 – 8 kg of quinces are processed. The result is a double-fermented quince balsamic vinegar in a class of its own that does not contain any additives.
The quince balsamic vinegar is fresh, with a delicate note of saffron and a pleasant taste of quince.
Application:
Goes well with marinating meat and fish, with wok dishes, cheese, salads, vegetables or in an alcoholic drink.
Inhalt

Quittenessig (CH), Quittensaftkonzentrat (CH), Säure 5%
View full details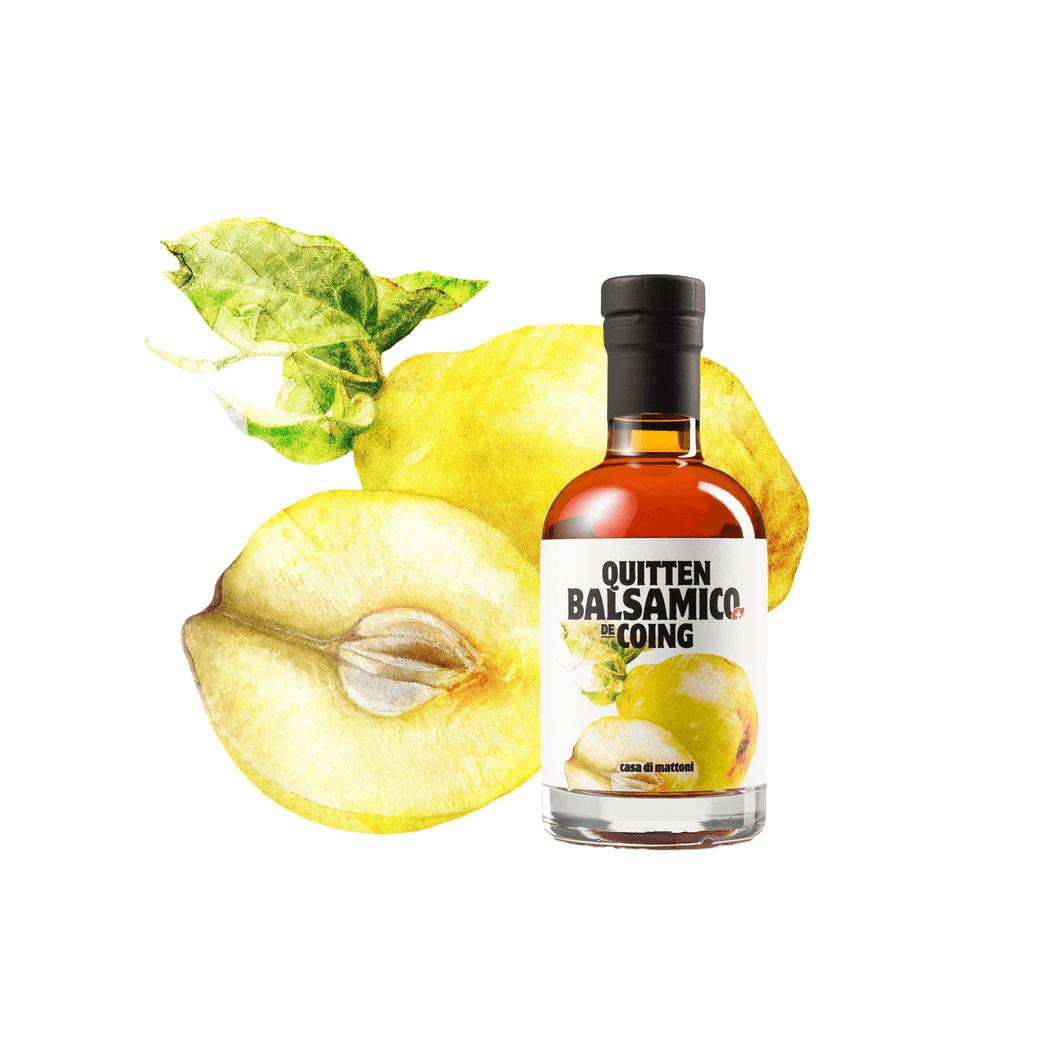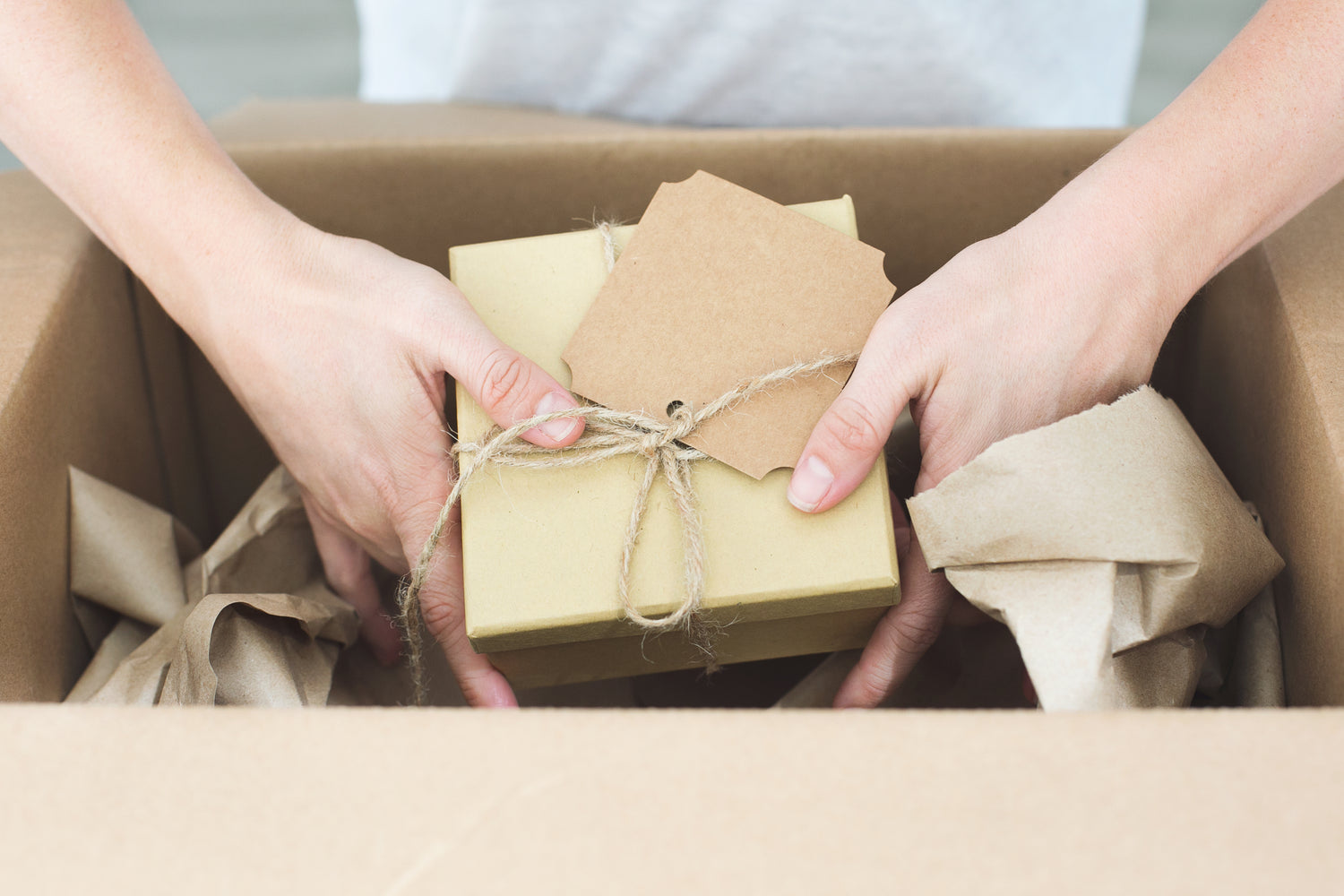 Free shipping for orders over CHF 75