Normal price
selling price
CHF 26.15
basic price
pro
Offer
Sold out
Share
Durable, high-quality olive wood salad servers. The cutlery sits comfortably in the hand and is therefore not only suitable for serving salads, but also for serving spaghetti.
All of the olive wood used to make our products is sustainably sourced. The felling of the trees is regulated by the government and a new tree is planted for each felled tree. In addition, only olive trees that no longer bear any olives are felled. Apart from being very aesthetic, these salad servers also have a nice story. Because wood is a natural product, each set has its own unique wood grain.
How to keep cutlery in top condition:
- Only wash with water without detergent
- Do not expose the wood to the sun for a long period of time.
- Do not expose the cutlery to excessive heat
- Rub the cutlery occasionally with neutral (olive) oil so that the olive wood retains its shine.
Show full details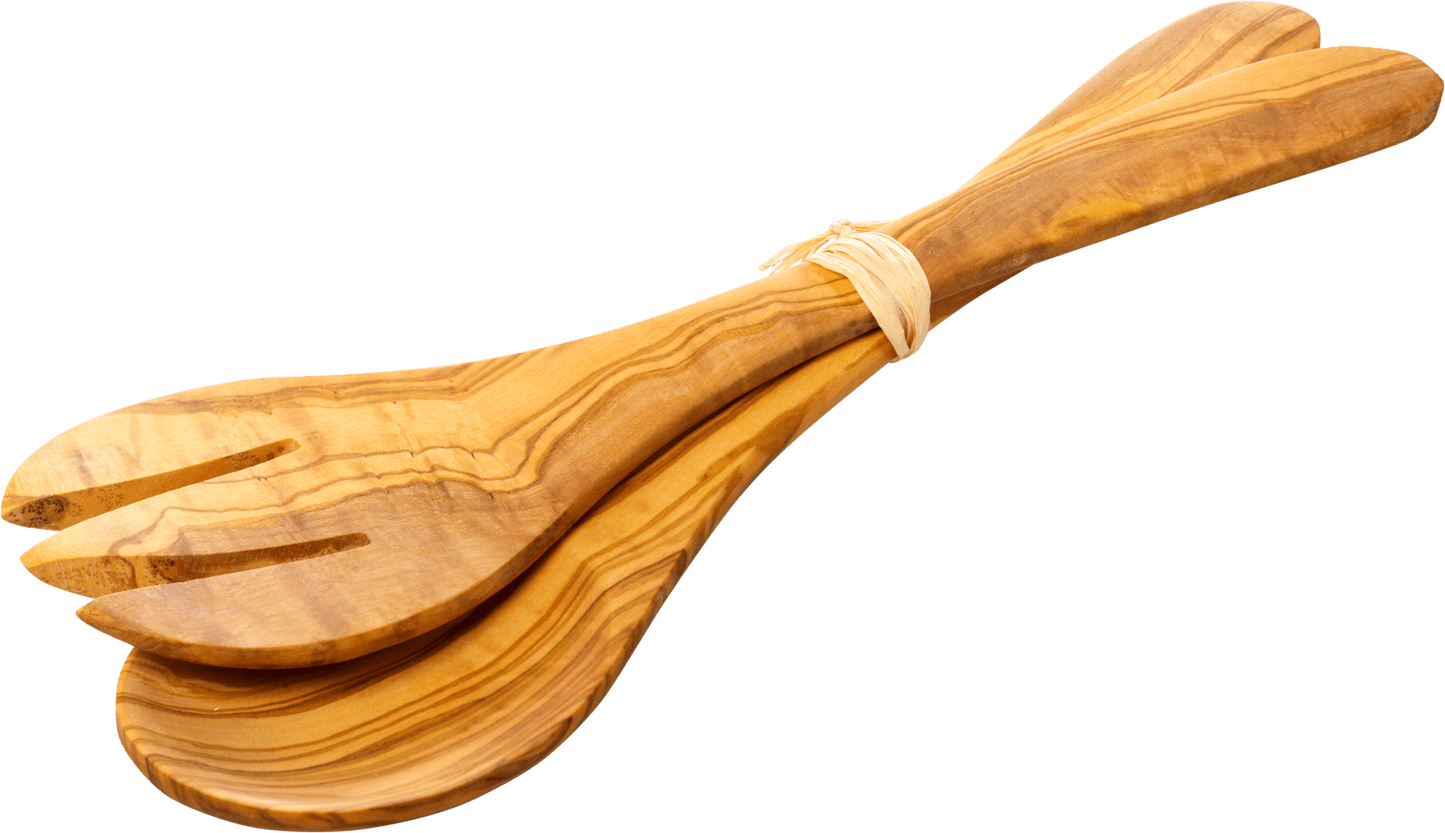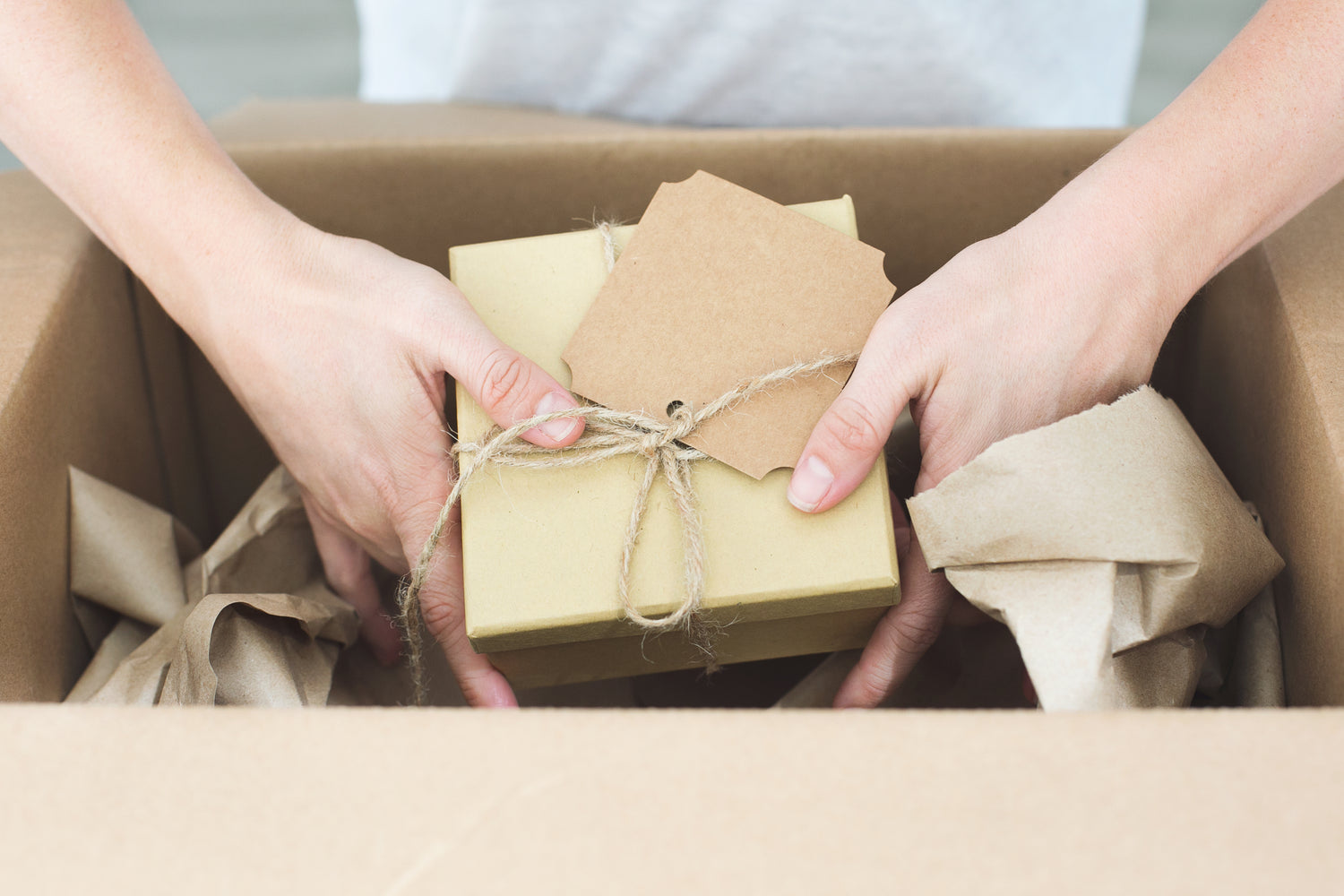 Free shipping from CHF 75 order value