Normal price
selling price
CHF 5.90
basic price
pro
Offer
Sold out
Share
Taralli are a specialty from Apulia, the region of southern Italy with a very rich culinary tradition. The rings are an airy, crispy, hearty snack.
This Italian specialty has a long tradition in Apulia. The crispy baked dough rings were often used as a substitute for bread at lunchtime for farmers, fishermen and shepherds , with which one ate fresh tomatoes. The simple production from flour, olive oil, salt and wine made it easy to produce and easy to store. The pretty donuts are now very popular with lovers of Italian specialties all over the world. They go wonderfully with cheese, antipasti, salads, or on their own with a glass of wine or a chilled beer. They stay fresh and tasty for a long time when stored dry.
In this variant with the delicious one Seasoning of herbs like oregano, garlic, onion and tomato, similar to a pizza.
Inhalt

Weizenmehl, Weißwein, Olivenöl (13%) (EU), Salz, Tomaten (1%) (EU), Oregano (1%) (nicht-EU) , Zwiebel (1%) (nicht-EU), Paprika (0,3%) (EU und nicht-EU).
Nährwerte

Davon gesättigste Fetsäuren

0 G
View full details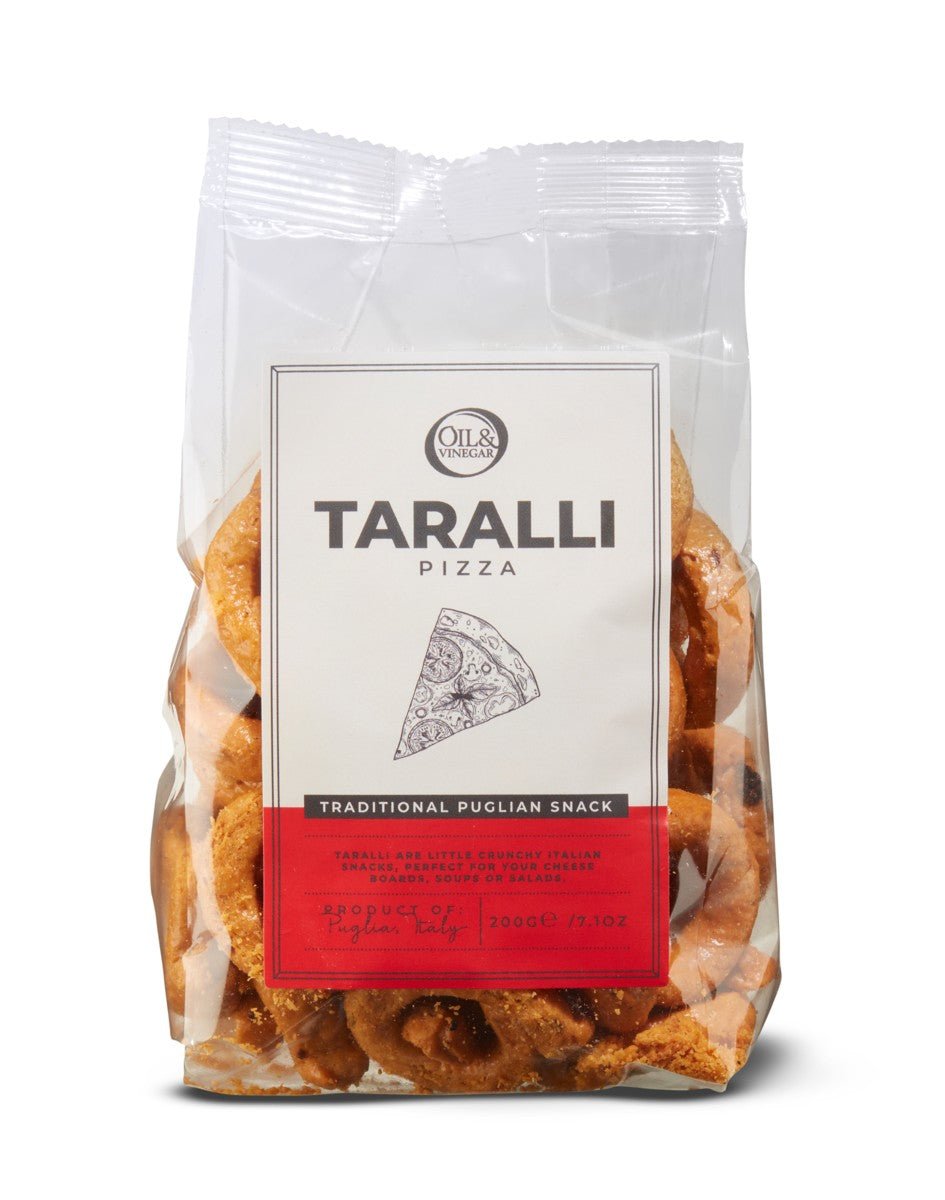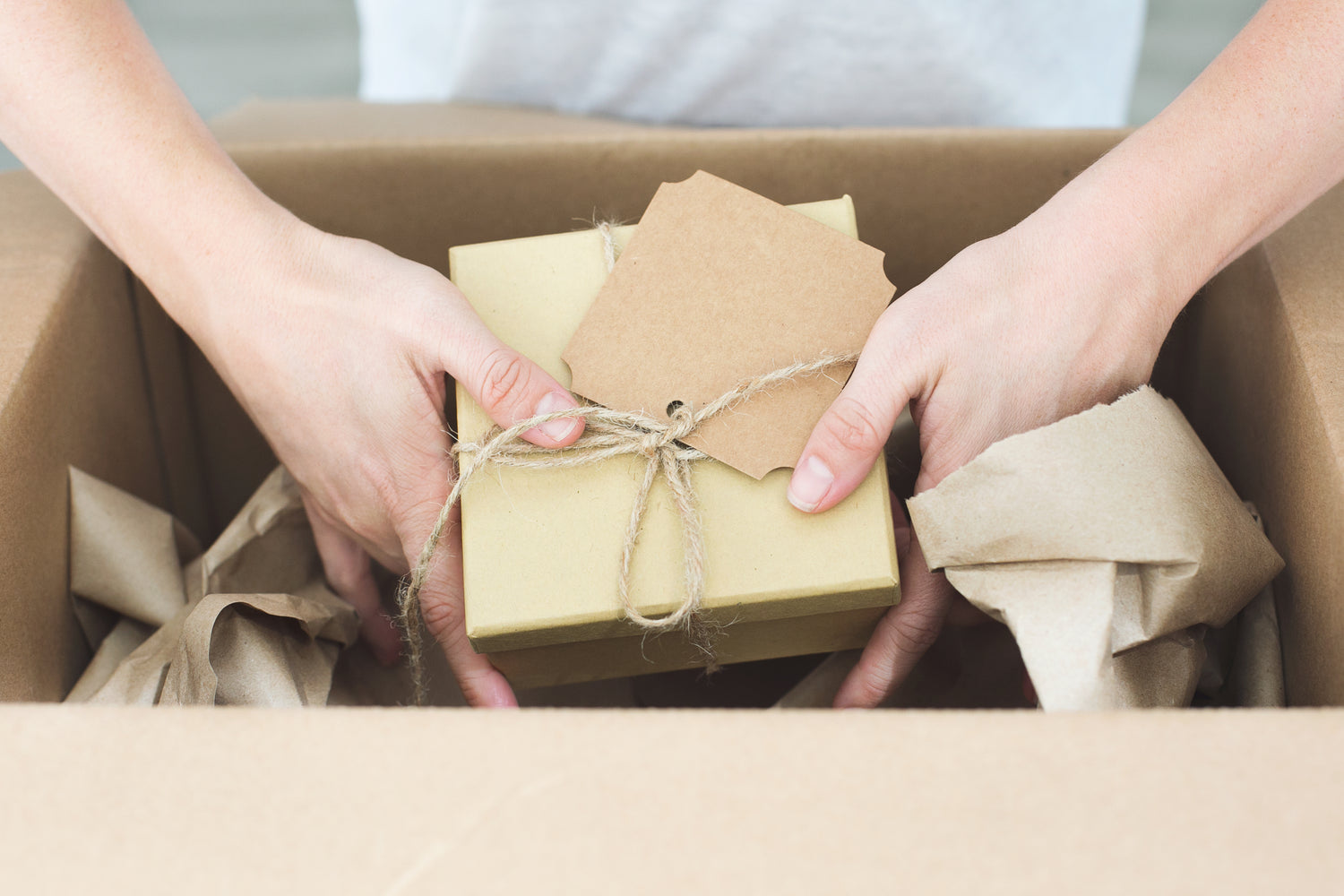 Free shipping for orders over CHF 75