Normal price
selling price
CHF 19.65
basic price
pro
Offer
Sold out
Share
This special flavor combination of vinegar and fruity tomato pulp gives your Dressings and marinades and all salads, especially pasta salad, a fine tomato aroma. Delicious with a Caprese salad of tomatoes and mozzarella! Taste Tomato, slightly sweet
Color orange-red
Acidity 4%
The aroma of tomato pulp, processed here will refine your dishes.
Tomato pulp Agrodolce tastes delicious with a Salade Caprese with tomatoes, mozzarella and basil. For a Dressing , it can be combined with both neutral and flavor-intensive olive oils from Oil & Vinegar, such as B. basil olive oil, olive oil with herbs from Provence or garlic olive oil.
Tomato pulp Agrodolce is also very well suited for marinades, together with olive oil EV and, if desired, seasoned even more intensively with the Oil & Vinegar Dipp Toscana. Refined and refreshing on your warm pasta together with a dash of olive oil, some garlic and a pinch of salt and pepper. Guacamole also gets a fresh, slightly sour note. Would you like a drink? A splash refines your Bloody Mary. The possibilities for tomato agrodolce are almost endless!
View full details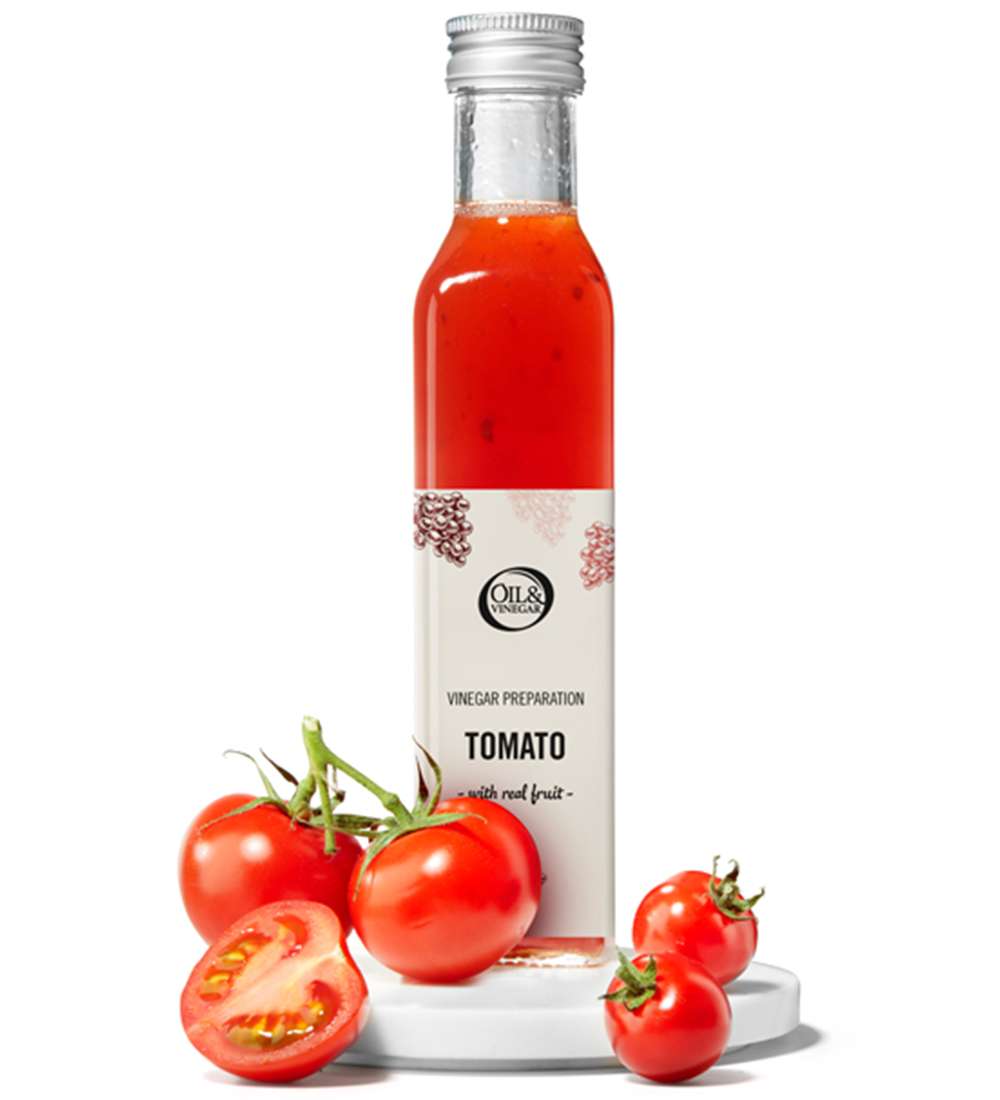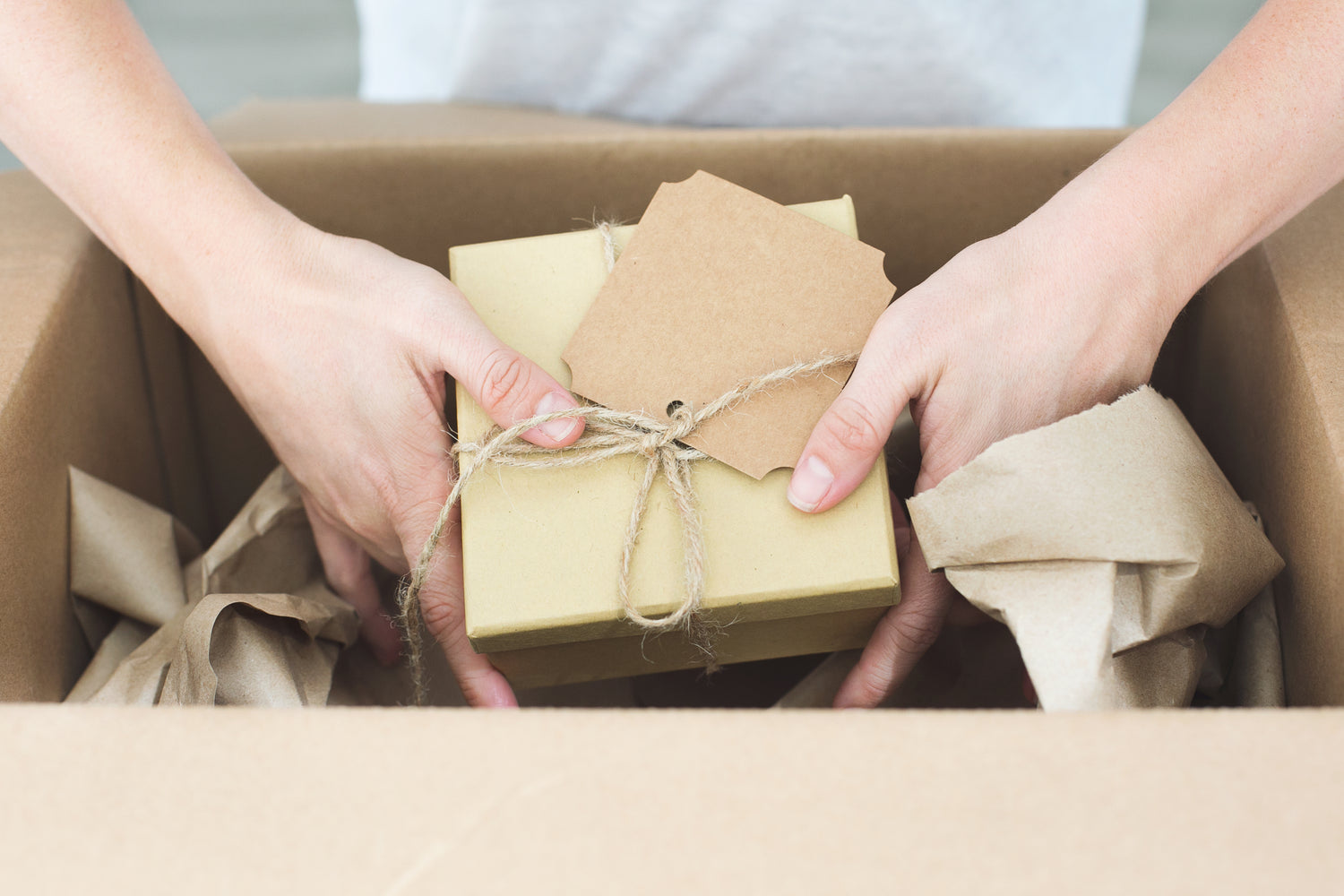 Free shipping for orders over CHF 75