Normal price
Selling price
CHF 16.90
Basic price
pro
Offer
Sold out
Share
How do I give a dish the incomparable truffle taste quickly and cheaply? Of course with our unique truffle powder! The powder contains 5% black summer truffle from Italy.
Truffles are sponges that grow underground on the roots of certain trees. With the help of the good nose of specially trained dogs, we can enjoy the rustic truffle aroma. You only need a small pinch of our ingenious powder to give pasta, eggs, risotto and potatoes a special taste.
Sprinkle it in a little extra virgin olive oil and dip your bread in it: delicious! Almost all of our truffle products come from our supplier and truffle hunter Giuliano. His family business has developed into one of the leading suppliers of truffle products.
Inhalt

Salz (48%), Kartoffelmehl, Reismehl, getrockneter Sommertrüffel (tuber aestivum vitt) (5%), getrocknete Champignons (agaricus bisporus), Trüffelaroma.
Nährwerte

Davon gesättigste Fetsäuren

0.1 G
View full details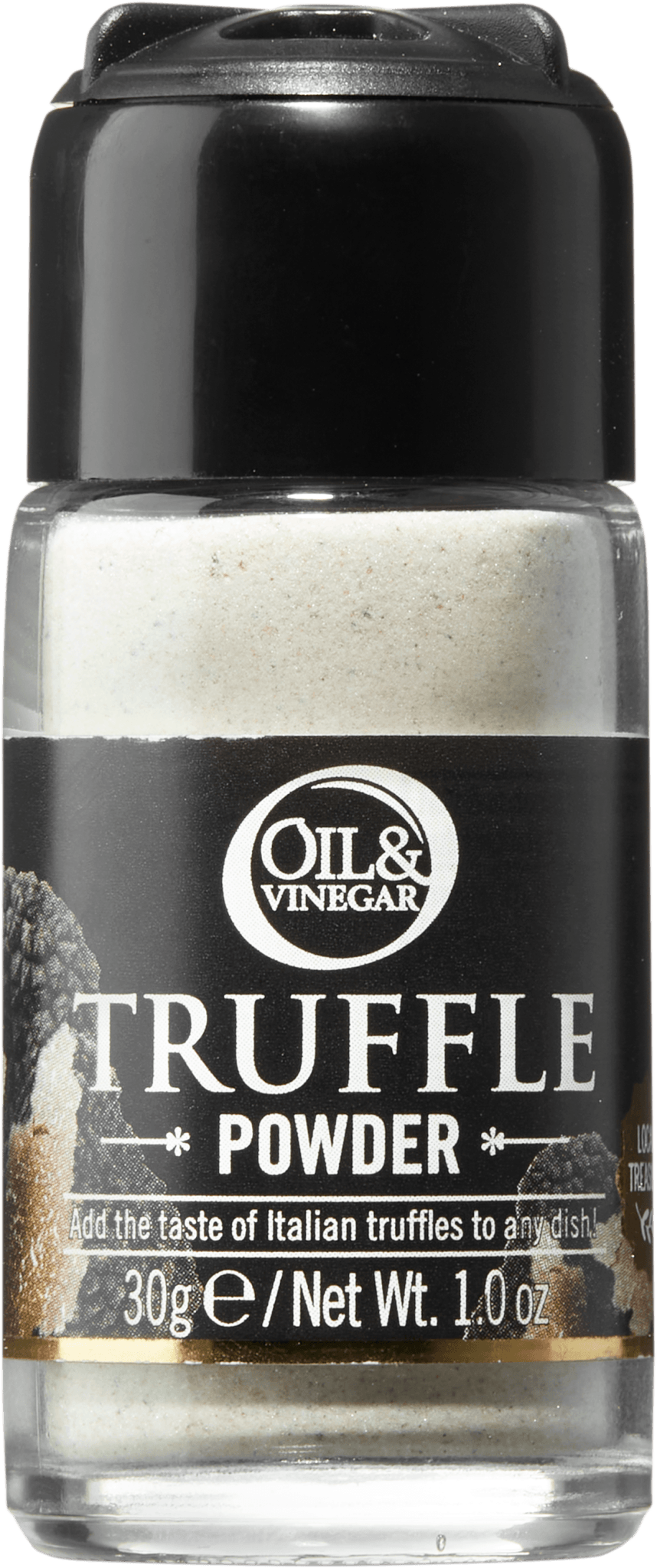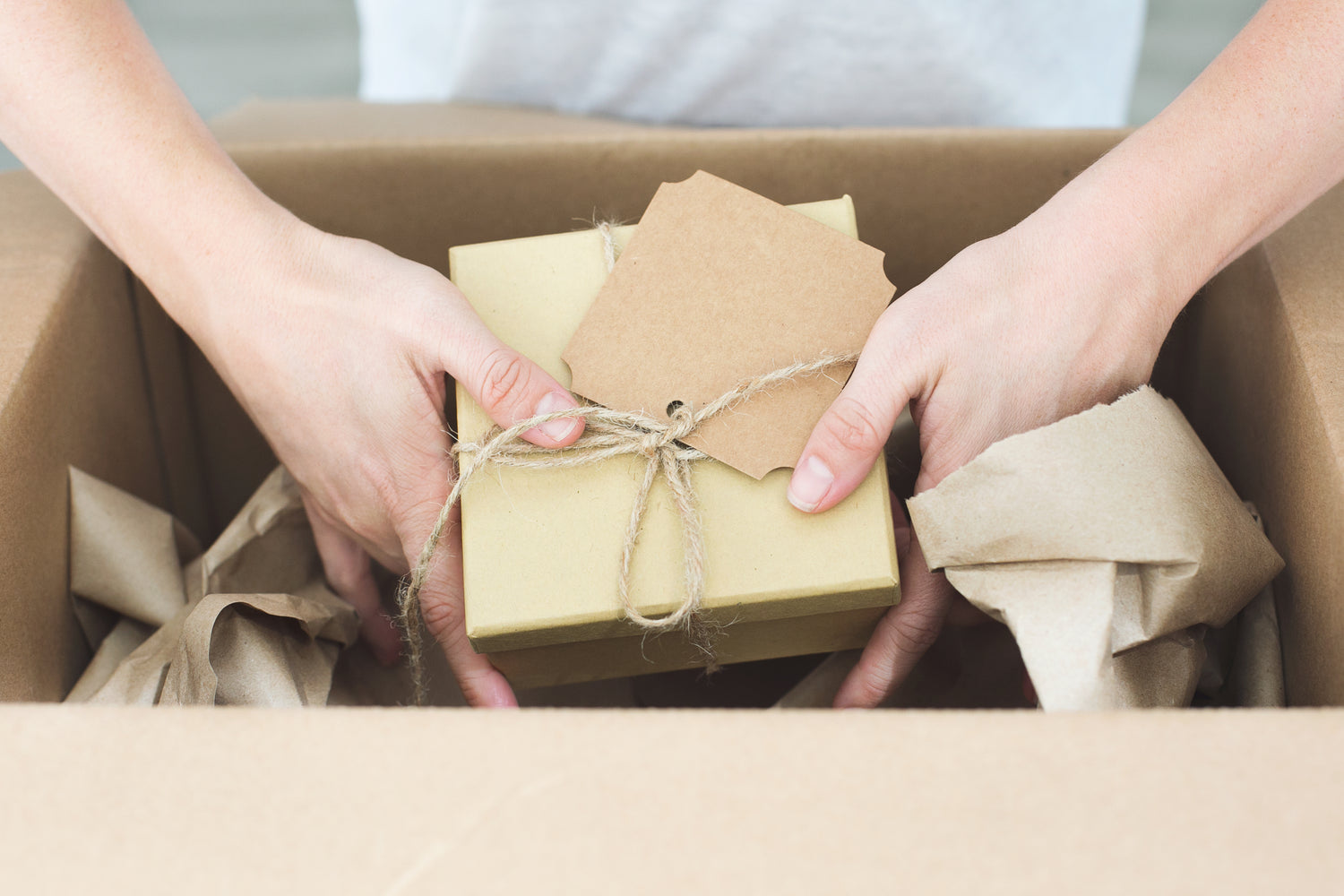 Free shipping for orders over CHF 75