Normal price
Selling price
CHF 26.65
Basic price
pro
Offer
Sold out
Share
A special combination of Italian Vincotto - made from boiled Negroamaro and Malvasia grapes - with fresh, sweet raspberries. Sensational with fish, meat, cheese, carpaccio, fruit salad and dessert! Without colorings or preservatives.The difference between Vincotto and Balsamico lies in the two types of grapes the Negroamaro and the red Malvasia and their preparation.
The grapes are boiled down to a fifth of the total volume. The resulting syrup is poured into oak barrels together with the mother bacteria of the vinegar. The vinegar takes four years to develop into a vincotto. Without added colors or preservatives. With Vincotto Rasperry, the raspberries ripen for six months in a mixture of Vincotto Originale and vinegar. With balsamic vinegar, the grape must is not boiled down and there is no specific ripening time involved, as older grape must is mixed with younger grape must.
The Vincotto Raspberry is simply perfect for different types of dishes. Carpaccio, mozzarella or parmesan cheese give the raspberry vincotto a fruity note. But roasted duck breast, steak and even fish also taste great with this excellent, fresh and sweet Vincotto Raspberry. And last but not least, a fruit salad of blueberries, kiwi and pineapple with a drizzle of raspberry vincotto becomes a delicious tropical surprise. This also applies to ice cream and sorbets!
Nährwerte

Davon gesättigste Fetsäuren

0.0 G
View full details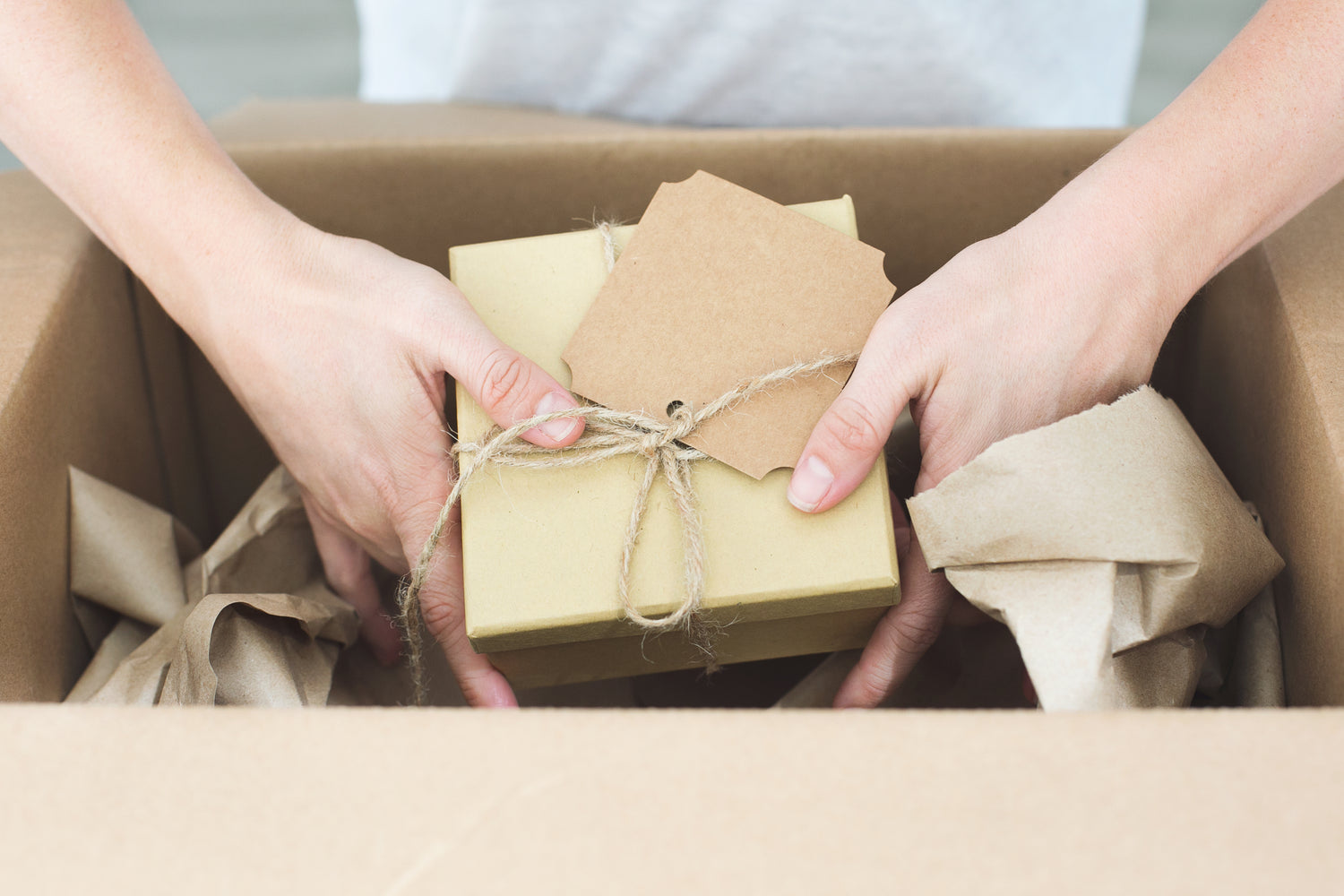 Free shipping for orders over CHF 75