Normal price
Selling price
CHF 12.65
Basic price
pro
Offer
Sold out
Share
The biologically grown Trebbiano grapes and the long-term ripening give salads, vegetables, white meat, fish and cheese a mild, sweet and sour taste without giving them a dark color. Only the best Trebbiano grapes from Modena are used for this white balsamic vinegar used. The grapes are picked by hand, pressed extremely carefully and gently and then placed in a series of wooden barrels to ripen. Once a year, experts refill the barrels and the maturation process can continue. Ultimately, the magical balance between the fragrant and sweet and sour flavors emerges. The older the balsamic vinegar is, the viscous and sweeter it becomes. This is due to the naturally high sugar content.

Many chefs often choose a white balsamic vinegar because traditional balsamic vinegar darkens dishes. And of course the eyes eat too! This white balsamic vinegar tastes delicious with steamed or grilled vegetables or egg dishes. Of course, in combination with a nice olive oil it is also simply excellent as a saladdressing. We recommend the combinations with: Sitia olive oil, olive oil with garlic or olive oil with basil.

According to ancient writings, balsamic vinegar was already known as a delicacy around a thousand years ago. The product was considered extremely valuable at the time and was even given as a dowry! So you can easily speak of a precious taste that enriches a wide variety of dishes.
Inhalt

Weißweinessig (Sulfit), Weißer Traubenmost (Sulfit), Antioxidationsmittel: Sulfit. Säuregehalt: 5,5%
Nährwerte

Davon gesättigste Fetsäuren

0.0 G
View full details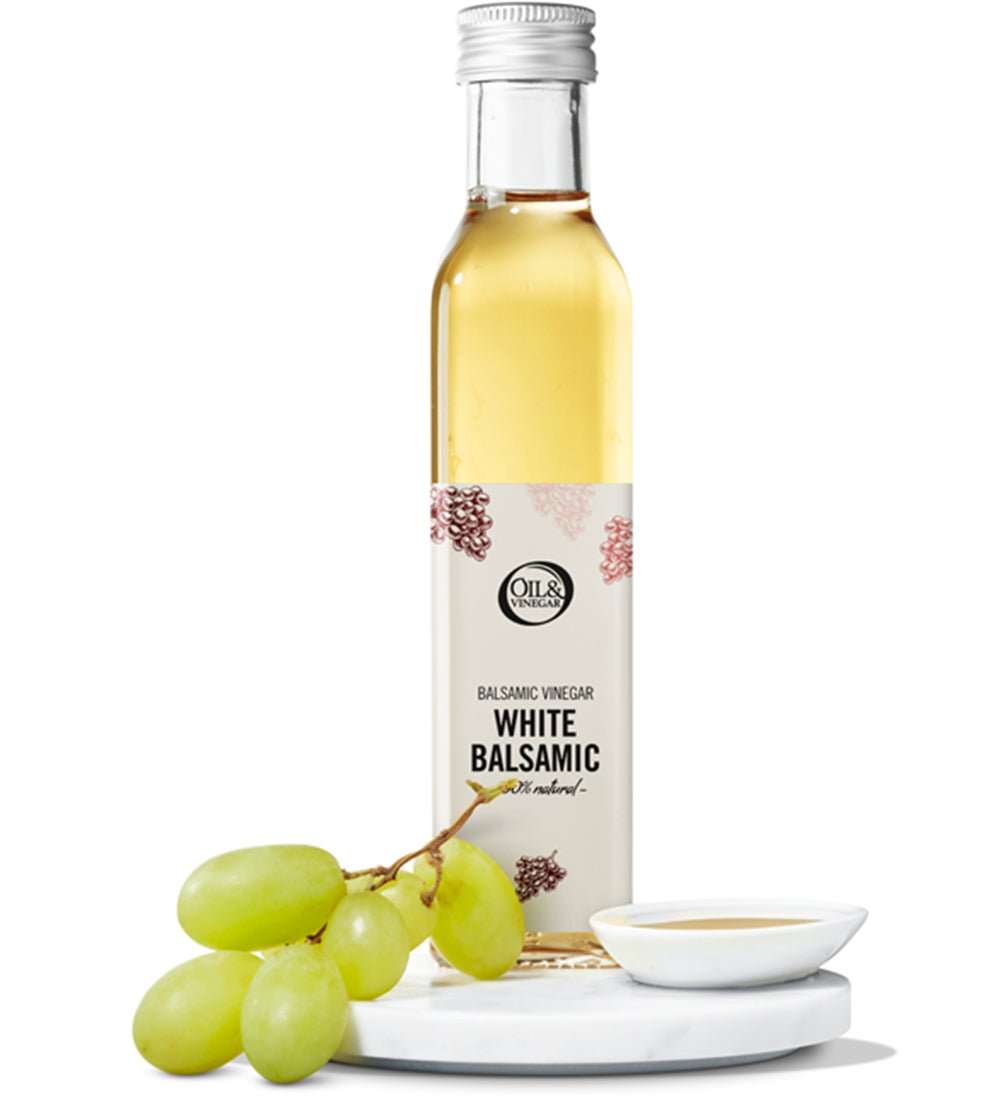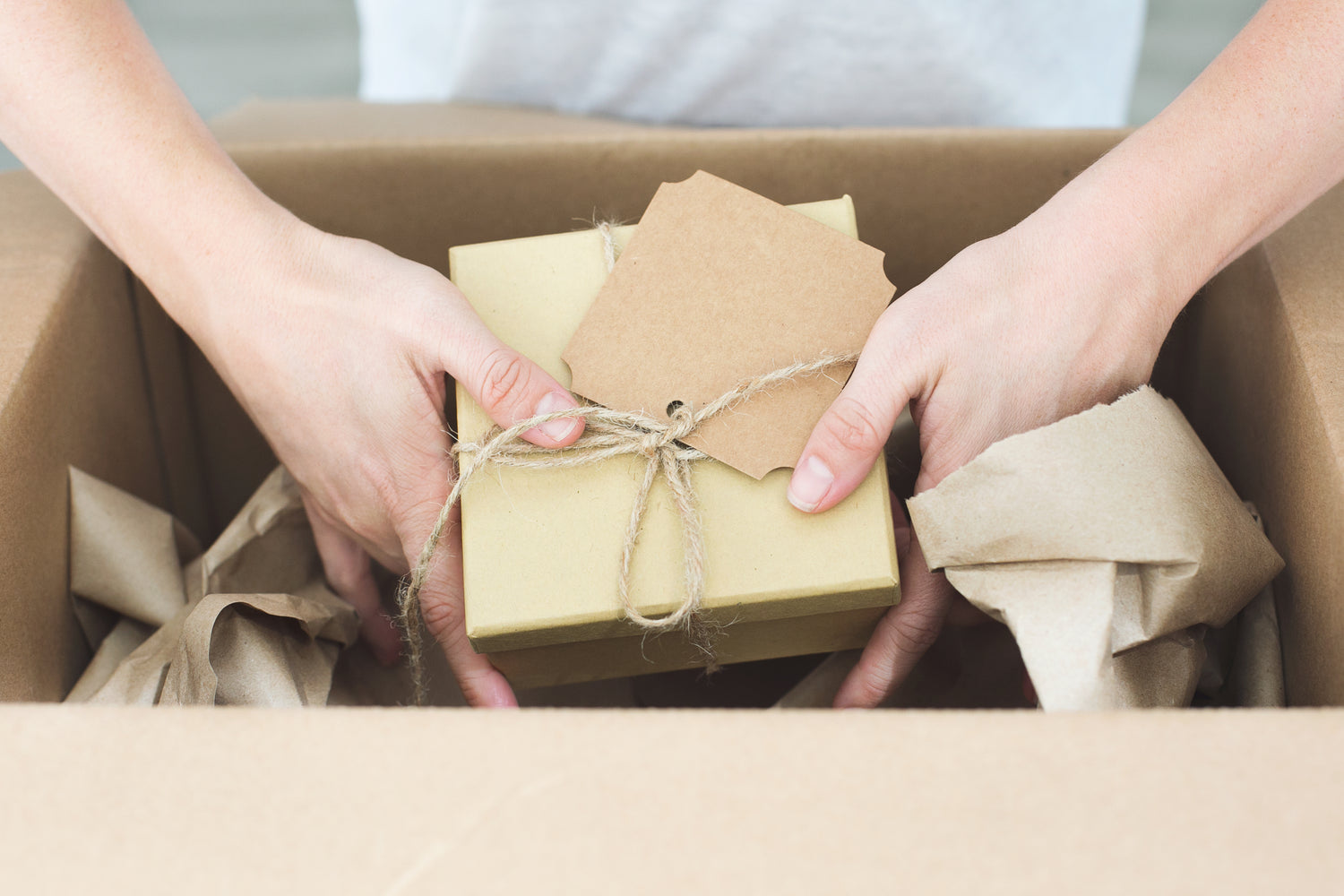 Free shipping for orders over CHF 75