Regular price
Sale price
CHF 22.90
Unit price
per
Sale
Sold out
Share
Ready-to-serve Italian mushroom sauce with white truffle that provides a delicious and refined aroma. Delicious with both pasta dishes and risotto, potatoes and red meat.
Although this mushroom sauce contains only 1% white truffle, it gives the sauce a balanced and full truffle aroma. Compared to black truffles, the aroma of white truffles is finer and more concentrated. White truffles are the rarest and most sought-after type of truffle. They owe their great popularity to their complex and delicate taste. Unlike black truffles, the white variety grows underground and cannot be cultivated. From October to December, they are collected by experienced Italian truffle hunters, who can track down this precious delicacy thanks to the keen sense of smell of their specially trained truffle dogs. As soon as the dogs track down a truffle, it is carefully dug up with a so-called "vanghino" - a small hoe.
This sauce with white truffle is particularly suitable for flavoring pasta dishes. One jar is enough for a pasta dish for four people. The sauce has a thin consistency and is therefore very easy to stir into dishes. In addition, the sauce is ready to eat and can therefore be used immediately. In addition to pasta dishes, the sauce is very suitable for seasoning risotto, rice dishes or, for example, as a sauce over potatoes or a nice piece of red meat.
The sauce can be heated, but preferably not for too long or too hot. It is therefore best added to a dish at the last moment to preserve the flavor as much as possible. Bon appetit!
Inhalt

Wiesenchampignons (Agaricus bisporus) (61%), Sonnenblumenkernöl, grüne Oliven, weiße Trüffel (Tuber magnatum pico) (1%), Salz, Aroma, Antioxidationsmittel: Ascorbinsäure.
View full details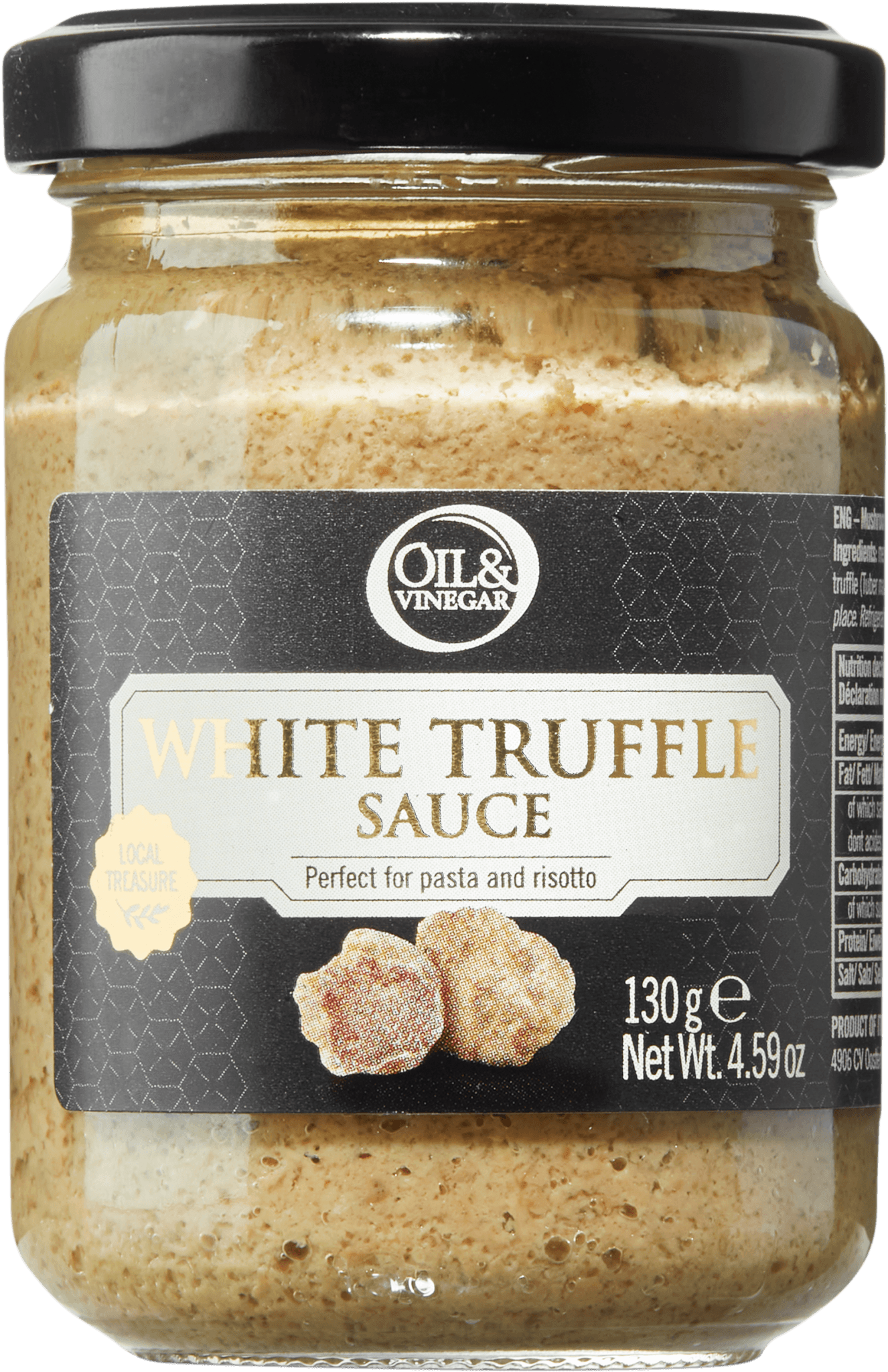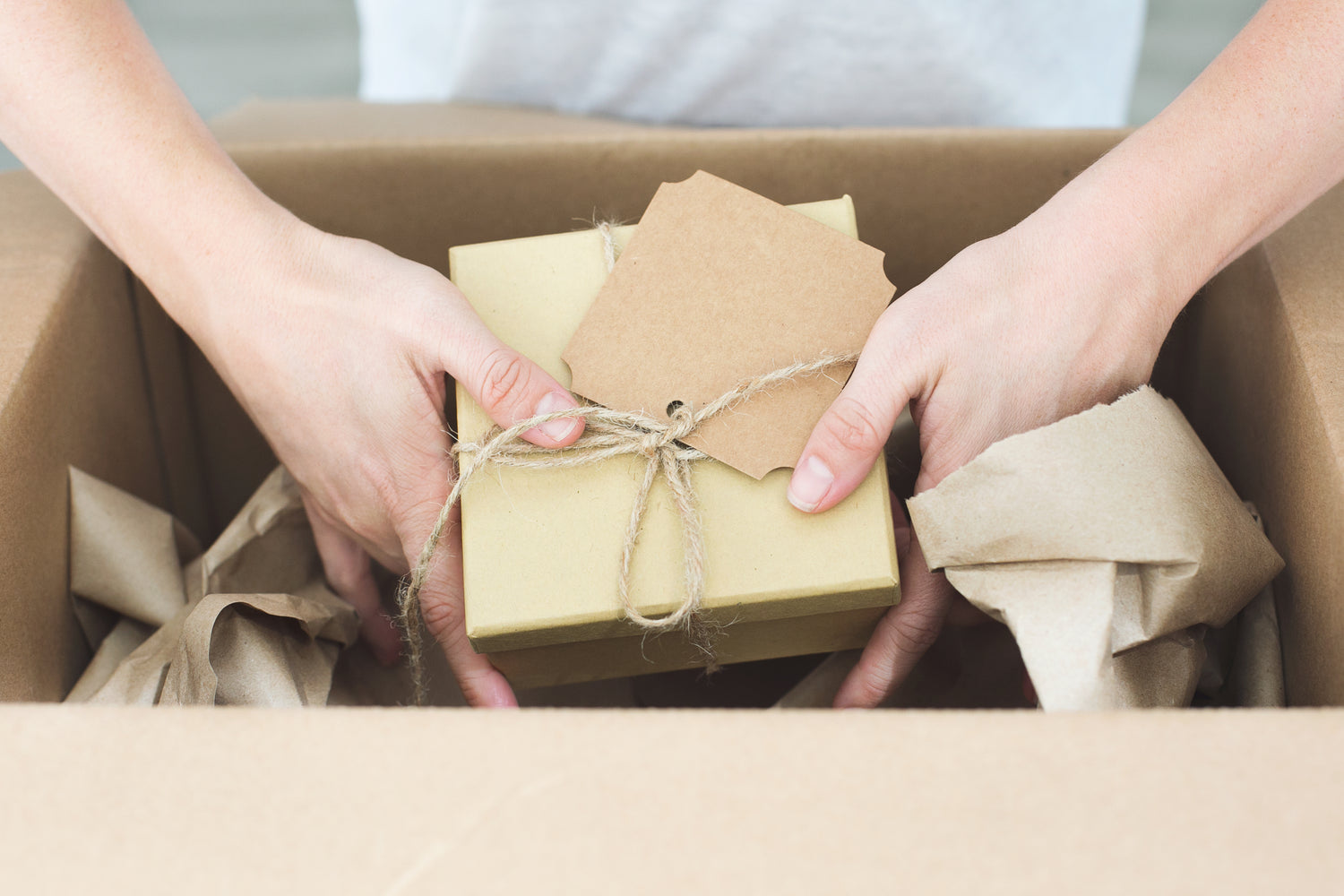 Kostenloser Versand ab CHF 75 Bestellwert