Normal price
selling price
CHF 19.90
basic price
pro
Offer
Sold out
Share
The perfect blend of Spanish white wine vinegar (70%) and white Italian balsamic vinegar (30%) gives this vinegar a harmonious balance with a balanced acidity. With the best real tarragon taste thanks to a real tarragon sprig.
Fresh tarragon (known as dragon herb as a medicinal plant) is often difficult to find, and dried versions cannot keep up with fresh ones. With this vinegar, however, you always have fresh tarragon on hand for your dishes.
Tarragon used to be a familiar herb, and it was used extensively in classic French cuisine. Not only the famous sauce Béarnaise got the typical taste from this herb. It goes well with an infinite number of meat and fish dishes, many saladsdressings , marinades, sauces, soups and stews are given the finishing touch by the herb. The distinctive taste goes well with chicken, veal, fish and mushrooms.
dressing -Tip
Extra virgin olive oil with lemon
Inhalt

Weißweinessig 75% (Spanien), Condiment von Weißer Balsamico, Estragon 3% (Niederlande), Antioxidationsmittel: schwefeldioxid. This product contains:
Nährwerte

Davon gesättigste Fetsäuren

0 G
Show full details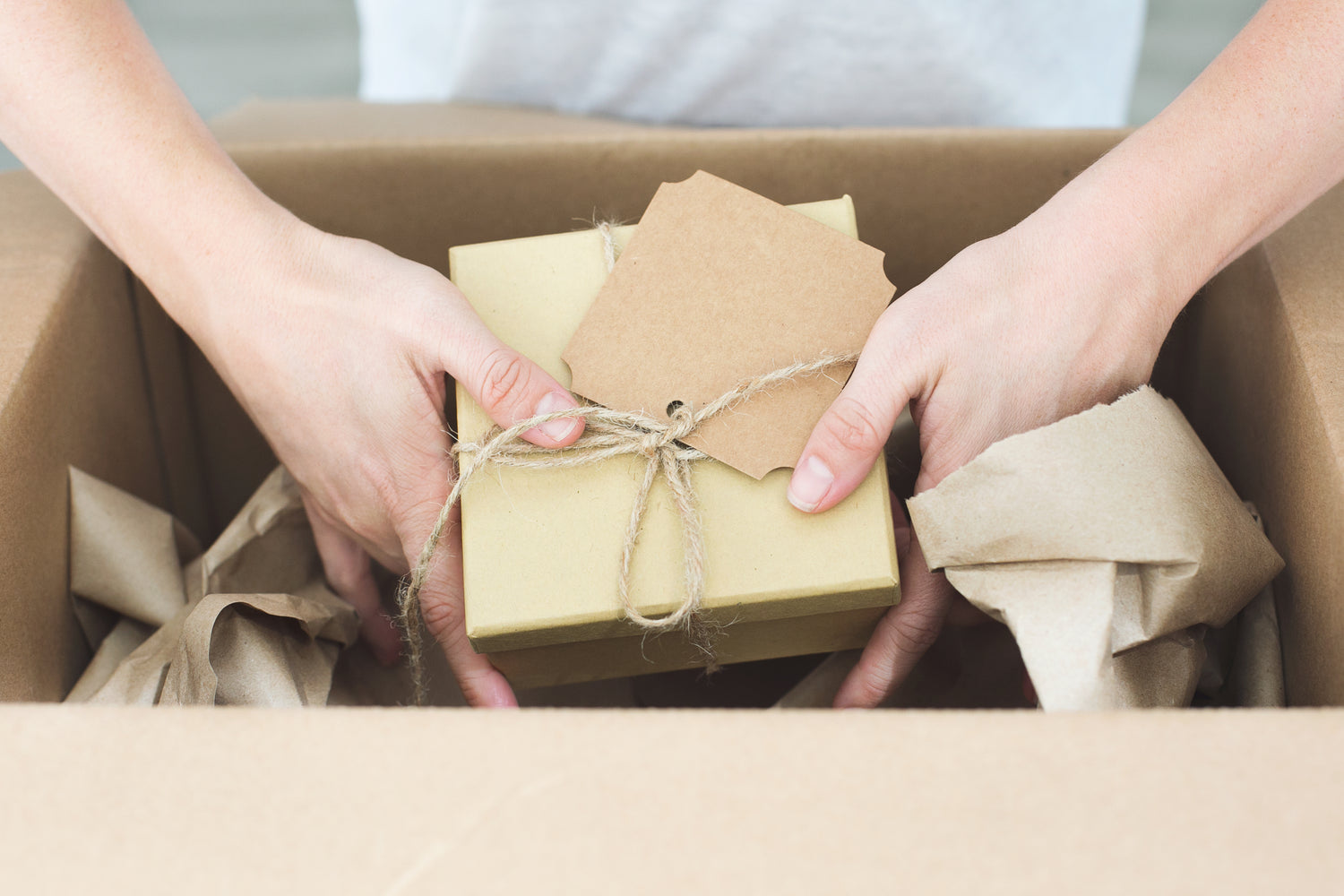 Free shipping from CHF 75 order value