Normal price
selling price
CHF 12.90
basic price
pro
Offer
Sold out
Share
Universal spice mix with the mild taste of wild garlic - the leaves of a leek plant - tomato and basil. Not quite as strong as traditional garlic. Easy to prepare for risotto, pasta, omelette and soup. Or as a marinade or dip.Wild garlic is the English name for "wild garlic", a rather rare plant from the leek family, whose better-known representatives are garlic, onions and chives. Wild garlic is very popular because it has a slightly milder taste than traditional garlic and combines very well with other delicate flavors. Together with the natural ingredients such as tomato flakes, basil, paprika powder, oregano, garlic and salt, the Wild Garlic Mix is ​​reminiscent of the taste of a fresh tomato with a slight garlic undertone after mixing. The dry spice mixture can be easily prepared by mixing the garlic herbs and water in a ratio of one to three. Let the mixture soak for five minutes and then add extra virgin olive oil to taste.
Add the mixed Wild Garlic Mix to a dip with sour cream, mayonnaise or yoghurt as an accompaniment to raw vegetables, bread sticks or on a sandwich. Or use the garlic mixture to season a Dressings. Wild Garlic Mix also tastes great in warm dishes such as soups, creamy risotto, puree or fried fish. Mixed with olive oil makes an excellent marinade for meat or chicken. And delicious with warm pasta with olive oil with garlic or olive oil with pepper!
Go wild with this mild garlic mix!
Inhalt

Tomatenflocken (Tomatenkonzentrat, Maisstärke) (61%), Bärlauchblätter (12%), Salz, Maisstärke, Paprika, Basilikum, Oregano, Knoblauch (3%), Olivenöl, Zwiebel.
Nährwerte

Davon gesättigste Fetsäuren

0.8 G
View full details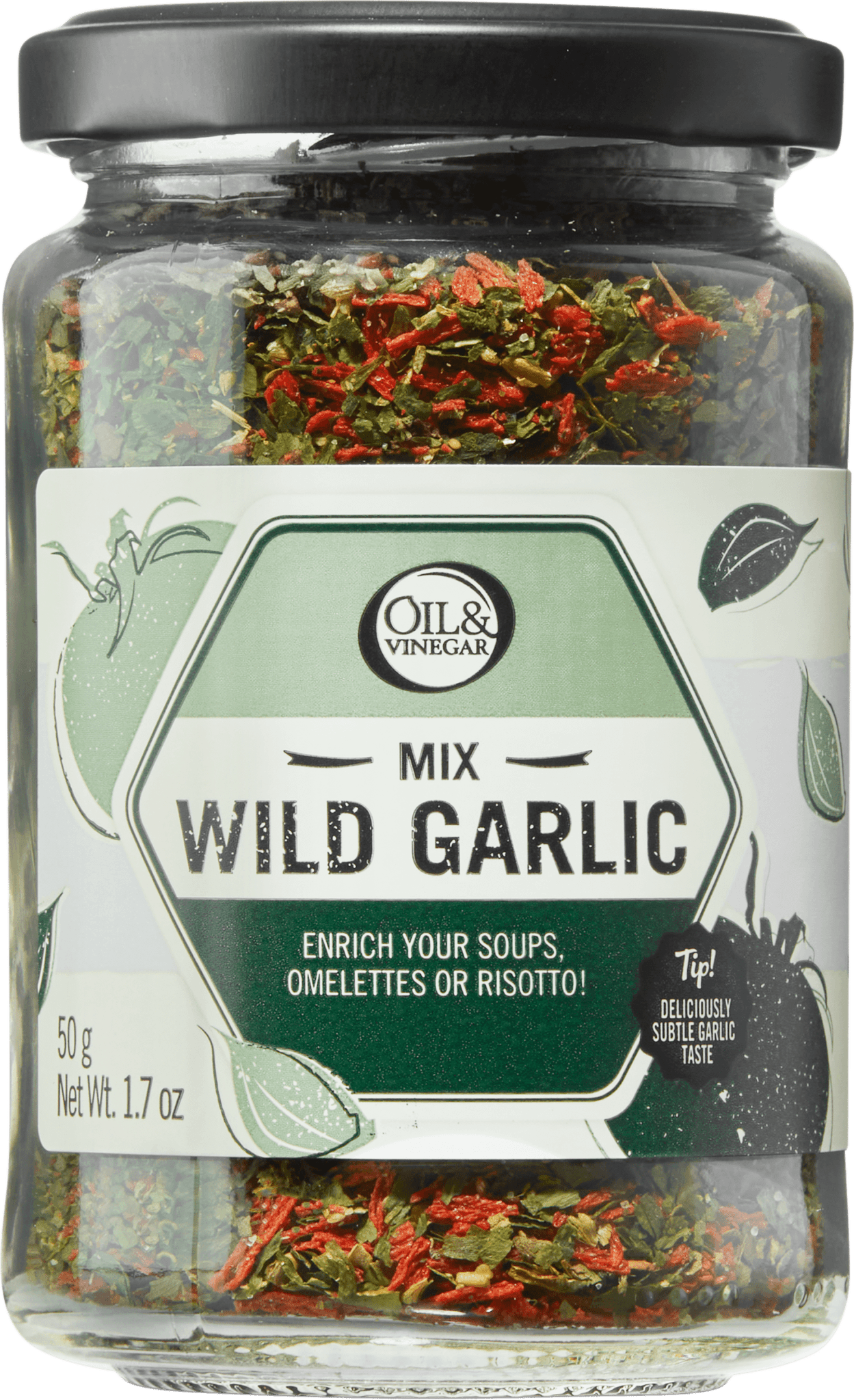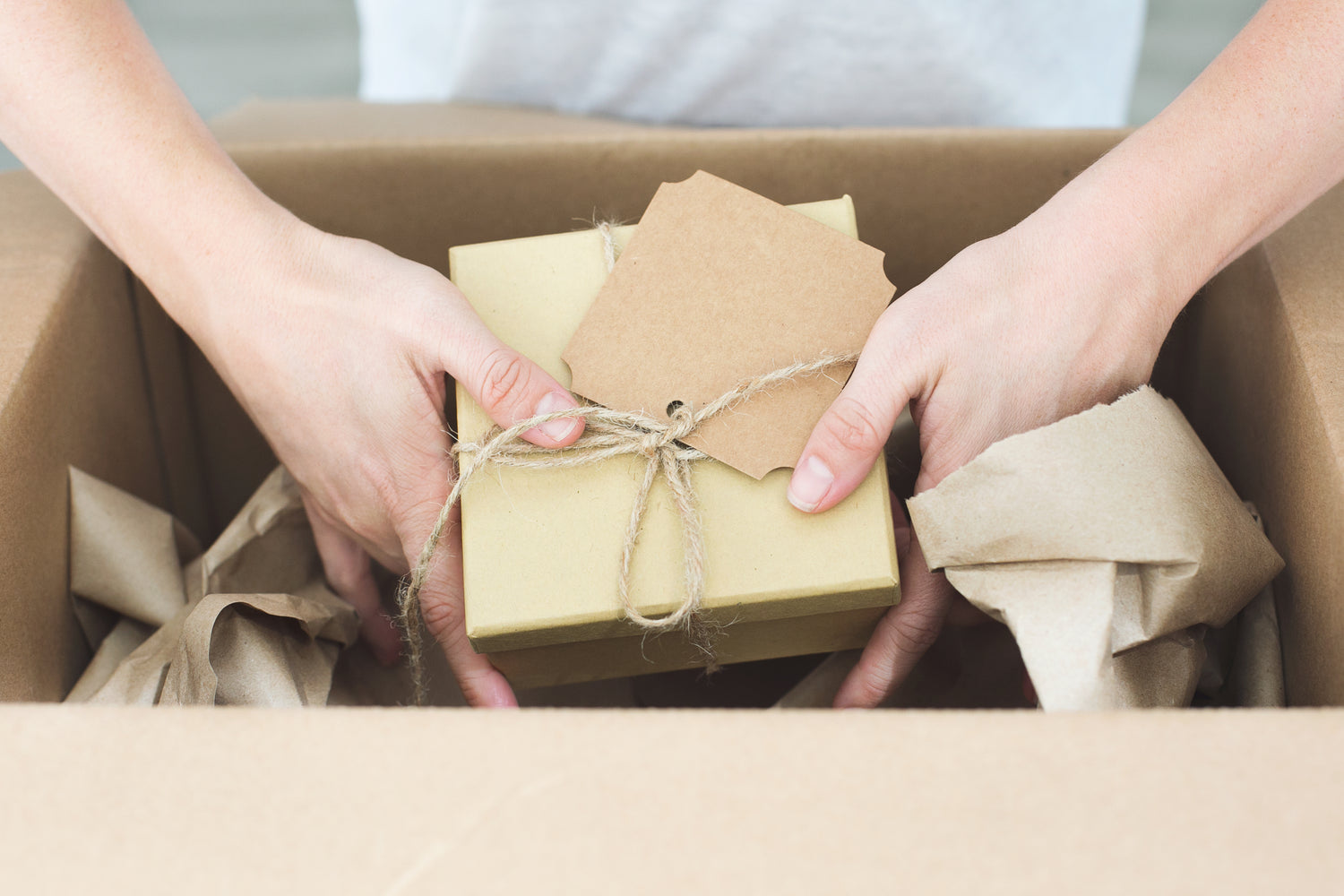 Free shipping for orders over CHF 75